Sarasota Acreage Homes & Real Estate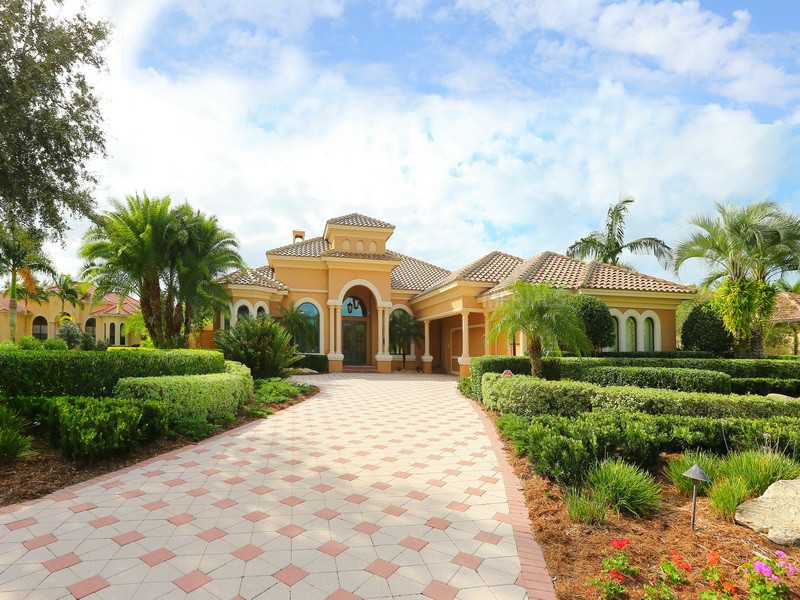 If you've never owned land before, it can be a new experience that may or may not be your cup of tea. If you love seclusion and quiet, owning a home on some land may be perfect for you, but if you're the kind of person who scoffs at the idea of mowing a large yard or being surrounded by silence, you may be better off in the city. Here are a few things to consider before buying a home with land.
Privacy

Ever wanted to go on your back deck in your birthday suit? With your own acreage, you can do it. Just make sure your neighbors are kind of far away. The privacy that comes with owning land is one of the simplest but most joy joyous things we can experience. Read more about Sarasota Acreage Homes.
Sarasota Homes with Two Acres or More
October 3, 2023
$1,250,000
Med. List Price

Peacefulness

Living in the country is like having a nature track on repeat in your headphones, except it is completely real. It's calming to live somewhere that you don't have to fight when you don't have traffic noise out your back window, and your closest neighbor is still far enough away that you don't have to look at them or hear them.

Nature

You no longer have to go to the zoo to see your fair share of wildlife. With your own land, you see things you don't usually see in the city. For example, you may notice an abundance of hummingbirds show up at your back door begging you to feed them, or the deer that happen to show up in your front yard every morning. Sharing land with wildlife is like giving back to nature.

Maintenance

If you're going to live on a lot of acreage, chances are you're going to need to mow a lot of it. Most country homes owners tend to tackle their lawns with riding mowers to cut down on time, but there is still a lot of time and upkeep to your yard. There are also things to consider like septic tanks if you are far away from the city's main water lines.

Seclusion

Living out in the country means being far away from restaurants and shops. Even if you like the peacefulness, it can often be a hassle if you are missing an ingredient for a recipe or you need something immediately. But this can easily be combated by making sure you are prepared with lists and to get everything you need ahead of time.

Ready to pack up and move yet, or are you unsure of moving somewhere remote? There are so many differences when you decide to take the leap into buying a ranch home in the country, but with the right planning and consideration, you will end up just where you want to be: Relaxing on your back deck, listening to nature and the sound of peace.