Gated Community Homes For Sale - Sarasota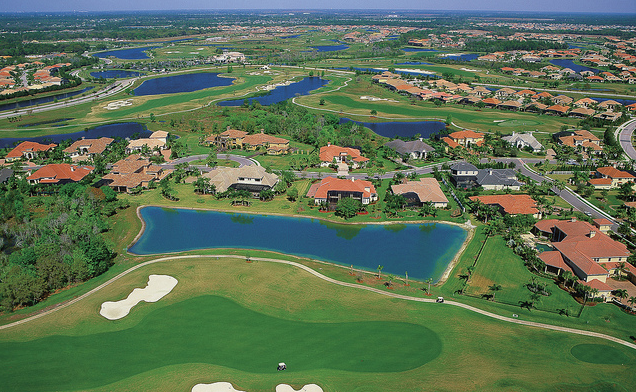 Feel the positivity as you enter the finest gated communities in Sarasota Florida. Possessing an earth-friendly, fresh, and natural ambiance, Sarasota's planned estates are a product of detailed planning and expert construction. With high consideration to the preservation of the environment, these communities were built to bring you closer to a harmonious relationship with mother Earth, and a lifestyle of comfort and contentment. Unquestionably, these multi-awarded friendly neighborhoods located at the southwestern part of Florida are the most idyllic places to live today.
There are a number of gated communities is Sarasota Florida that are complete and set to accommodate new residents who want to experience ultimate comfort in spa-like environments. While maintaining particular themes in each community, the whole real estate market in Sarasota makes sure there are various options to match different needs. Condos, mansions, duplexes, apartments, and modern homes are just a few of what Sarasota has to offer. Regardless of which type of property you are looking to buy, you may freely discover and take a look at the following planned estates where you will certainly find your best bet.

Gated Communities in Sarasota, Florida
December 3, 2023