Nokomis Florida Real Estate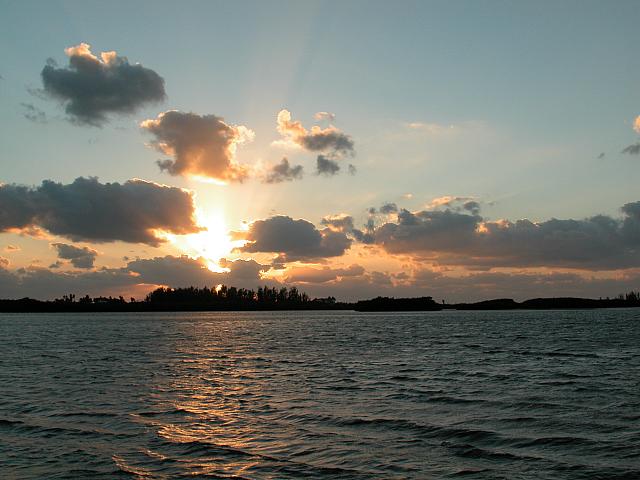 Find the newest Nokomis homes & real estate for sale in Nokomis, Florida below! Nokomis Florida real estate is located just south of Sarasota and a wonderful place to call home. It has a little slower pace than what you will find in the Sarasota area. There is no downtown area so resident usually head north into Sarasota for cultural events, shows, fine and casual dining, entertainment and shopping. The downtown area is roughly 30 minutes from Nokomis.
Below you will find a variety of homes and condos for sale in Nokomis, Florida. Click on each property to view more photos and information. For information about Nokomis neighborhood properties for sale or to schedule a private home showing, contact your Nokomis FL DWELL real estate experts today!
Homes for Sale in Nokomis FL
Homes for Sale in Nokomis FL
October 3, 2023
Nokomis, Florida
Nokomis is a beautiful area that provides miles of coastline full of sandy white beaches that provide the perfect setting for a number of enjoyable activities. Spend your day soaking up the Florida sun or opt to build a sandcastle with your kids. Challenge your new neighbors to a game of beach volleyball or take a swim in the crisp ocean water.
Jet skiing, water skiing, and wakeboarding are also very popular activities that people participate in on a daily basis when they live in Nokomis. This paradise could be your next home if you look into the available real estate options in the area. Nokomis is the perfect environment for golfers. There are plenty of public and private golf courses for avid golfers to take advantage of. Tennis players are not left out in Nokomis. There are public and private tennis courts for players to perfect their game.
Casey Key beach is the closest beach to the residents of Nokomis. This is one of the nicest beaches in the area and typically very peaceful. The sand is white and the waves of the Gulf of Mexico are soothing and relaxing. Spend a relaxing day on the beach with your family and you will understand why so many people call this area paradise.
If you need help finding suitable real estate in Nokomis Florida fill out the form below.