Beach Harbor Club Condos For Sale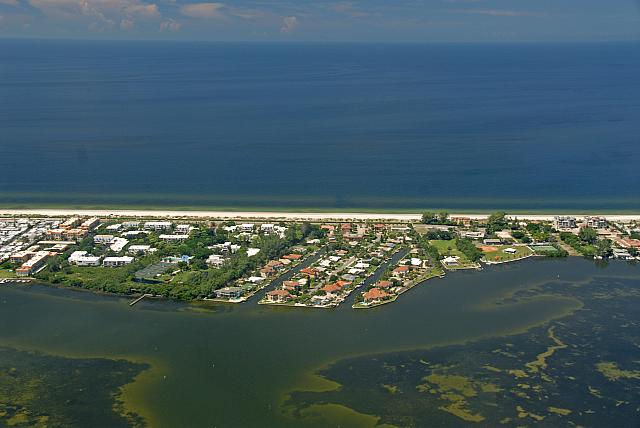 | | |
| --- | --- |
| Address: | 3802, 3804, 3806, 3808, 3810 Gulf of Mexico Drive, Longboat Key, FL 34228 |
| Number of units: | 133 |
| Year built: | 1970 |
| Minimum lease: | 3 months |
| Leases per year | 2 |
| Square feet: | 689 - 3,095 square feet |
| Beach or Bay: | Bay |
Beach Harbor Club offers 133 beautifully appointed condos with stunning views all around and superb amenities. Available at surprisingly reasonable prices, they offer a taste of luxury living at an accessible price. Comfortable and laidback, the Beach Harbor Club condos lay mere steps from Longboat Key's spectacular beaches and are just a short drive from the countless attractions of Downtown Sarasota. Read more about Beach Harbor Club condos.
Condos for Sale in Beach Harbor Club Longboat Key
January 31, 2023
Condos in Beach Harbor Club
Offering exclusive beachfront living at a surprisingly affordable price, the Beach Harbor Club condos on beautiful Longboat Key are one of Sarasota's best kept secrets. Beach Harbor Club enjoys direct access to Longboat Key's world-class beaches and stunning views of the gulf's shimmering waters, not to mention beautifully appointed condos available at accessible prices. Laidback and friendly, Beach Harbor Club offers a leisurely lifestyle at an affordable price as well as convenient access to local cultural, leisure, recreational and nightlife opportunities. When it comes to sheer value and striking scenery, Beach Harbor Club is the place to beat.
The community also holds a wide array of onsite amenities and offers convenient access to local attractions in the Sarasota area. Beach Harbor Club hosts onsite amenities such as a fitness center, fishing pier, pool and plentiful greenery, not to mention direct access to Longboat Key's stunning white-sand beaches. In addition, Beach Harbor Club enjoys easy access to many of Sarasota's top sites of interest and outdoor activities. Fishing, boating and swimming can be done with ease all year round while golfers will fall in love with Sarasota's acclaimed golf courses like the Tatum Ridge Golf Links and the Serenoa Golf Club. Abundant parkland, courtesy of local public spaces like South Lido County Park, offers the perfect opportunity for cycling, bird watching and jogging in South Florida's endless sunshine while many of the city's top restaurants, shops, galleries and nightlife spots lay just a short drive away. The community also offers easy access to local cultural offerings in the Sarasota area, including the famed Ringling Estate, the Historic Asolo Theater and the South Florida Museum.

With its spacious condos, striking waterfront scenery and affordable prices, Beach Harbor Club offers some of the best value in Sarasota. For homebuyers seeking a taste of opulent living at a reasonable price, this community is just what you've been waiting for.
Beach Harbor Club Photos