Greenbrook Village Homes For Sale
Search all of today's Greenbrook Village homes for sale and Lakewood Ranch, Florida real estate listings below! Buyers who tour the Greenbrook Village area should expect to find single family houses, some with a white picket fences, lots of dogs, plenty of parks, and a number of fun activities to enjoy. Around the community are convenient upscale shopping centers, locals building sand castles on white sand beaches, and neighbors who jog, walk their dogs, and work in their gardens. This is the kind of community and lifestyle that people experience when they buy a home for sale in Greenbrook Village. To schedule a private home tour and to get information about Greenbrook Village neighborhood property listings for sale, contact us for assistance. Read More about Greenbrook Village real estate.
Greenbrook Village Homes For Sale
September 28, 2023
Greenbrook Village Real Estate Market
Greenbrook Village is one of the many real estate markets in Lakewood Ranch. Located only minutes from downtown Sarasota and the barrier islands which line this ocean front city, locals have the world at their fingertips. The Lakewood Ranch community features eight shopping centers with high-end shops and stores, and more than 1,200 businesses and restaurants. And with more than a dozen highly-rated schools to choose from, neighborhood kids will have the best possible education. For potential buyers who work outside the home, children can start their education early at one of the prestigious 16 preschools in the area. And when staying at home with children, there are a lot of mommy and me as well as daddy and me groups that meet for play dates and exercise classes around the commiunity.
When homebuyers make the decision to move to the Greenbrook Village community, they can choose from houses with floor plans that range between 1,500 and 4,000 square feet of living space. That means choosing a home that fits family, lifestyle and budget needs is well within reach. Each home on the market is situated on a number of lakes, golf courses, and natural Florida habitats. Each house is also located near Adventure Park which features a roller skating rink, hockey rink, play areas, a dog park, and even an obstacle park. Residents living here enjoy weekends eating picnic lunches and enjoying all that this neighborhood has to offer.
Images of Greenbrook Village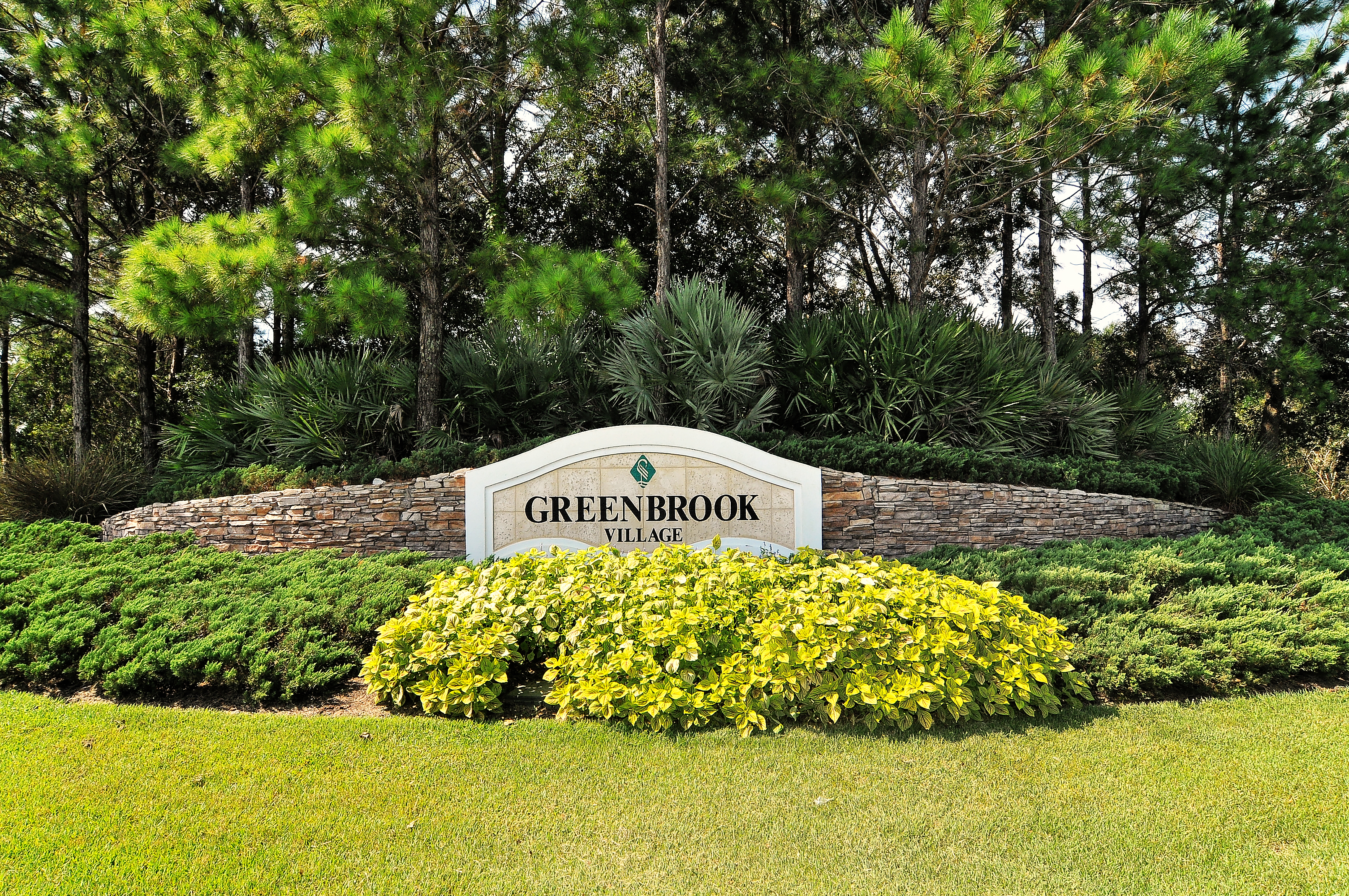 Search Homes for sale in Greenbrook Village
Lakewood Ranch Communities