Central Park Homes For Sale

Search Central Park homes & real estate for sale in Lakewood Ranch, FL below! Designated as the largest green-certified community in the country, Central Park is the most recent real estate development in Lakewood Ranch, an 8500-acre property in the Florida Gulf Coast, within minutes from the Interstate 75. The entire green neighborhood of Central Park is masterfully planned and laid out utilizing 300 acres of land in the east side of Lakewood Ranch Boulevard. For more information about Central Park neighborhood property listings for sale or to schedule a home tour showing, call your Lakewood Ranch, Florida real estate experts now! Read More about Central Park real estate.
Homes for Sale in Central Park Lakewood Ranch
June 1, 2023
Open 6/4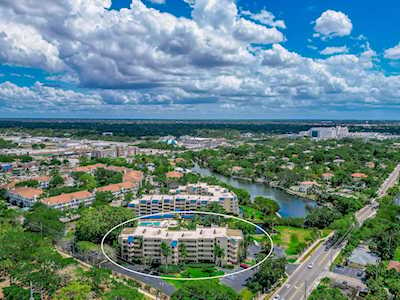 825 S Osprey Ave #303
Sarasota, FL 34236
Central Park Real Estate Market
Six unique and stylish neighborhoods occupy the expanse of this 21st century real estate market, affording homebuyers and property investors a variety of home styles to choose from with floor plans that range from 1000 to over 3000 square feet of living space. Each of these 800 residences has been constructed using green-smart building products and methods that result in space-efficient, energy-efficient, and environmentally-sound houses.
This beautiful community features over eight furnished models, the Central Park community is the most recent development in Lakewood Ranch. As a part of the 8,500 acre property, Central Park enjoys easy access to the Florida gulf Coast. Six different, affordable neighborhoods occupy the Lakewood Complex and are laid out near three hundred acres of land just over on Lakewood Ranch Boulevard. With eight furnished, environmentally friendly models, Central Park in Lakewood Ranch offers housing options for even the pickiest consumer.
Houses within Central Park boast of green building products and thoughtful layouts. These environmentally sustainable homes are energy efficient and spacious. This 21st century community offers residents a chance to live life as it was supposed to be. Surrounded by desirable recreation opportunities and scenic landscapes, Central Park is the community where any homebuyer would be interested in living.
Central Park Community Amenities
The Central Park community at Lakewood Ranch enjoys the advantage of an ideal location near indoor and outdoor world-class sports centers, shopping and professional services establishments. Residents enjoy a variety of dining destinations, full-service grocery stores as well as natural health food shops such as Publix and Good Earth, and medical centers such as the Lakewood Ranch Medical Center and The Windsor at Lakewood Ranch are also within easy reach of Central Park.
Lakewood Ranch Boulevard, Lorraine Road and University Parkway are just a few of the main roads that transverse the area. For visits to the city, State Route I-75 is conveniently nearby. World class sports centers dot the area near Central Park, making after school sports an easy commute. From excellent shopping options to top restaurants, at Central Park, families are never far from all the action. Children can enjoy a trip to the local ice cream while parents relax with their favorite latte. When the kids are at home, parents can visit some of the local fine dining establishments on their date night.
Recreation Opportunities Around Central Park
A family friendly park spans a total of ten acres right in the middle of the Central Park complex. With large play areas, a baseball field and clay tennis courts, every family can find an activity to share. Residents enjoy the Dog Park and Butterfly Garden in the area as well. Summer days can be spent cooling off at the nearby Splash Park.
Whether potential buyers are avid tennis players or casual golfers, there is always someone around who is interest in playing a game. Clubs in the area also offer cricket and polo matches for the resident who wants to experiment with a new sport. And on days that are spent inside, residents enjoy the local YMCA or the Lakewood Ranch Athletic Center. And for days that are meant for relaxing, locals can be found at one of Lakewood Ranch's many spas.
The preserved wetlands in Lakewood Ranch have provided a safe habitat for Florida's wildlife, allowing community residents and visitors hours of viewing pleasure of some of nature's most beautiful birds and other animals.
Art Events at Lakewood Ranch
Lakewood Ranch is not just another community dedicated to fitness enthusiasts; at this green facility, art is always on the mind. Several different events and festivals take place around the year for Lakewood Ranch residents to enjoy. Featured events include Art at the Ranch, the Sun Coast Wine Festival, Music on the Main and an Evening Under the stars. And if these festivals are not enough than nearby Sarasota and Manatee can be visited for other cultural community experiences.
Central Park Public School Information
Children who live within Central Park in Lakewood Ranch can attend a number of A-rated schools. Among these exceptional programs are Lakewood Ranch High School, Nolan Middle School and Gilbert W. McNeal Elementary School. From the quality of the recreational programs to the distinguished school programs, the developers considered everything when they started the Central Park in Lakewood Ranch project.
Images of Central Park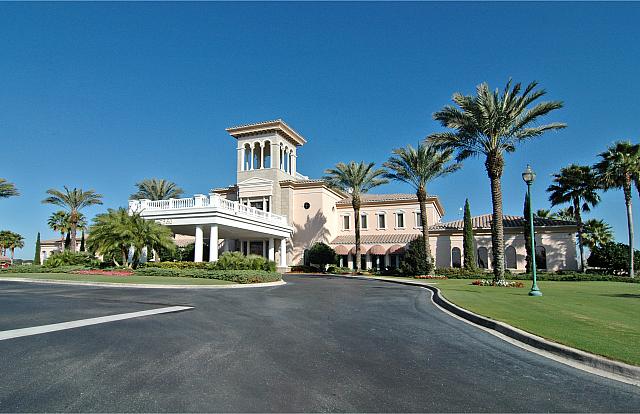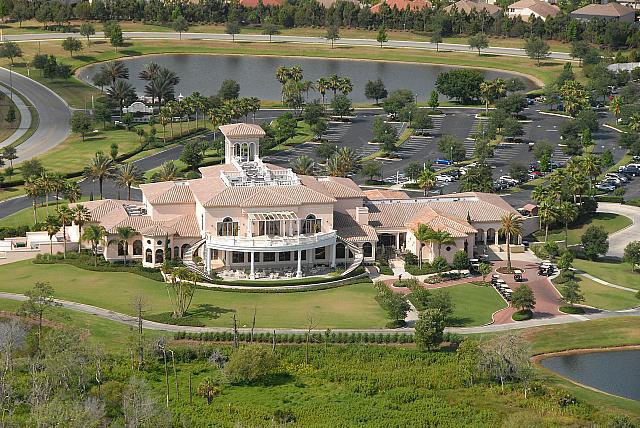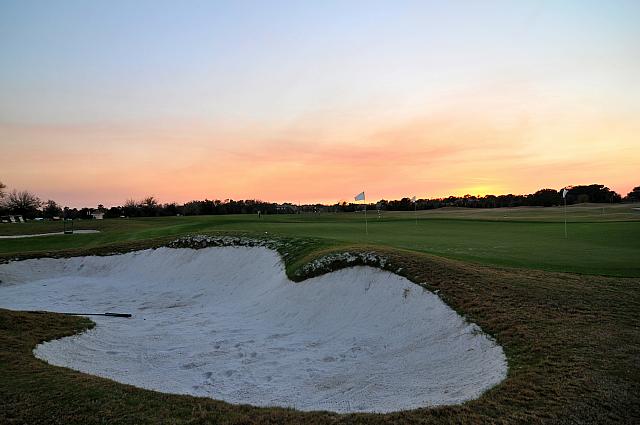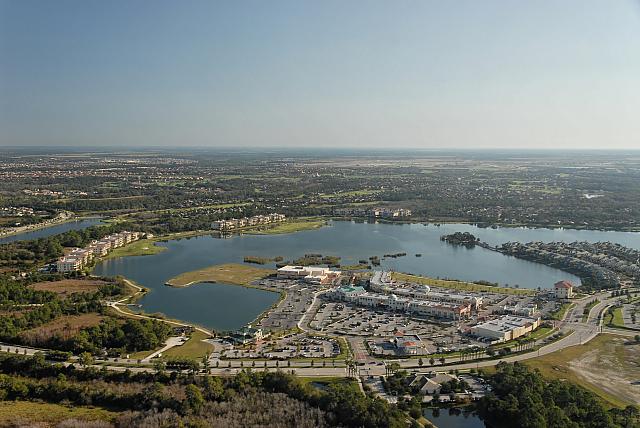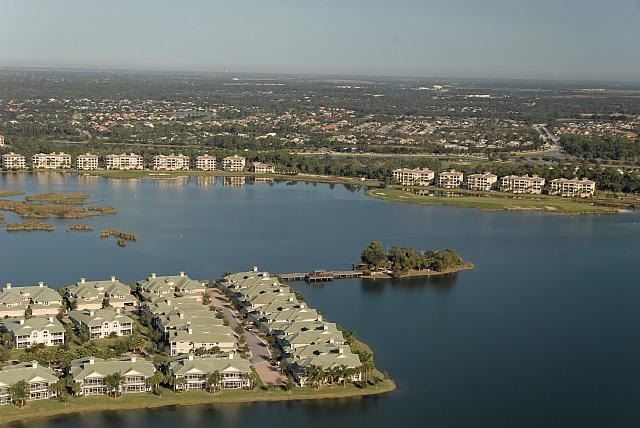 Search Homes for Sale in Central Park
Back to all Lakewood Ranch Real Estate
Back to all Bradenton Real Estate
Lakewood Ranch Communities