Golden Gate Point Condos For Sale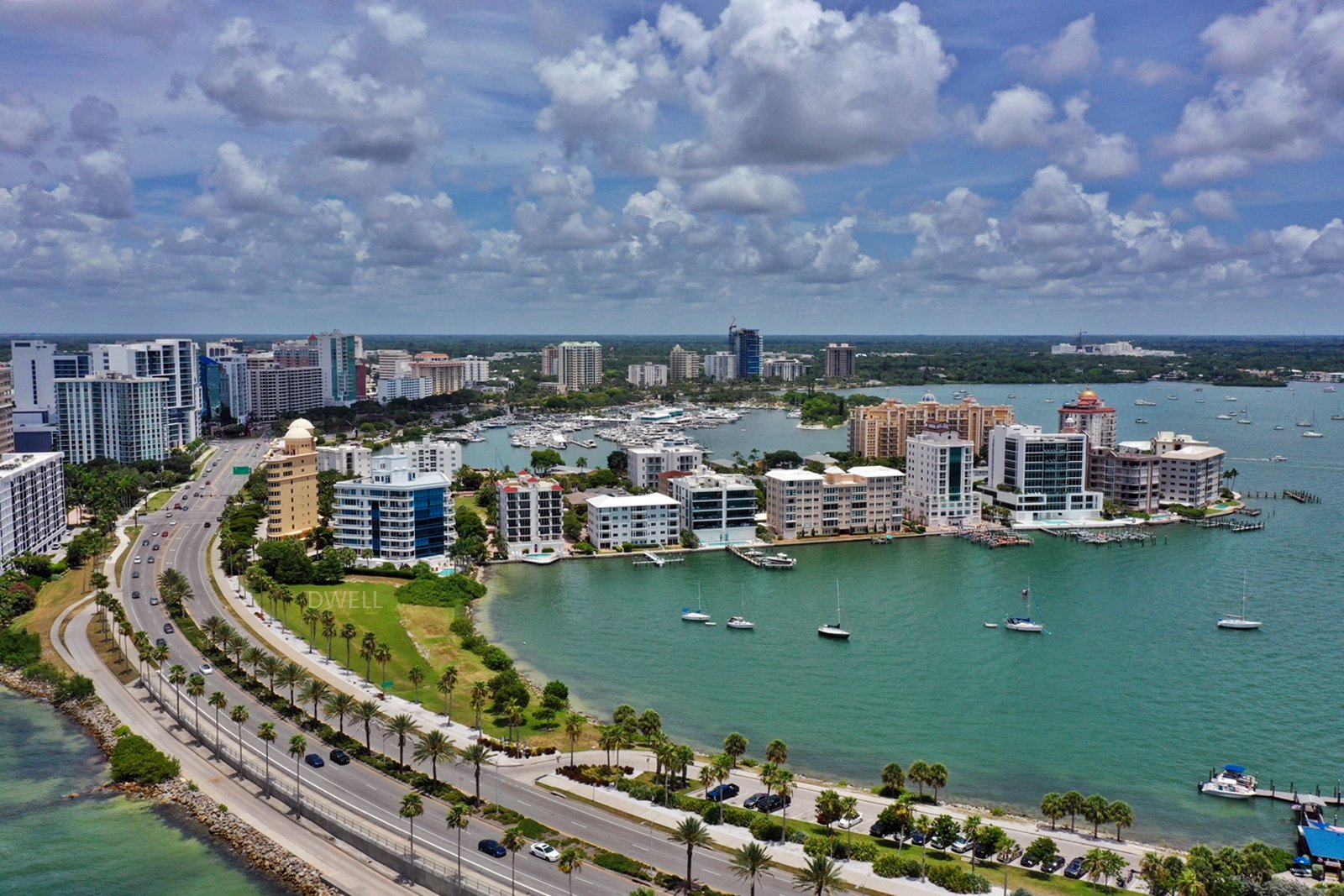 Located just to the west of downtown Sarasota is a 22 acre peninsula known as Golden Gate Point offering some of Sarasota's finest condominiums. In 2009, Golden Gate Point went through a major street scape improvement. The asphalt roads were removed and replaced with a charming brick road. Sidewalks were installed as well as large palm trees and street lamps.
The ambiance of Golden Gate Point condos is sleek, contemporary and quaint. Although the buildings appear streamlined and chic, the area still manages to maintain a cozy and homey look that's ideal for people who want to take it easy and revel in the simple pleasures of life. The community previously had asphalt roads, although those were completely eliminated back in 2009. The former asphalt roads were taken out and idyllic brick broads were instantly brought in. The community now is also home to street lamps, massive swaying palm trees and even convenient sidewalks. Read more about Golden Gate Point condos.



Condos for Sale at Golden Gate Point Sarasota
Condos for Sale at Golden Gate Point Sarasota
December 8, 2023
$1,280.84
Avg. $ / Sq.Ft.
$3,250,000
Med. List Price
Golden Gate Point Condos Video
Golden Gate Point condos are located in beautiful Sarasota, a city on the Gulf Coast of Florida. Situated merely minutes away from bustling the downtown area, the complex is ideal for people who want a blend of serene relaxation and modern convenience.
The lifestyle at Golden Gate Point Condos is laid-back and casual. While the area is a great place to relax and wind down, it's also a great place to rear children of all ages. Nearby schools include Sarasota High School, the Sarasota School of Arts and Sciences and Agape Christian School.

Convenience is also the name of the game for condos on Golden Gate Point. If you need to run out to get some quick groceries, you're close to large to Publix, Trader Joes and Whoel Foods where you can find organic and natural fare. The options are abundant. People can also easily savor the joys of eating out when they reside in a condo on Golden Gate Point as downtown Sarasota offers a myriad of wonderful places to dine. The community is just minutes away from countless respected dining establishments in the area. These restaurants serve everything from Italian-American cuisine and All-American comfort food to Peruvian meals and beyond.

People who love sunny weather, modern convenience and pure relaxation are sure to love the lifestyles available to them at Golden Gate Point condos in picturesque Sarasota, Florida. The area is truly a gem.
________________________________________________________________________________
Condos on Golden Gate Point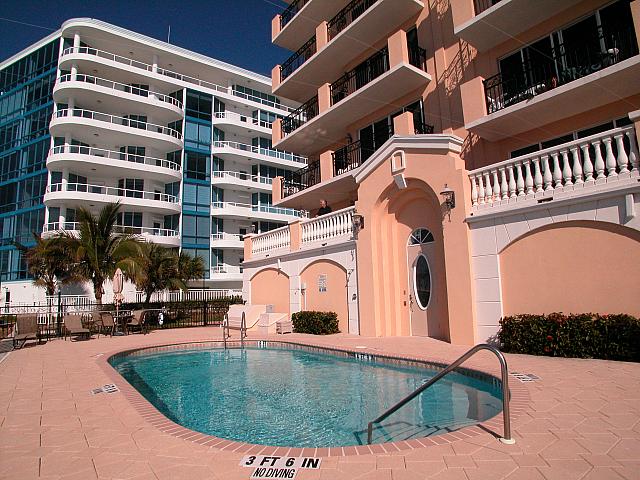 This is one of the newer condos located on the Golden Gate Point. It sits on the west side of the peninsula offering fabulous views of the Ringling bridge.

These are some of the most expensive Golden Gate Point condos. Grande Riviera is located on the south side of the peninsula offering breathtaking water views.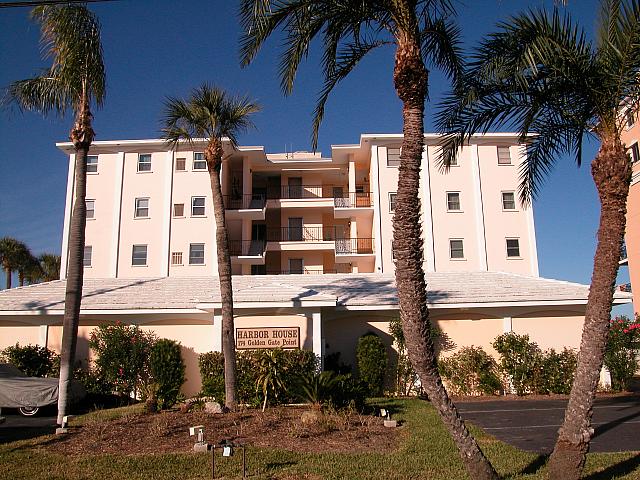 Despite being a little older this small and cozy condo building has outstanding views.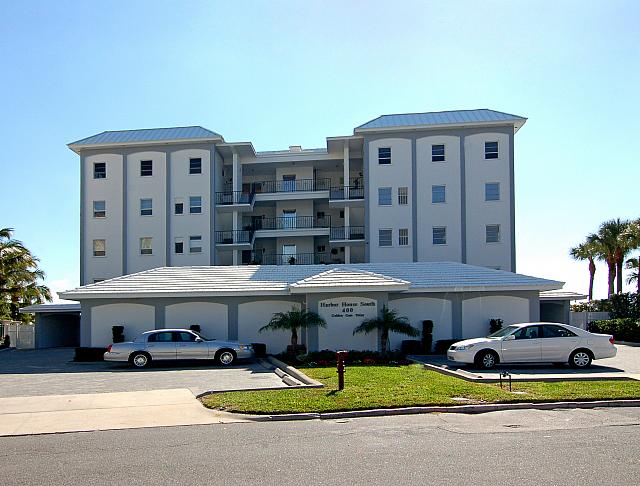 This 14 unit building is on the south side of Golden Gate Point so it has wonderful views of Sarasota bay, Siesta Key and Big Pass.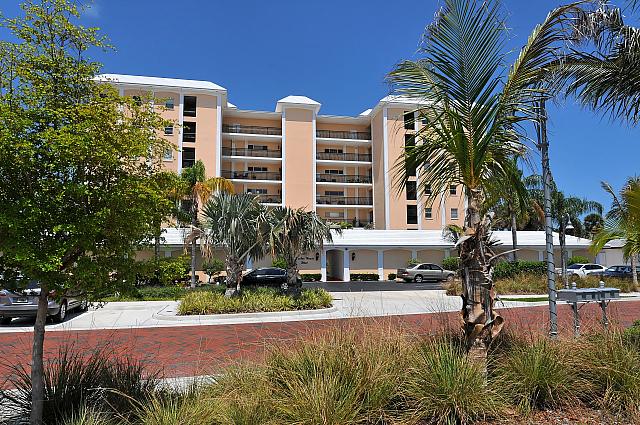 This twenty four unit complex is located on the west side of Golden Gate Point. Owners are blessed with wonderful sunsets over the water, Bird Key, Lido Key and Siesta Key.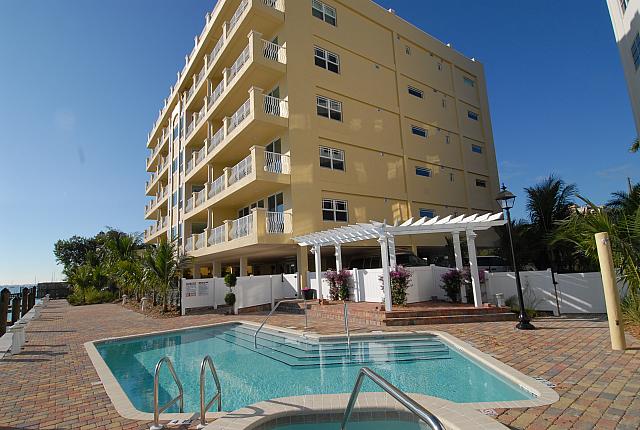 Refurbished in 2006, this 14 unit building offers spacious condos with fantastic water and city views. Harbor View sits on the north side of Golden Gate Point so walking to Main Street is easy.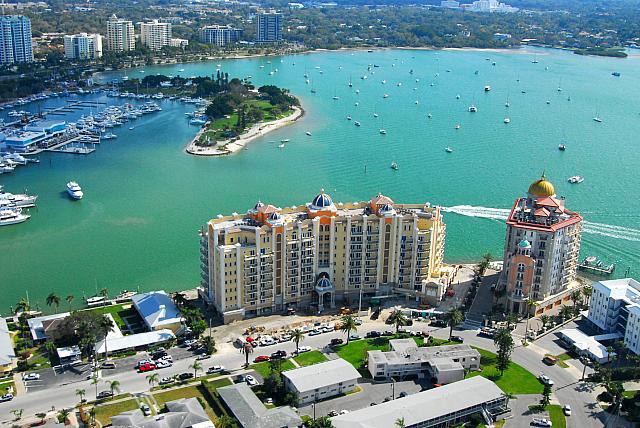 This is another of the newest additions to the Golden Gate Point condos scene. It offers residents a posh lifestyle with plentiful amenities and stunning downtown and marina views. La Bellasara has as twenty-nine luxurious residences sharing over 450 feet of direct waterfront behind a gated entry.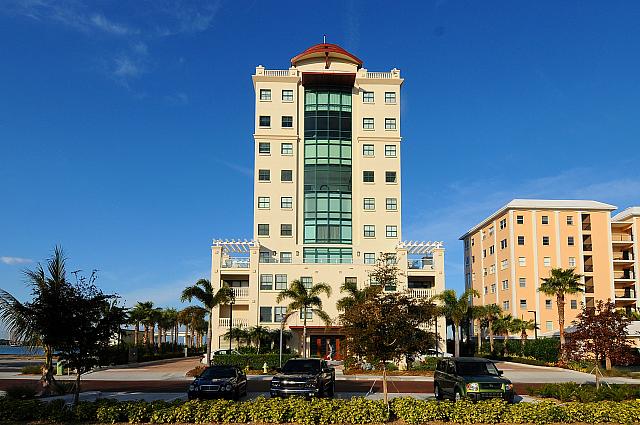 The Ringling bridge views from this ten unit newer condo community are fantastic. Make sure you check out the roof top terrace if you see Majestic Bay.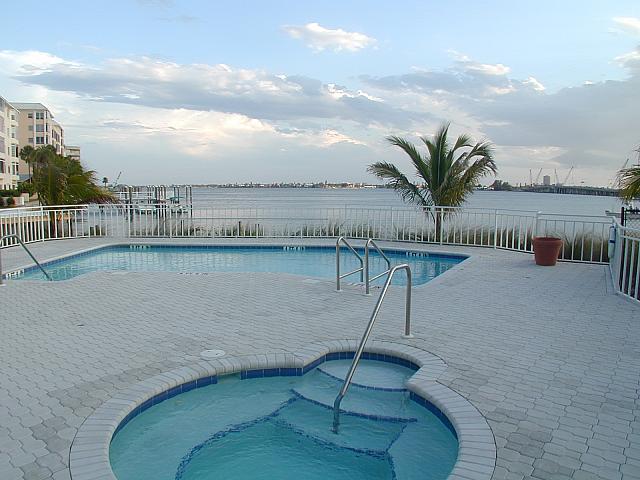 The Phoenix is very noticeable when you are driving over the Ringling bridge towards downtown Sarasota. It is the white contempory building with all of the glass. Built in 2001, with only 13 units the building offers a cozy and peaceful atmosphere with outstanding water views.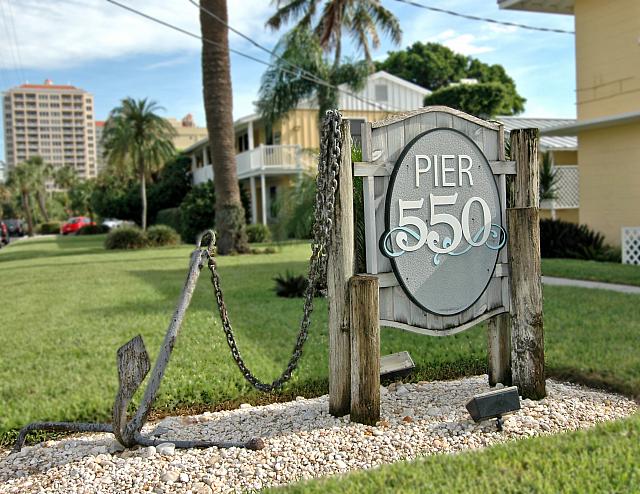 Located on the south east side of Golden Gate Point, you can enjoy the beautiful bay views and downtown skylines. Community fishing and boat docks are only steps from the owners front door.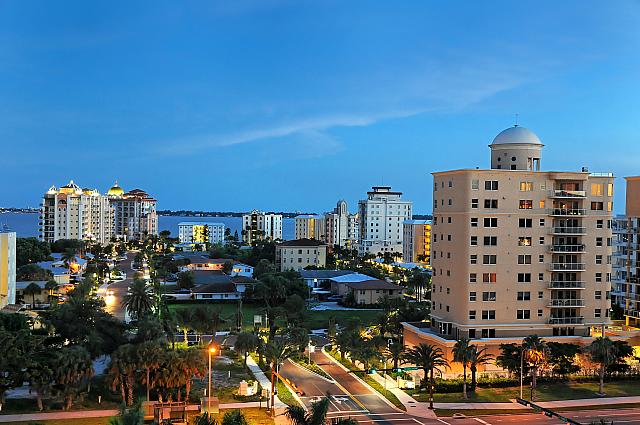 This wonderful complex has seventeen spacious units which encompass a whole floor, offering gorgeous views of the Sarasota Bay and city skyline.
History of Golden Gate Point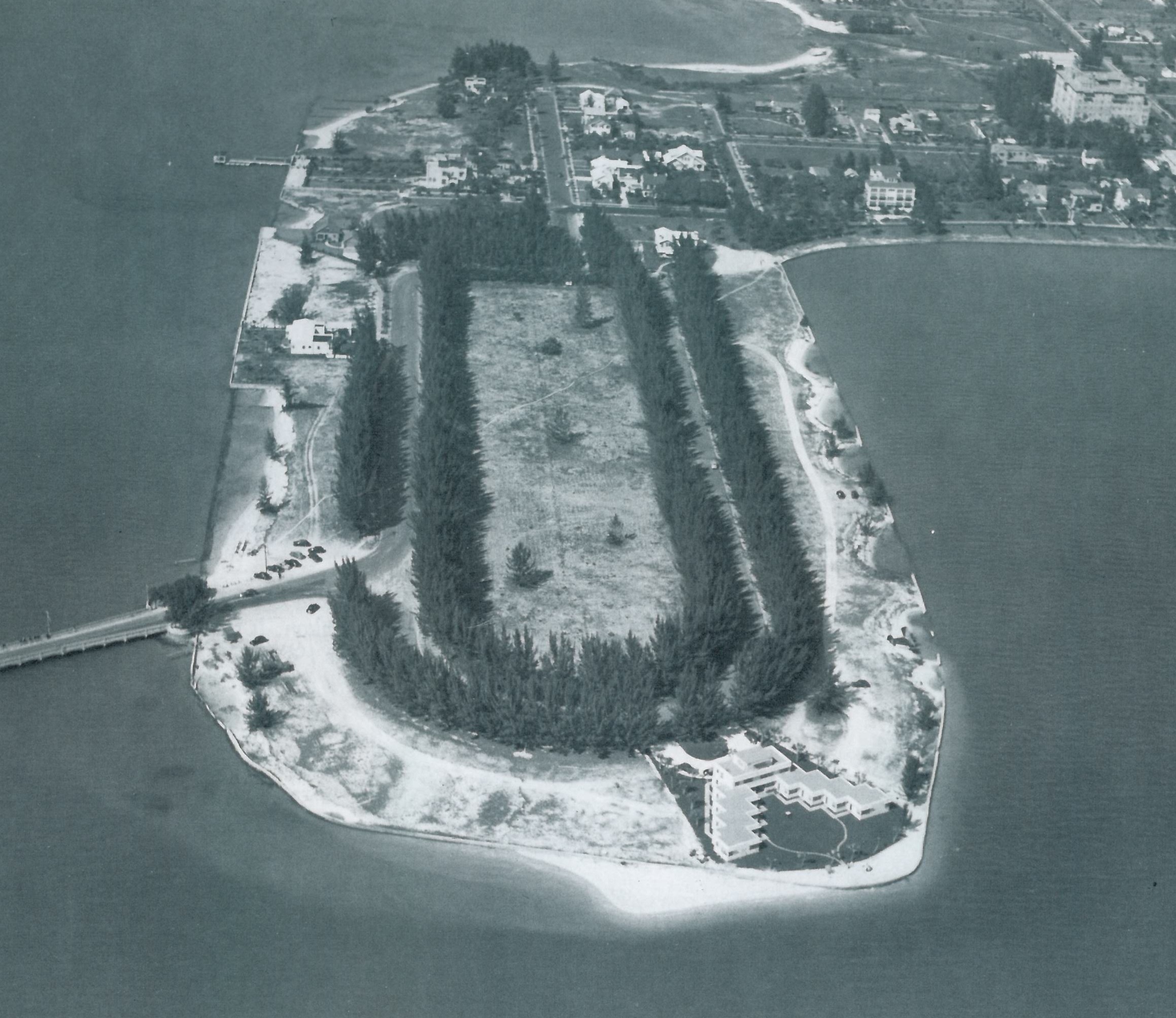 This historical information comes from Golden Gate Point Assn. website.
In 1910, former Chicagoan and Sarasota developer, Owen Burns, came to Sarasota and began to purchase large tracts of property including all of the remaining undeveloped landholdings of the Florida Mortgage Investment Company and their Sarasota representative, Hamilton Gilespie, who had established the Town of Sarasota. Burns' purchase also included a small hook of land west of downtown along Sarasota Bay which would become known as Cedar Point. This small strip of land was undeveloped and would remain so until Burns began a dredging, fill and seawall project in the middle of 1922 that would substantially enlarge the strip of land.
Only a few years after the completion of the Sarasota Yacht and Auto Club clubhouse in 1913, the club experienced lean times. By May 1916, the Sarasota Times reported that it was under reorganization. Failure to pay the mortgage interest resulted in the club having to vacate the building by the end of August. It then became home to the Sarasota Naval Militia until the United States entered the First World War the following spring and the militia left for the Charleston Naval Yards. Shortly before the militia vacated the Sarasota Yacht and Automobile Club, in 1917, circus magnate John Ringling purchased the clubhouse and the surrounding land of Cedar Point.23Although, the clubhouse was demolished in 1964, it was the first property acquired in Sarasota by Ringling, other than his 154 acre home site north of the Sarasota city limits. It marked the beginning of Ringling's tremendous investment in Sarasota real estate.
Soon Ringling began acquiring properties on the outlying islands off Sarasota including St. Armands and Lido and Longboat Keys and was in need of a local trustworthy capable manager to over see his various Sarasota projects. He found that in Owen Burns. 25Burns also owned property on the outlying islands. The two became partners in efforts in developing the islands and in providing necessary land access to them. They began to make plans to oversee the construction of the original Ringling Causeway and bridge with Burns Construction Co. as contractor.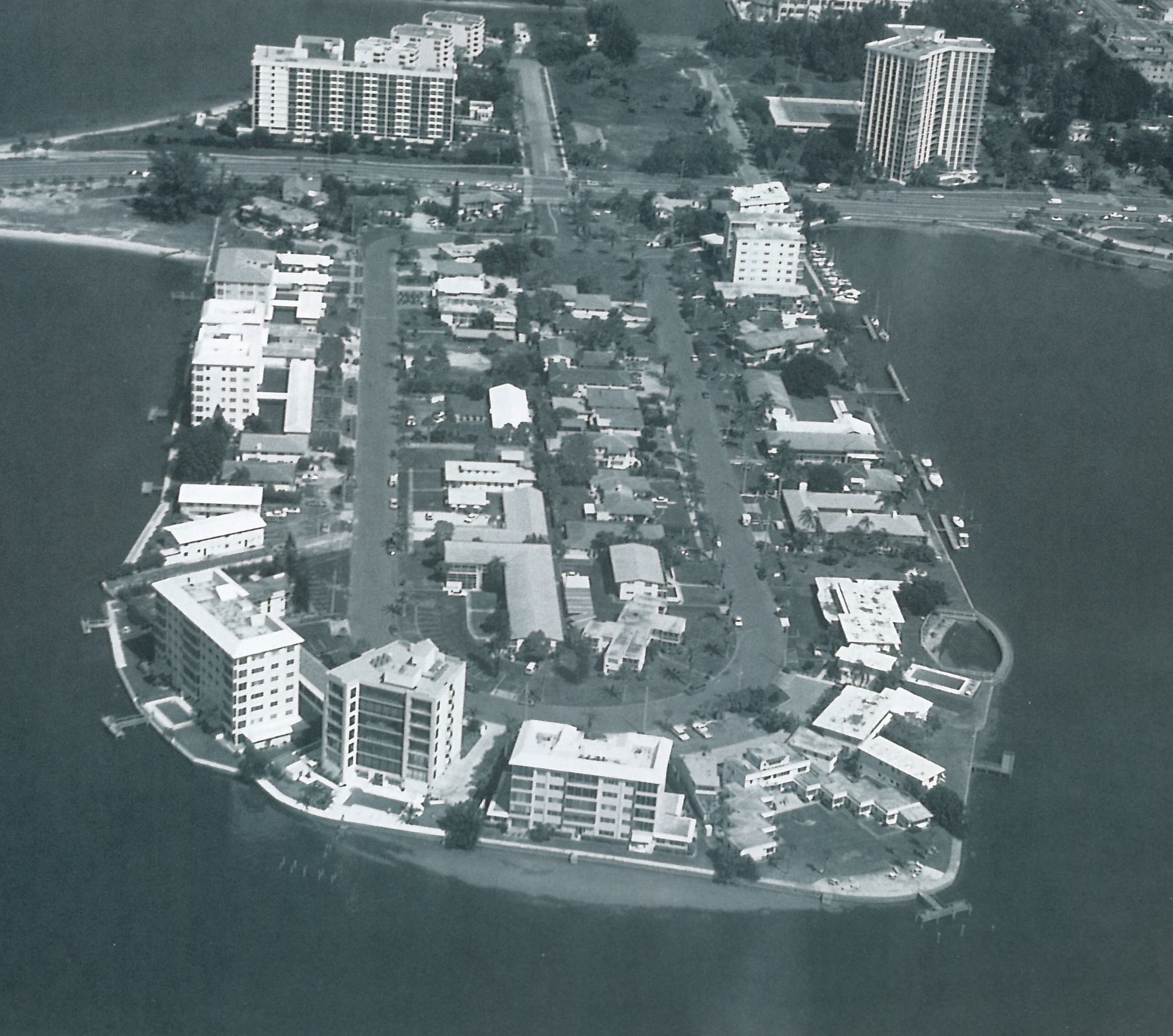 The first plan for a bridge and causeway to access Bird Key, St. Armands, and Lido Keys proposed by Ringling and Burns, was an extension of Gulfstream Avenue from south of the city pier, through Bird Key, then onto St. Armands and Lido Key. But bay front property owners were concerned over their property rights. Thus, the south side of Cedar Point and North Gulfstream Avenue was chosen as the starting point. By the second half of 1922, dredging and fill operations, to bring the area two feet higher, were well under way. Burns started utilizing two dredges, including the Sand Piper, dredging and filling Cedar Point at a cost of 19 cents a yard to allow access to the new bridge.26A 3,500 foot seawall was built. The filled land area on the remaining portion of the Cedar Point Addition Subdivision, on the North Gulfstream Avenue, created a new peninsula totaling 22 acres. The total cost for the dredging and seawall project was $75,000 or $125,000, depending upon the source, with either amount being considered a substantial improvement project for Sarasota.