Downtown Sarasota Condo Guide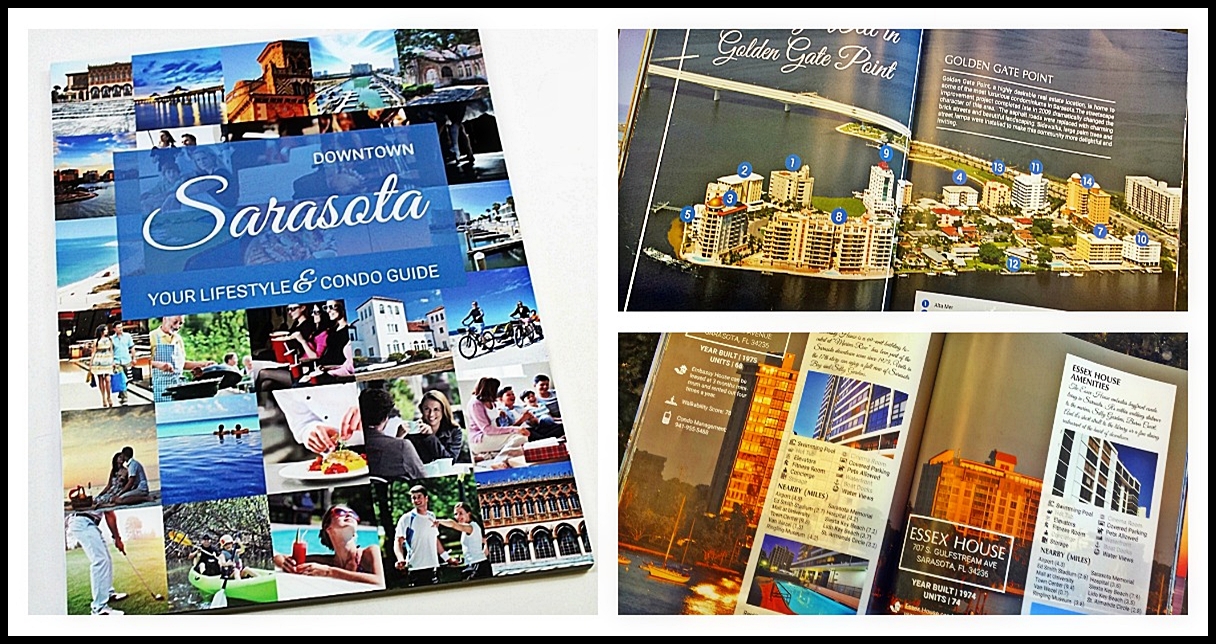 Thinking of buying a downtown Sarasota condo? Fill out the form below and we will mail you Corcoran Dwellings complimentary downtown Sarasota condo guide. Get detailed information about all of the condominium communities including photos, number of units, year built, rental policies, amenities etc.
View Downtown Condo Guide Online
You can also view our condo guide online. Just click on the image below.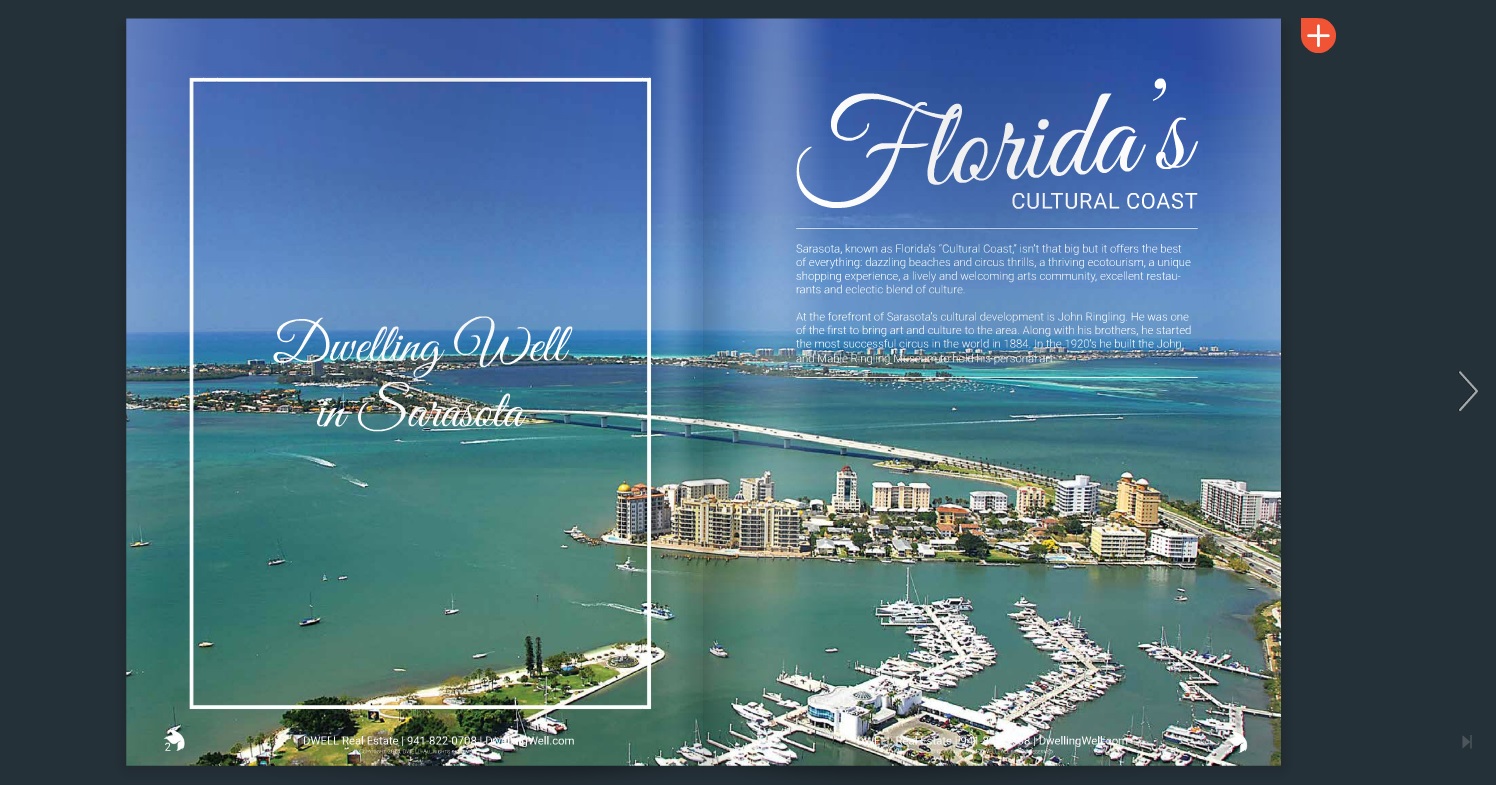 Please Be Sure to Provide Address