Parrish Homes & Real Estate - Bradenton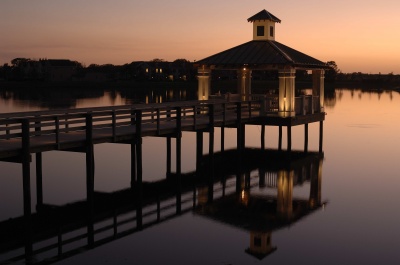 Search all of today's Parrish homes for sale and Bradenton, Florida real estate listings below! Parrish, Florida is an unincorporated community that dates back to the Civil War era. It got its start as a plantation when Captain William B. Hooker was awarded a 40-acre plot of land by the U.S Government. Here he cultivated cotton, citrus, and tobacco, which were main cash crops in the South. Eventually, the plantation was sold to a cattle rancher named Crawford Parrish, which is where the neighborhood gets its name. The railroad was a big part of the development of the Parrish community when it came to town in 1902. It was both a supply and passenger route until Amtrak came to Florida in 1971. Unfortunately, a fire has consumed both attempts at keeping the station active. The plus side is Parrish is home to the Florida Railroad Museum. The museum is a fun weekend activity for families, as it operates weekend train rides to the ghost town of Willow, Florida. This six mile journey takes you back in time to what life was like when the railroad was new technology. It's a great way to embrace the history and culture of your prospective town. Its little things like this that make a new house feel like home. To schedule a private home tour and to get information about Parrish neighborhood property listings for sale, call or email your real estate agents and professionals in Bradenton, FL today! Read More about Parrish real estate.
Homes for Sale in Parrish Bradenton
December 5, 2023
Parrish Real Estate Market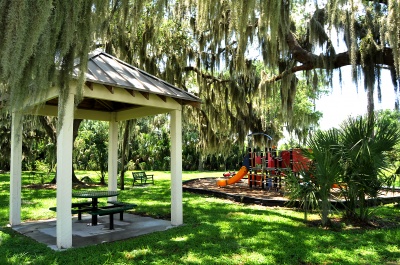 One of the best parts about property listings in the Parrish neighborhood is that they are great long-term investments. Property values in Parrish consistently come in at least $10,000 above the Florida average, with data from 2012 showing a $50,000 difference. The bottom line is people want to live here, and this isn't going to change anytime soon. You'll have no problem selling your house quickly if you ever decide to move.
If you are an avid golfer, then you will love living so close to the River Wilderness Golf and Country Club. At this club, you get luxury amenities at affordable prices. The greens and fairways are some of the best in the county, and membership is priced for the average person. They also have tennis courts and a top-notch dining hall at the clubhouse. Its a great place to meet other Parrish community residents and start planting some roots in the area.
The Parrish neighborhood is also within close proximity of the beach. If you are moving from an area that's more inland, then you will be refreshed by the feeling of the ocean breeze every morning. You will be surprised at how much the beach will become integrated into your weekly routine. You may even start to take for granted that you essentially live in a tropical paradise. The only difference is you own an affordable property instead of paying astronomical beachfront prices.
Search Homes for sale in Parrish Bradenton
Parrish Real Estate Agent Contact