What if you bought ten years ago?
Posted by Marc Rasmussen on Wednesday, November 1, 2023 at 4:05:57 PM
By Marc Rasmussen / November 1, 2023
Comment
There is an old saying - "Don't wait to buy real estate. Buy real estate and wait."
How much equity would you have today if you bought in Sarasota roughly 10 years ago? Below are the average prices of homes & condos this year versus 10 years ago.
Average Close Price

2013

Average Close Price

2023

Median Sales Price

2013

Median Sales Price

2023

Siesta Key
$654,172
$1,370,494
$482,500
$965,900
Longboat Key
$746,059
$1,673,081
$493,000
$1,100,000
Casey Key
$1,721,283
$4,701,767
$1,325,000
$2,850,000
Bird Key
$1,269,753
$3,546,560
$850,000
$3,000,000
Lakewood Ranch (34202)
$374,863
$1,074,072
$310,000
$795,000
Palmer Ranch (34238)
$293,420
$620,217
$293,420
$560,000
Lido Key
$933,375
$2,393,072
$591,125
$1,575,000
Amazing increases in home prices and returns on investment (especially if debt was used). This is something to think about if you are looking for a vacation/winter home. There are no guarantees that you will see these kinds of returns in the next 10 years. But, if I were a betting man, I would bet that we will see positive returns. Not to mention all of the amazing life and family experiences that a vacation/winter home can provide.
Please contact us at 941.822.0708 if we can assist you in finding a vacation/winter home in the Sarasota, Bradenton, Lakewood Ranch, St. Petersburg, Clearwater areas.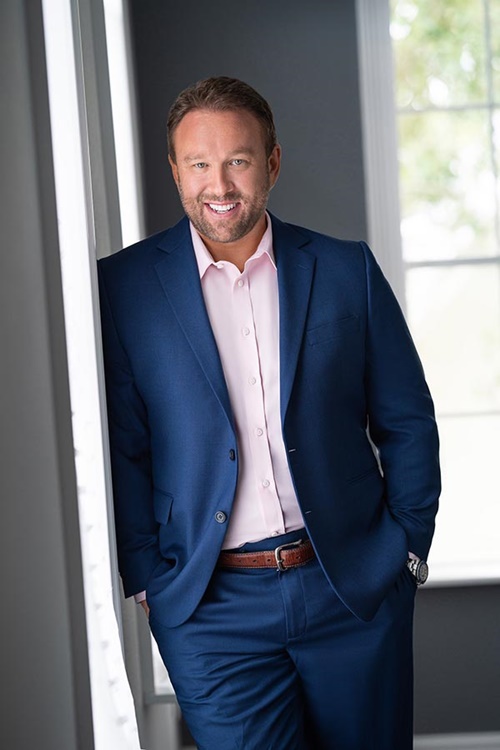 Marc Rasmussen
Broker/Owner of Corcoran Dwellings