Waterviews from the Five Most Recent Expensive Home Sales in Sarasota
Posted by Marc Rasmussen on Wednesday, August 19, 2020 at 3:39 PM
By Marc Rasmussen / August 19, 2020
Comment
I was looking back on some of my blog posts and enjoyed reading this one from July of 2015 - 'What Do These 10 Water Views Cost?' and thought I would write something similar five years later. Of course, there is more to a home than just the water view. That alone does not dictate value. Quality of property, size, location, condition, layout, age and several other variables contribute to the value.
We get contacted frequently from prospective buyers looking to live the Florida waterfront lifestyle. For some, prices are not surprising but, for others the waterfront home and condo prices can be shocking. If you look at our most recent Sarasota real estate market statistics you will see that the average home price is $443,000 and the average condo price is $346,000. With waterfront living at the top of the desired list it makes sense that properties on the water will cost more than the average.
Below are 5 recent luxury home sales and their water views. Click on the address for more information on the home.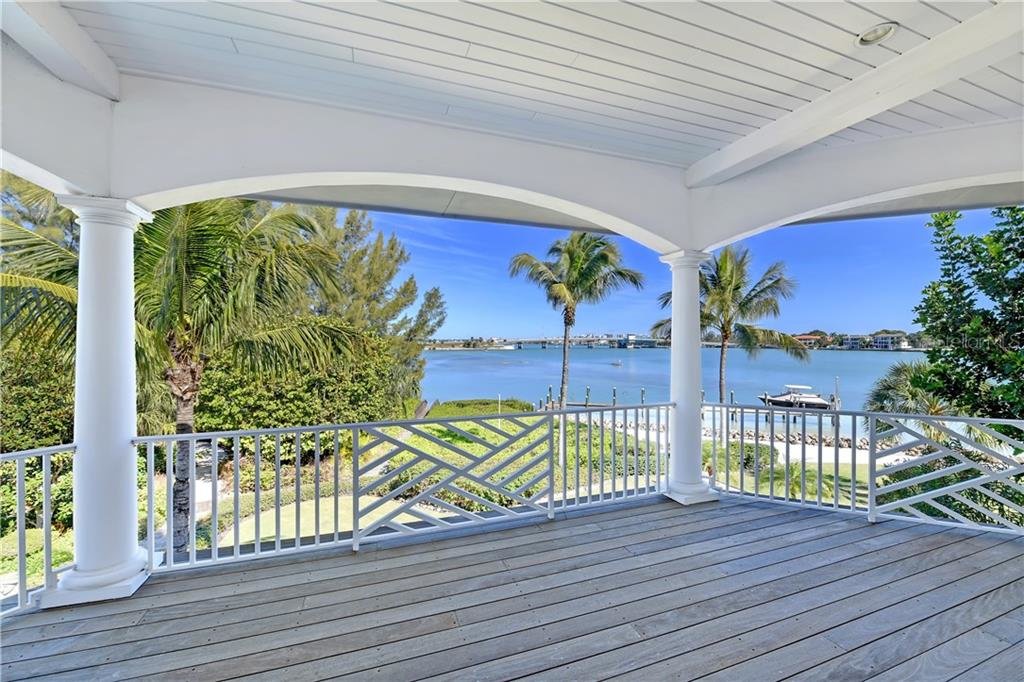 15 Lighthouse Point Drive - $7,900,001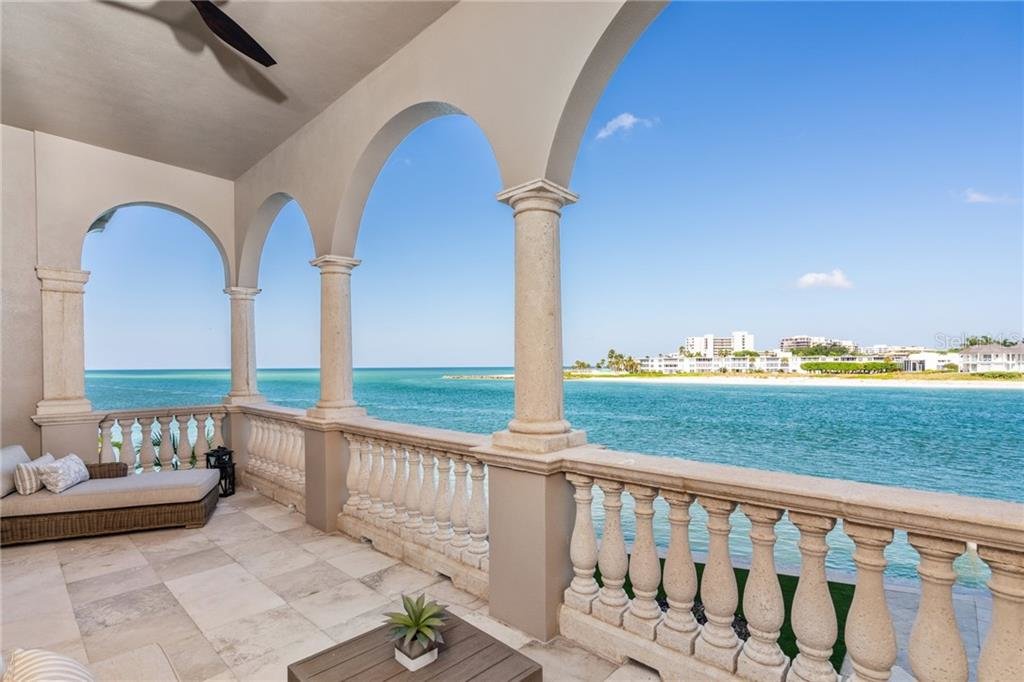 1219 Westway Drive - $7,250,000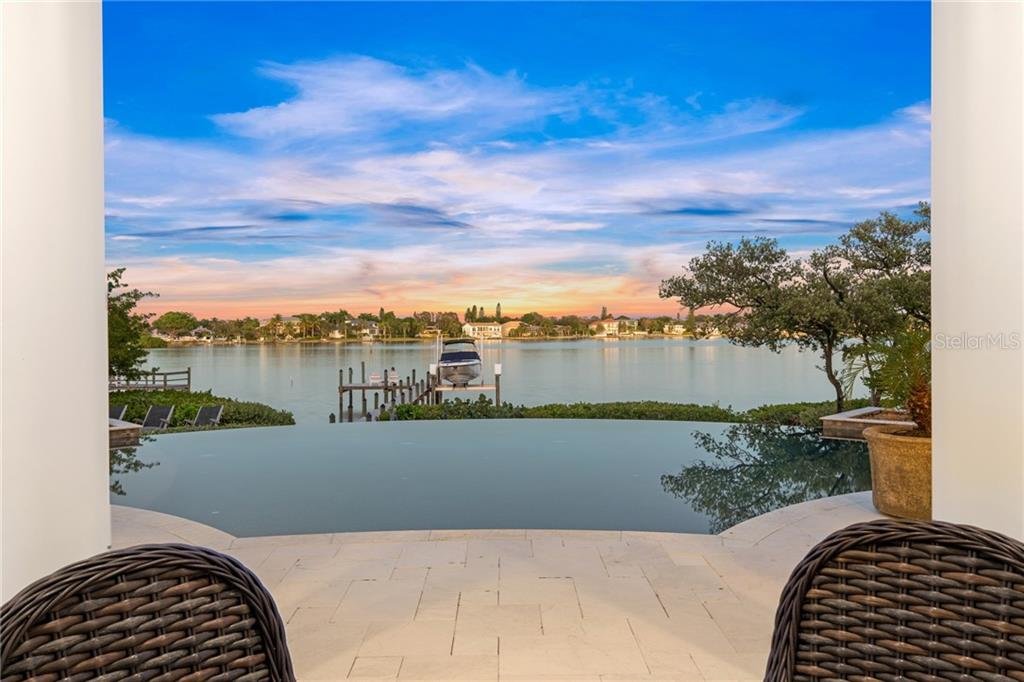 6629 Peacock Road - $6,950,000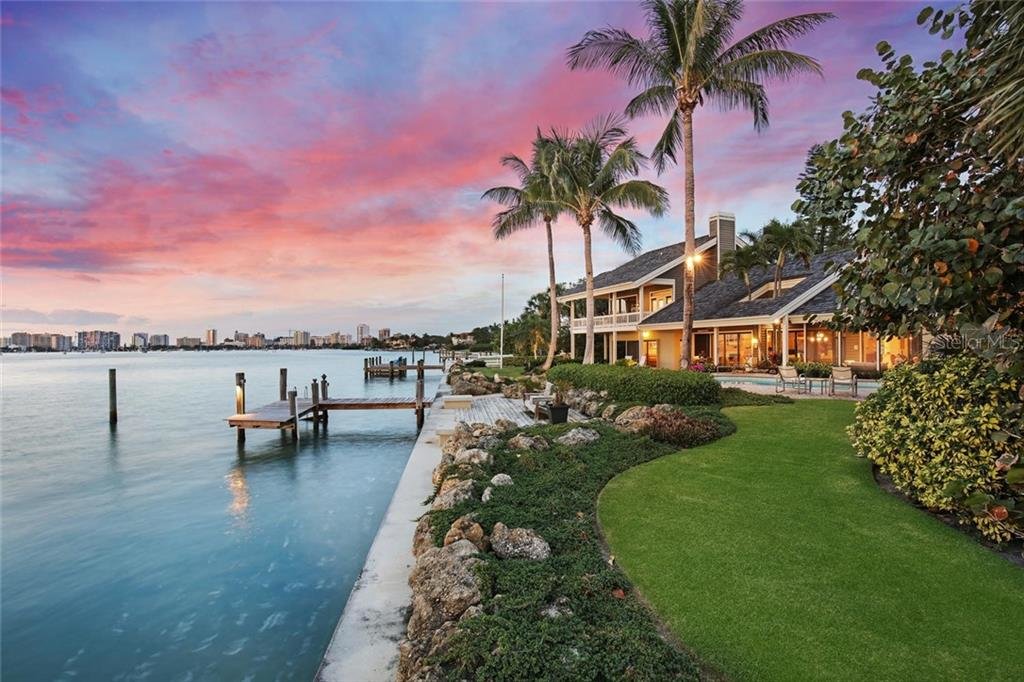 1221 Hillview Drive - $6,450,000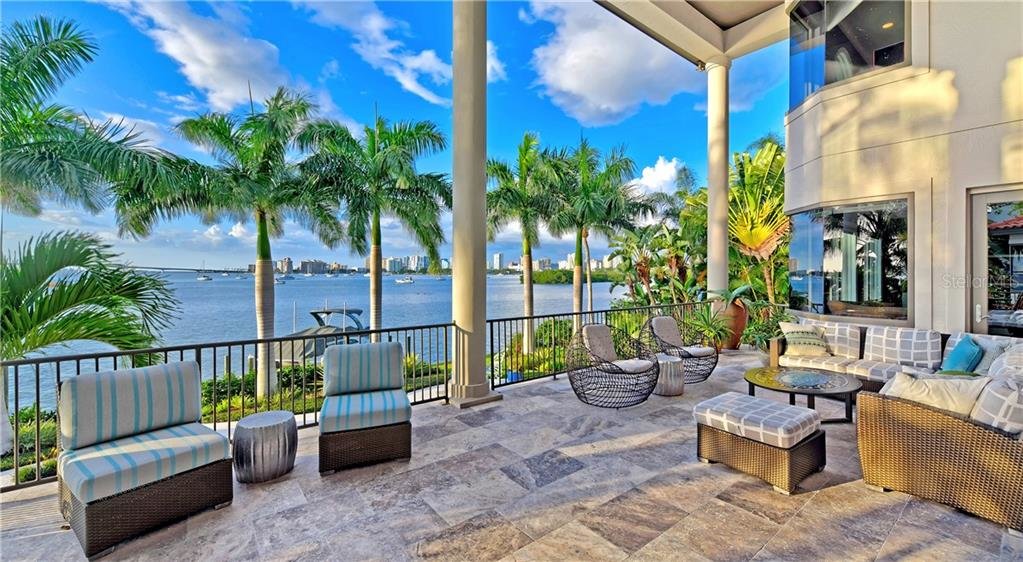 1364 Harbor Drive - $6,100,000
These are the top 5 waterfront sales in Sarasota county within the last 30 days. Of course, you don't need to spend this kind of money to live on the water. If you are interested in living on the water click here to view what is currently for sale - waterfront homes for sale.