We Have One of the Largest State Parks in Florida!
Posted by Marc Rasmussen on Wednesday, February 19, 2014 at 11:50:39 AM
By Marc Rasmussen / February 19, 2014
Comment
Did you know that Myakka River State Park is one of the largest state parks in Florida?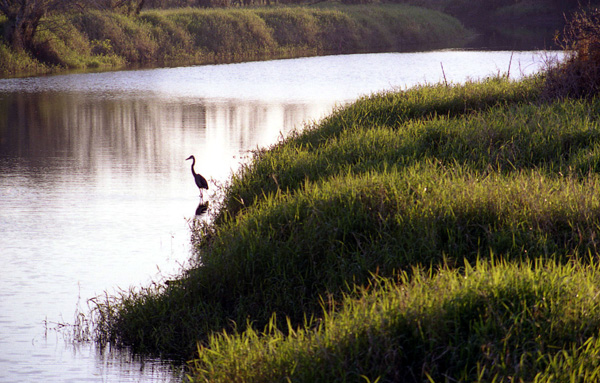 Florida has about 158 state parks. This does not include the Florida everglades area, as this area is considered a National Park. Myakka River State Park is located southeast of Sarasota, east of I-75. It is roughly 20 miles from Downtown Sarasota and 16 miles from Siesta Key. The park is made up of two lakes and a river that flows through roughly 59 square miles of wetlands, woodlands, and prairies. There is small fee of $6 per vehicle to access the park for the day. One of the main attractions inside the park is a guided tour on one of the lakes aboard a large airboat (claimed to be one of the largest airboats in the world). The airboat guide will point out all types of wildlife including the many alligators that the lake is home to. If you prefer the non-guided tour then canoes can be rented.
As you can imagine, being such a large state park there are a variety of both short and long distance marked trails for visitors to explore. When you enter the park at the gate a park ranger will provide you with a map of all trails. If you plan to have lunch in the park there is a cafe that serves food. Of course you can take advantage of the many picnic areas throughout the park, by bringing your own lunch and enjoying the outdoor setting. 
If you are looking for a property with large acreage then east of I-75 is the area where you will find the majority of property with larger lots. You can search for larger lot homes on our website by clicking here; DWELLsearch. This will allow you to search any area of interest, and by applying the lot size filter  provide you with all properties for sale with larger lots.
By: James Tassell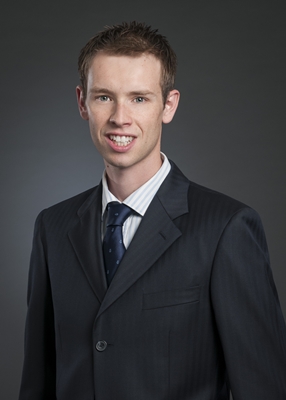 You can reach James at 941-726-0723