U.S. News Names Pine View Best School in Florida
Posted by Marc Rasmussen on Monday, May 14, 2018 at 12:46 PM
By Marc Rasmussen / May 14, 2018
Comment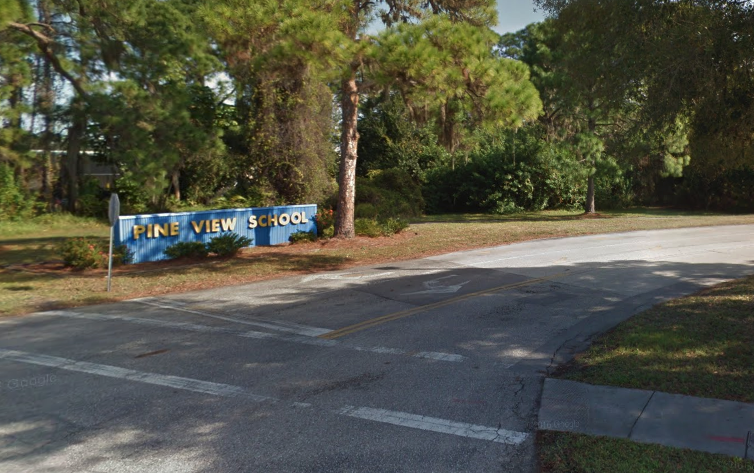 Pine View School again topped the U.S News Best High School Rankings for Florida, although it fell nationally from 13 in 2017 to 19 in 2018.
In this year's rankings, U.S. News said that "the curriculum at Pine View School mixes traditional classroom learning with independent study, mini-courses and ungraded classes." It also touted the school's emphasis on parent involvement and extra curricular activities.
Pine View scored exceptionally high on testing, with 100 percent of students taking advanced placement courses and a "College Readiness Index" at 100 percent.
The ranking also found that Pine View had a student population that included 29 percent minorities and 13 percent economically disadvantaged students.
To create the rankings, U.S. News started with more than 28,800 public high schools across all 50 states and the District of Columbia. The rankings were based on four key statistics: student performance on state-mandated math and reading tests; testing performance of historically underserved students, graduation rate; and how well students are prepared for college.
Original Article by: Sarasota Herald Tribune