Treat Yourself DWELL Party Wrap-Up
Posted by Marc Rasmussen on Wednesday, October 16, 2013 at 1:26:44 PM
By Marc Rasmussen / October 16, 2013
2 Comments
We sure treated ourselves DWELL last Friday night!  If you weren't among the 150-200 people who stopped into our office launch party last Friday night, you were missed and you missed out!  What a shindig.  With over a dozen different desserts, a great wine, champagne, and beer selection, and a coffee bar with liqueur mixers, it was THE place to be.  The goal of the party, in addition to introducing everyone to our beautiful new office of which we are so proud, was to give our friends, colleagues, and clients an experience they wouldn't forget.  Two masseuses were hired to pamper everyone with 10 minute chair massages sessions, which brought a calming end to many stressed people's week! 
The evening kicked off running at 5:00pm, and the house slowly filled until it was nearly bursting at the seams during the early evening hours.  When I left at 8pm, which was supposed to be the end of the soiree, the house was still jumping, although many left to pop over to downtown restaurants for dinner and then
returned to jump back into the decadence.
We couldn't be happier about the wonderful turnout for the party.  Thanks to all who made it out, and to those who couldn't, we missed seeing you!  Check out some photos from the night:
Broker/Owner Marc Rasmussen and Superstar Realtor John Wilcher under the new DWELL sign.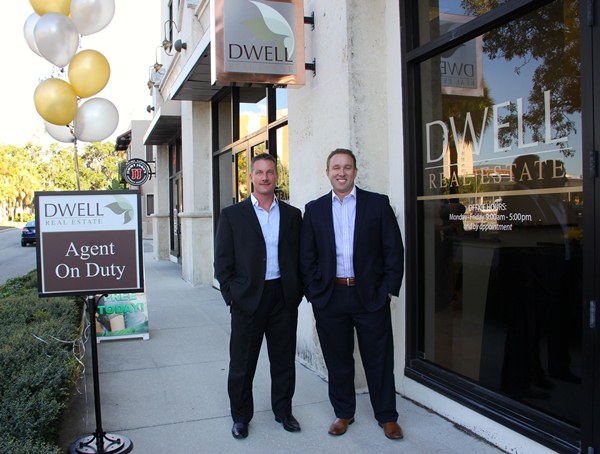 Yours truly (yes, that's me!) and Broker Allison Werner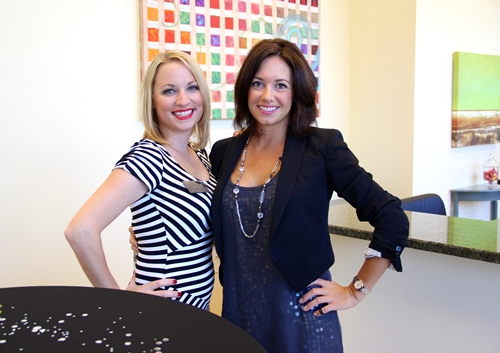 Two of our wonderful agents: Jason Wood and James Tassell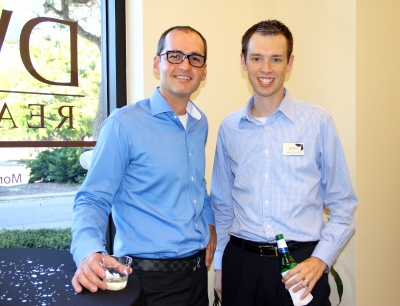 Look at that packed lobby!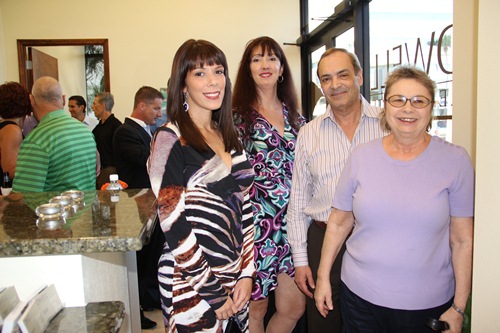 A couple handsome men waiting for massages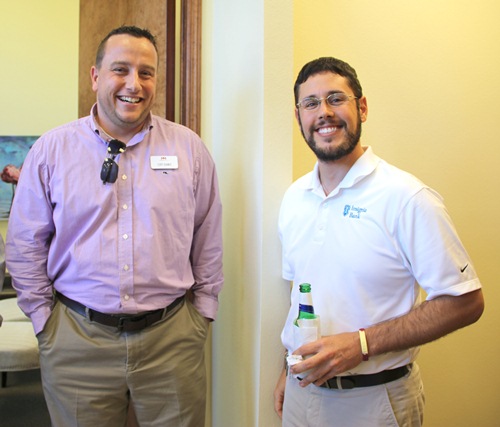 Enjoying our beverage sampling...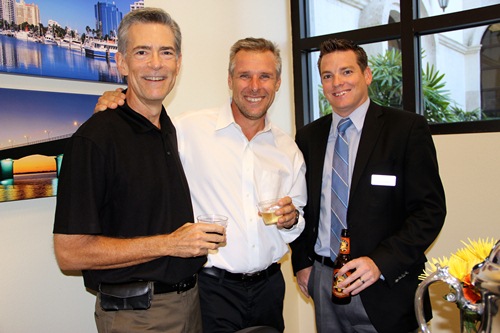 Broker Allison Werner mingling with some lovely guests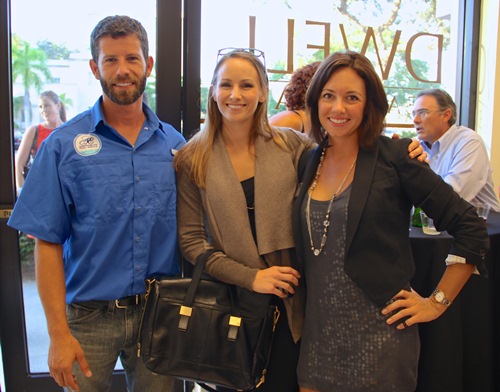 DWELL Realtor Kristi Service having a blast in the dessert room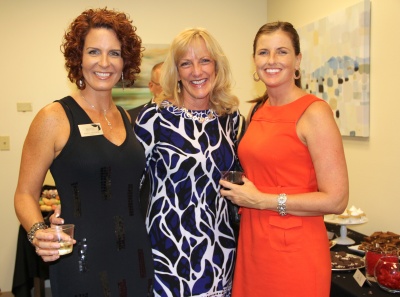 Our lucious chocolate fountain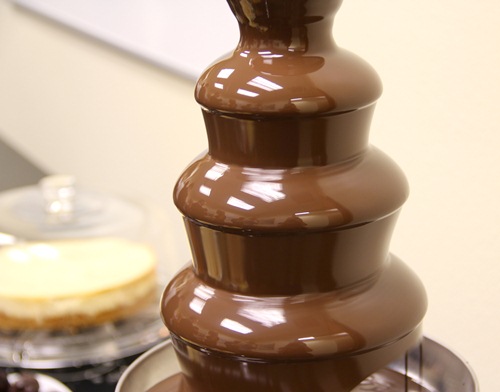 Delectable cupcakes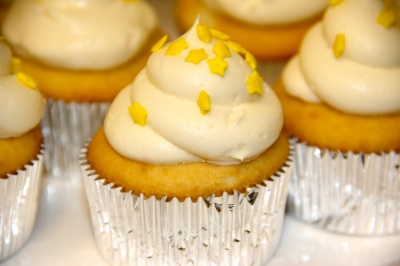 Bubbly party favors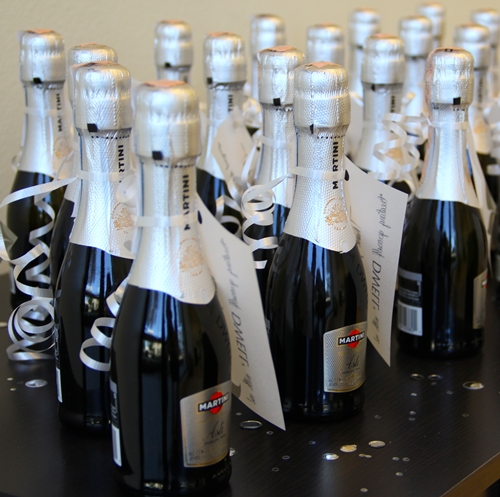 We hope you all enjoyed yourselves and thank you for celebrating our success with us!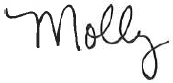 Molly Russo, Sarasota Lifestyle Guru