To Buy or Not To Buy: Homes with High DOM
Posted by Marc Rasmussen on Wednesday, November 6, 2019 at 1:05 PM
By Marc Rasmussen / November 6, 2019
Comment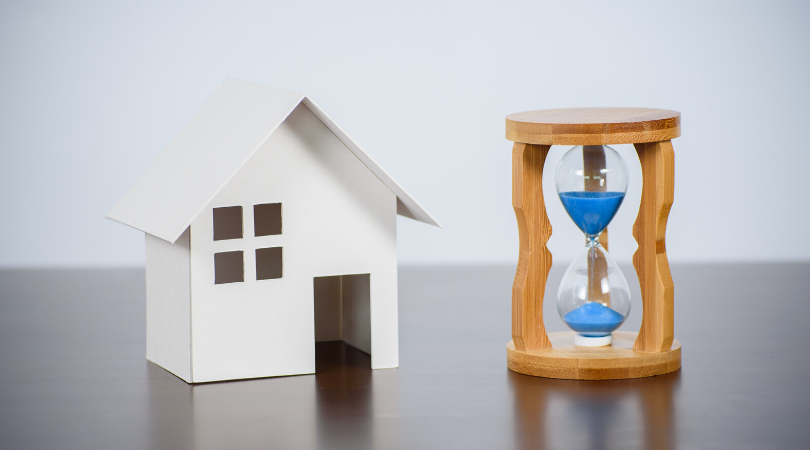 Original Article: Should You Buy a Stale Listing? Pros and Cons of Buying a House With a High DOM by Terri Williams
A real estate listing can tell you an awful lot about a home, beyond just the price—essential stats like the year the property was built and the price per square foot. But one of the most important numbers to be aware of is the days on market, or DOM, the amount of time the home has been listed for sale on the multiple listing service. The DOM gives you an idea of how other buyers are reacting to the property and whether it's priced high or low.
Properties with a high DOM are commonly referred to as stale listings, meaning the house has been languishing on the market for a long time. Depending on the specifics of local housing markets, experts consider that a house starts becoming stale around three to five weeks—and it usually causes one of two possible reactions. Some buyers think such homes are a bit tainted, while others believe they'll have more bargaining power and can get the house at a steal. Which is more true?
Buyer beware?
First of all, let's dispel the myth that there's always something wrong with the house when it doesn't sell quickly. There are a lot of factors that could come into play. A lot of great homes are simply overpriced. Sometimes, a high DOM may be due to factors out of the seller's control such as a previous offer falling through due to buyer financing not coming together. The problem could also be the home itself. Outdated interiors or big-ticket items in need of repair can scare buyers away. Some people would never gamble on buying a house with serious damage. Location is yet another factor that could stall a home's sale. Turnoffs for buyers could be homes lining busy streets, flood zones or special assessments. And, of course, bad listing photos can tarnish buyers' opinion of the house before they even set foot inside.
Deal or no deal
Does a high DOM give buyers more bargaining power? Sometimes. Buyers want to pay fair market value for a property, Seller's with high DOM likely believe their home's value is higher than that. Just be aware: Sellers aren't always desperate, regardless of how long the home has been on the market. For example, the sellers may just be testing the market and not desperate to sell, and they may not be willing to take less than they're asking. However, if circumstances dictate that they have to sell the home, you're dealing with a motivated seller and can negotiate accordingly.
Proceed with caution
Finding a house with a high DOM that actually meets all of your criteria may feel like finding a designer blouse at the bottom of a bargain bin, but don't get excited just yet. You may be able to strike a deal, but the first move is to understand why the house is overpriced. Rule out all the potential reasons discussed earlier, and definitely consider an As-Is contract or including a house inspection contingency into your offer. A home inspector will reveal the house's flaw that may cost you an arm and a leg to repair.