Tips to Finding Your Sarasota Dream Home
Posted by Marc Rasmussen on Wednesday, April 19, 2017 at 9:56 PM
By Marc Rasmussen / April 19, 2017
Comment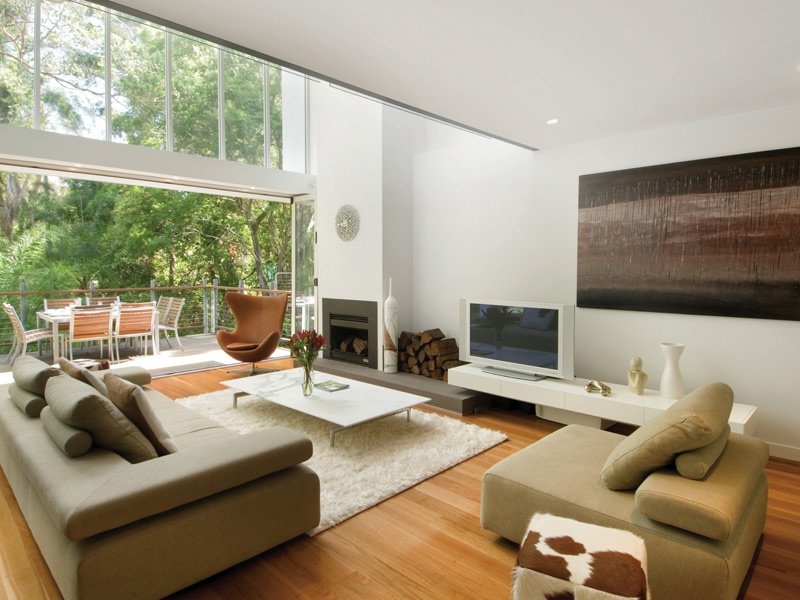 Are you looking to buy a home or condo in the Sarasota area? Here are 9 common sense tips to help you find the best property quickly.
1. Needs and Wants
Before you do anything sit down and make a list of your wants and needs. Write down everything that comes to mind. This list will most likely change several times as you learn the Sarasota FL real estate market. You may change what is most and least important to you. For example, you may want a home as close to Siesta Key beach as possible but once you see the type of home you get in your price range in that area your priorities may change. Do you need a swimming pool, 4 bedrooms, large lot, convenient location? Prioritize your list because unless you have a unlimited budget you will probably have to make compromises.
2. Establish a price range
This step is crucial. Figure out how much you are willing to allocate each month for your housing expense. Some of you will be able to pay cash but you will still have expenses in the way of property taxes, insurance and maintenance. If you are getting a mortgage talk to your bank or lender to see what you qualify for. You may be able to get a loan up to $500,000 but that does not mean you need to spend that much.
3. Mortgage pre-approval
Get pre-approved for a mortgage before you start looking for homes. Often times a buyer wants to go find a home and then figure out how to pay for it. That is backwards. Find out what you can or are willing to afford and then start looking for properties. Sometimes people think they can buy a home for $500,000 only to find out after they spoke with a lender that they can only afford one for $300,000. You are wasting everyone's time by looking at homes that cannot buy.
4. Pick a good Realtor
Find an expert to work with. A good Realtor can shorten your learning curve tremendously. Ask for referrals or go online and poke around. Find an agent that is professional, experienced, ethical and who works full time. You, as the buyer, do not need to compensate a Realtor. They get paid by the seller, even though they may represent you.
Trying to buy a home without an expert in the local market and purchase process in your corner really puts you at a disadvantage for a few reasons.  First, Realtors can help you narrow down the areas that will fit your lifestyle and budget much more efficiently than most buyers are able to do on their own.  Secondly, Realtors negotiate offers regularly and can be very effective at justifying a price – as a buyer, you definitely want one on your side.  Finally, from submitting your offer to finding a qualified inspector, a Realtor can guide you through the process.  You wouldn't try to represent yourself in court or fix your own broken arm, so why try to buy a house, which is one of the biggest financial decisions of your lifetime, without professional help?
5. Learn the real estate market
Have your Realtor send you homes or condos that have recently sold within your price range. Do you like any of them? Often times a home buyer only likes properties that are outside their budget. A buyer may love what they get for $300,000 but has a budget of $200,000. In this case only two things can happen. Either raise your budget or lower your expectations.
6. Favorite neighborhoods/condos
Make a list of your favorite neighborhoods or condo communities. Make sure your budget matches what the homes cost in your favorite neighborhood. If your budget is $500,000 don't expect to find a home on the beach within your price range.
7. Prioritize what is important to you.
Are you a golfer who really wants to cart around a golf community?  A person who love to cook and needs a nice spacious kitchen?  What about distance to work and other amenities?  It helps to have a general idea of which of these factors will be most important to you when you start your search.
8. Start Looking
You figured out what you wanted, got pre-approved for a mortgage (assuming that you are not paying cash), established a comfortable price range, found a good Realtor, learned the real estate market and made a list of your favorite communities. Now it is time to start looking at homes. Have your Realtor provide you with a list of homes that match your needs, price range and are within your favorite areas. Drive by these homes or have your Realtor show them to you. Again, don't do this until you are ready to purchase. The real estate market changes daily so if you find the perfect house today it may not be there tomorrow.
9. Patience
You may look at everything for sale on not fall in love with anything. That is ok. Just have your Realtor put you on an automated email program to send you listings in your favorite communities as they come on the market. Eventually, you will find something good or adjust your requirements.