The Challenges of Home Insurance
Posted by Marc Rasmussen on Friday, May 18, 2018 at 10:32 AM
By Marc Rasmussen / May 18, 2018
Comment
The Challenges of Home Insurance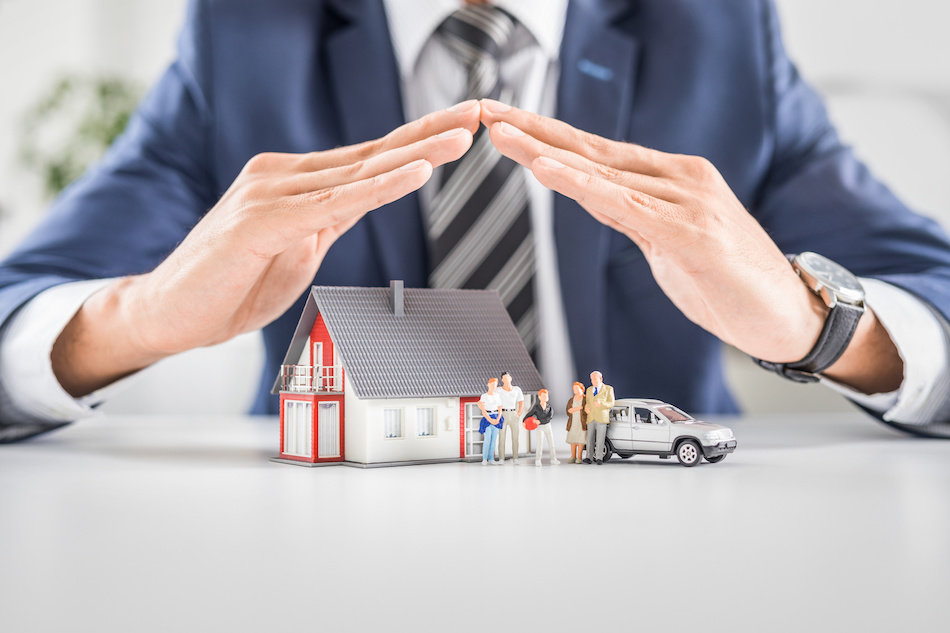 Homeowners should know what is generally covered before submitting a claim. However, all too often a claim is denied or homeowners find out that coverage is surprisingly lacking. Those that have been subject to floods have often found far too late that food damage is not covered in a standard policy. This is why it is important to learn more about home insurance. Depending on the area and typical weather conditions, homeowners may want to expand their coverage in order to avoid a potential issue. What are some of the common home insurance issues?
For informational purposes only. Always consult with a financial advisor before proceeding with any real estate transaction.
Know Your Policy
All policies are not the same. Standard policies often cover types of structural damage to a home and property. Standard policies often do not cover damage from floods and earthquakes. One needs to purchase flood insurance separately through an insurance agent or the National Flood Insurance Program. Those living in areas prone to such issues may want to look into getting additional coverage. Homeowners may have to dig deep into their own pockets at times when they can least afford to do so when they do not have adequate home insurance coverage for specific types of damage.
Basic home insurance may also not cover other areas. Do not submit a claim for basic maintenance, routine wear or tear or when an older AC unit needs to be replaced due to age. When deciding to buying a home, future homeowners should be aware that there is a limit to coverage for jewelry. Additional insurance may be necessary for individuals with special collections or whose jewelry value exceeds this limit. Other potential issues not covered with a standard home insurance policy in general include:
Mold damage;
Sinkholes (exception for Florida);
Sewage backups; and
Termite damage.
Speak with an insurance agent and know what may or may not be covered in the standard home insurance policy. Get the coverage needed to protect oneself from potential damage and loss of assets.
Know What to Expect
The right insurance policy can help homeowners recover after serious damage to their home and more. Homeowners should be aware of the limits on a policy as each policy offers a maximum payment amount. However, the value of a home may not be fully covered if it exceeds the payment amount, leaving homeowners having to make up the difference.
Home insurance policies are an additional expense. Mortgage lenders may want a new homeowner to purchase a specific level of coverage and this can create significant additional payments for homeowners. Homeowners must maintain their insurance even after paying back the entirety of the mortgage loan.
It is relatively easy to find an agent selling home insurance policies. However, Downtown Sarasota homeowners may want to compare standard policies based on factors such customer service record, reputation, local availability, rates and coverage options. Homeowners may also want to look into whether or not fire coverage or flood insurance is covered and check into additional special programs. An agent may try to up-sell a homeowner on additional coverage but a homeowner needs to decide the level of coverage is needed and if supplementary insurance is warranted.
Work with an Agent
Spend time to find an agent that can clearly explain the coverage offered in a policy and work with companies known to provide good customer service when it comes to claims and more. However, homeowners need to read over the policy and ask questions. Know of any limitations or exclusions to any home insurance policy under consideration.
For informational purposes only. Always consult with a financial advisor before proceeding with any real estate transaction.