Summer in Sarasota
Posted by Marc Rasmussen on Tuesday, May 13, 2014 at 7:57 PM
By Marc Rasmussen / May 13, 2014
Comment
I love the smell of sunscreen. It may seem bizarre, I'm sure. If I'm out and about and the breeze carries the scent of banana boat spf 30 my way, I can't help it, I smile and inhale.  It's just a sign that summer, my favorite time of year, is on its way. It means long days at the beach with family & friends, tropical drinks, steel drums, paddle boarding, fishing, Bob Marley, grilling, lots of sand, football, the list goes on. How lucky are we, to live in such a place as this! Don't get me wrong, I love when the temp drops low enough to break out the winter boots, but nothing compares to summer!  That being said, let's talk about Siesta Key for a moment.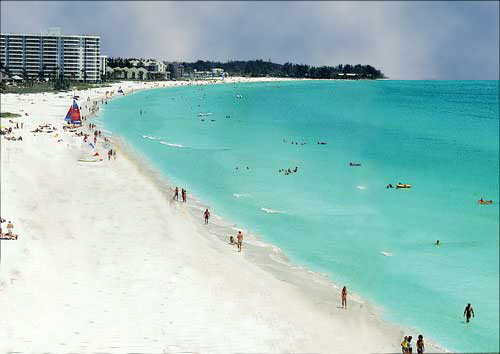 Sarasota is known for Siesta Key like Frank Sinatra was known for The Rat Pack. Talk about paradise...8 miles of the softest white sand is no exaggeration, and this picture which is not photoshopped proves it! It is one of Sarasota's barrier islands, along the Gulf of Mexico, rated #1.  Pack a cooler, grab the beach toys, umbrella, towels and chairs and head out to enjoy this amazing scenery. There's a playground and grilling area with a covered pavilion, volleyball nets, tennis courts and a food court if you need something to nosh on.  When you are ready for a stroll, head to the village. Here you will find live music,  great dining, & shopping.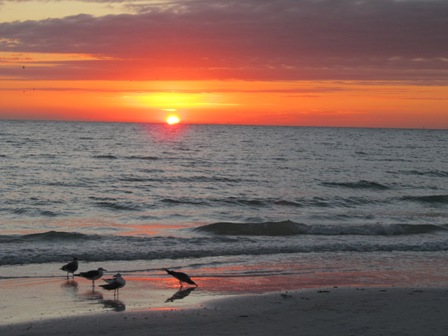 Want to watch the sunset? Of course you do! Again, this photo is legit!  Check out Siesta Key on Sunday evenings, 1 hour before sunset for the drum circle. All you will need for this is a beach chair, maybe a small cooler with beverages and some snacks. Oh yeah, leave your flip flops in the car.  Put your toes in the sand, sit back and exhale. It's even enjoable watching the other beach goers sharing the same appreciation for this picturesque scenery - it's pure bliss.
Now, lets mosey on to Lido Beach. Like Siesta, Lido is great for so many reasons as well. There is a tiki bar on the beach, belonging to the Lido Beach Resort.  In the event you run out of food or drinks, you can stroll over to the tiki bar, and grab a fresh beverage and some delicious wings. There's also chair and umbrella rentals, and a pool. If you are a boater, then drop the anchor and swim in for a few, it really is worth every moment spent. We have a friend who, every summer hosts beach parties. I'm talking, 3 tents, disco ball, corn hole, grill, pink flamingos, the whole deal!  The entire group anxiously waits for beach party season. It means spending the entire day surrounded by those who add so much value to your life, on a beach that looks like something out of a fairytale book, hopefully not getting burnt, grilling some delicious gourmet burgers, scooping up fresh salsas & dips, pouring tropical drinks, playing some corn hole or bocce ball, watching the kids build sandcastles and dancing to the beat of one of the Marley brothers. It truly is what life is all about, and again, how lucky are we to have it right here!!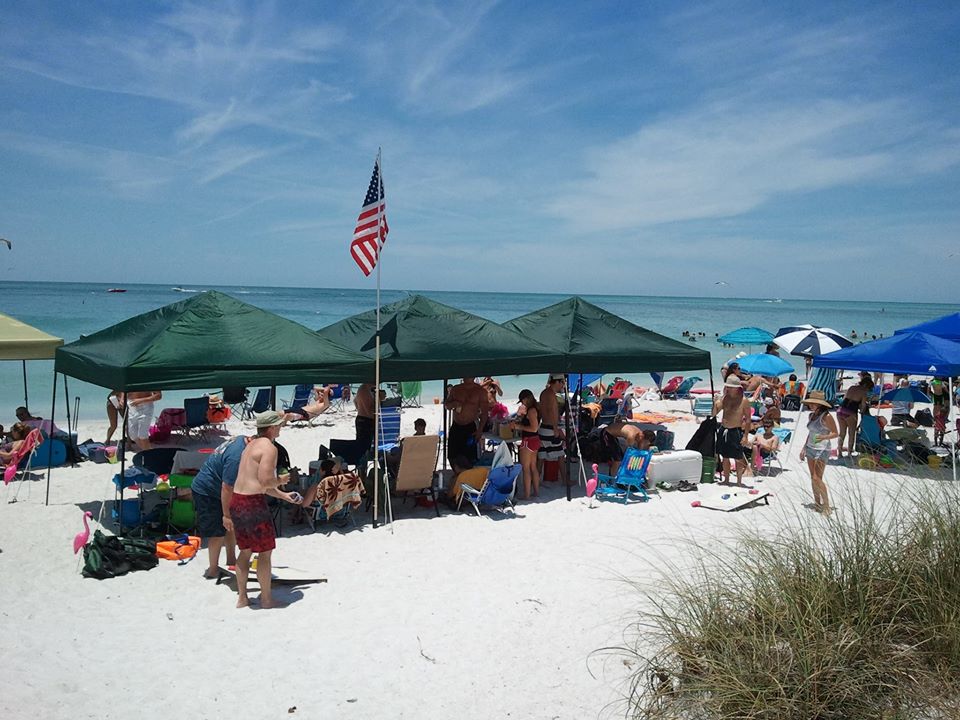 If you enjoy a good stroll, you can walk to St. Armands Circle from the Lido Beach. You will find some great shops on the circle. If you are visiting and you want to buy some trinkets to take home, guarenteed you will find it.  If you are in the mood for Italian, or Mexican food, maybe some fresh Kumamoto oysters, perhaps some gelato, or a coffee- St. Armands has it all.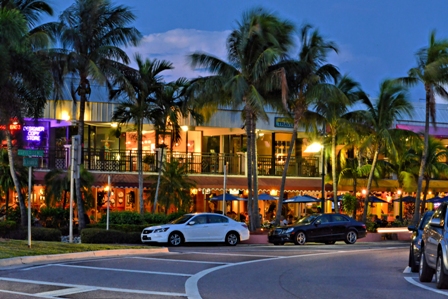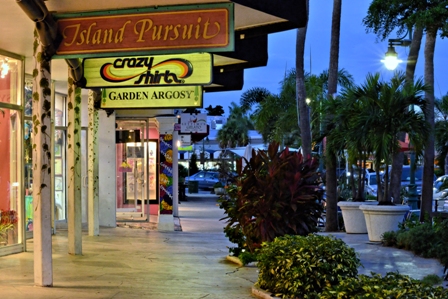 There are many other beaches, that are just as fabulous. These are just my favorite!  The love I have for our beaches is like the love of a good restaurant.  I want to tell everyone about it, confident that it will soon be a mutual relationship! If you are in the area visiting family, or scoping out some new digs, put one if not both of these beaches on your "to do" list.  You will be happy you did!
For more information on Siesta & Lido Key, call us at 941-822-0708
Thanks for stopping by!