Staging a Luxury Home: Emphasize Space and Lifestyle
Posted by Marc Rasmussen on Friday, December 8, 2017 at 12:32 PM
By Marc Rasmussen / December 8, 2017
Comment
Staging a Luxury Home: Emphasize Space and Lifestyle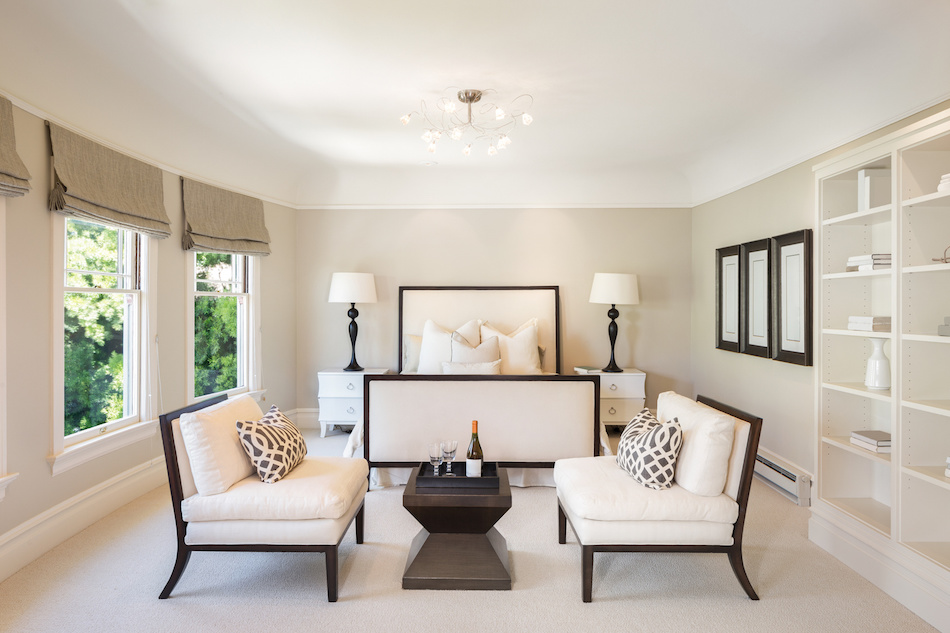 The luxury home market is unique, and staging is a vital component of an effective marketing plan for high-end properties. Details are important; custom work is the rule, and lifestyle as well as architectural features must be a part of the staging plan when selling a Sarasota home.
The luxury real estate market is not the place for formulaic styling. In order to sell a luxury home, sellers and real estate agents must embrace the individuality not only of the property, but try to determine the character and desires of prospective buyers.
Creative Concepts
Luxury home stagers throughout the country acknowledge that their buyers are discerning, but they also realize that all buyers respond to the visual representation of what life will be like in a particular property. Some buyers look for "toothbrush-ready" properties, according to professional stagers, and that is the challenge—and the reality—that luxury home stagers face with every project. There is a difference between working with an empty property and staging a home for the seller; that, too, can be challenging.
The basic fact, however, is that staging is not decorating; it is, instead, a merchandising tool and must be viewed as unemotionally as possible.
In the luxury market, creativity is key. It's important to thoroughly research neighborhoods in order to develop a prospective buyer profile. Although home staging has become a part of real estate marketing at all price points, it is even more important at the luxury home level. Designing for a specific hypothetical family—even giving family members fictitious names—is a trick some stagers employ.
Architecture Matters
Form and function are equally important. Whether it's a high-rise condo overlooking the ocean, a distinctive urban loft, or a sprawling suburban estate, a luxury home will have design features, view lines, innovative features and unusual materials that a stager will recognize. Effective staging highlights attractive features, and communicates the builder's vision of how space should be used. Buyers tend to be sophisticated, with an appreciation for contemporary design as well as period decor and treasured art and antiques. But they are also discriminating and appreciate exceptional quality and design.
Specific trends are less important in the overall scheme than timeless appeal. Top stagers use color and texture to advantage, and add playful and memorable accents in order to provoke a reaction from buyers. Bold and unusual touches are appreciated; staging for the luxury market is less about "decluttering and depersonalizing" than about making a statement.
Focus on Lifestyle
Amenities, however, are a "hot button" for buyers. In luxury homes, those amenities abound, and they influence the ways in which space is used. Media rooms, home offices, outdoor kitchens, dedicated workshops or hobby rooms, workout rooms and fully-equipped master suite spas are just some of the features included in luxury homes. Staging the home to emphasize these lifestyle features is not only sensible, but imperative.
Striking a balance between comfort and good looks is the primary goal of luxury home staging. A professional stager will strive to create a "wow" factor, but it is even more important to create an atmosphere that a buyer will relate to. The hoped-for reaction, of course, is to hear the words: "This home is perfect for my family!"
That is what signals a staging job well done.