Showing Your Home? Show Off Its Luxury
Posted by Marc Rasmussen on Friday, January 19, 2018 at 10:50 AM
By Marc Rasmussen / January 19, 2018
Comment
Showing Your Home? Show Off Its Luxury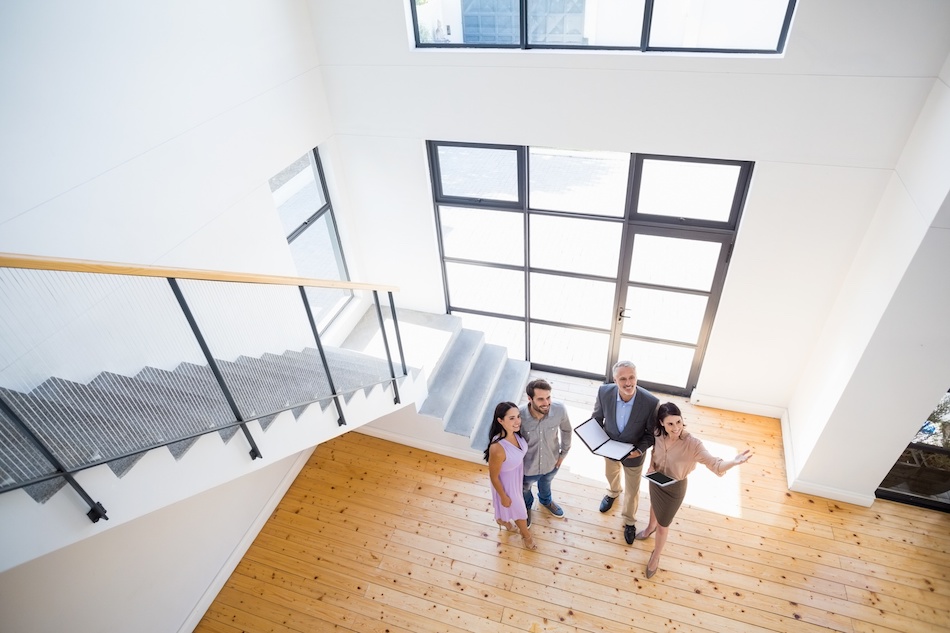 When you're selling your property, it's important to prepare your home for each showing. To show off your home's beauty and luxury, you'll need to make a range of home improvements. As you prepare your home for showings, remember to emphasize comfort and beauty. Buyers will offer top dollar if they believe that your home will be a comfortable place to live and attractive year-round.
Make It Move-In Ready
A property is move-in ready if a seller can easily decide to move in without making changes or upgrades. To be move-in ready, a property must have all working appliances, a few new home improvements such as new flooring or newly painted walls, and a well-chosen decorative style.
To make your home move-in ready, complete all home improvement projects and upgrades before putting your home on the market. Chandeliers, light fixtures, plumbing fixtures, wall paint and custom details like crown molding all must work together to make your home visually stunning.
Before your first home show, finish all of your incomplete home upgrades and repairs, and touch up any room that needs beautifying. Fix anything that's broken, touch up walls that are scuffed or marked, replace older plumbing fixtures and give your home a modern, new look.
Encourage Lounging
Show people that your home is a place to relax and spend time with family and friends. Encourage lounging by draping throw blankets and pillows over your couch and chairs. Pile up the beds with extra pillows, so buyers who come can imagine themselves sinking deep down into the bed at night. Buyers might not be buying your furniture, but they'll be able to envision themselves relaxing in your home if the furnishings look plush and inviting.
Shop for Beautiful Art
Create focal points in each room with beautiful art. When shopping for art, follow these tips:
Match the color of the art to the decor in the room.
Size the art properly for the space where it will sit.
Consider three-dimensional as well as two-dimensional pieces.
Avoid art that is controversial, as this could be off-putting for some buyers.
If you're not in the habit of buying art for your St. Armands Circle home, start by visiting a few local galleries to decide what you'd like. Art made by local artists may be more affordably priced when compared to art by more well-known non-local artists.
Set a Scene in Back Yard
Beautifully landscaped and staged back yards are romantic. Buyers love to imagine themselves sitting on the patio, deck or pool deck, sipping a drink and reading a book. You can help them with their fantasies by setting up a staged scene in your back yard. Place cold lemonade on the table, and open up the umbrella for shade. If you own a backyard pool, set towels in the towel holder. Leave out a plate of cookies for munching.
Not only will this give buyers something tasty to eat and drink, but they'll be able to more clearly imagine what it would be like to own your property. If you're expecting multiple guests at your home showing, leave out disposable cups and a discrete trash can. Don't forget to improve your landscaping before your first showing, as this can help entice buyers even more.
Work With Your Real Estate Professional
Your real estate professional can help you attract buyers to your property by giving staging suggestions before your next showing. To find out more about how you can make your home look more beautiful and luxurious, contact your real estate professional today.