Sarasota - One of the Most Patriotic Cities
Posted by Marc Rasmussen on Wednesday, July 10, 2013 at 12:56 PM
By Marc Rasmussen / July 10, 2013
Comment
Sarasota is no stranger to winning top awards (Money Magazine - Best Small City, Siesta Key - Best Beach in the U.S., etc.). Once again our little resort town was named as one of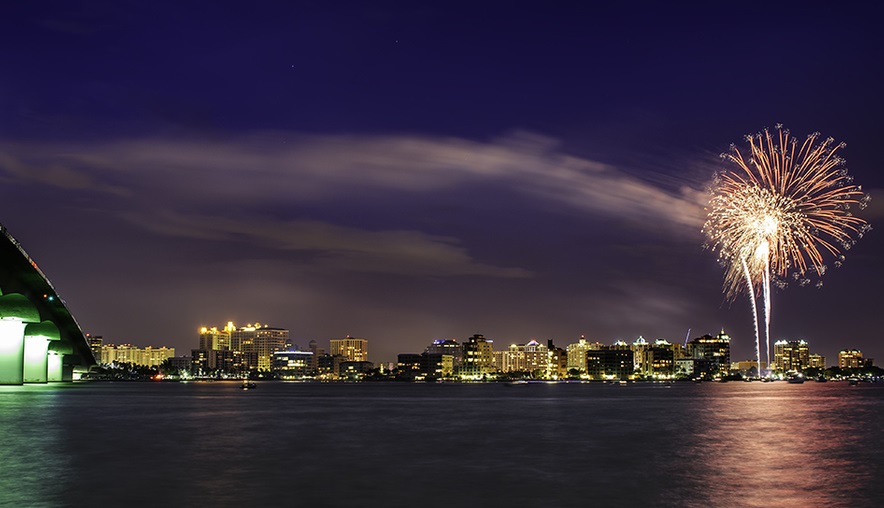 America's most patriotic cities. Read USA Today's article - The USA's Most Patriotic Cities. I copied it below.
Any American will tell you the United States is a patriotic country, but as we mark another Independence Day, can any city stake a claim to be the most patriotic? Foursquare, the popular app that enables mobile check-ins at venues across the nation, has applied an interesting formula to try to provide an answer.
According to Foursquare's analysis, the USA's most patriotic city is ... Knoxville, Tenn., followed by Oklahoma City and Raleigh, N.C. Foursquare bases the list on an analysis of activity from July 4, 2012, when they found that residents of these cities were most likely to check in at parks, parades and fireworks celebrations. Here's a look at the top ten:
Knoxville, Tenn.
Oklahoma City
Raleigh, N.C.
San Antonio, Texas
Houston
Sarasota, Fla.
Phoenix
Baltimore
Charlotte, N.C.
Kansas City, Mo.
Great Job Sarasota!