Sarasota Once Again Named One of the Best Places to Live in the U.S.
Posted by Marc Rasmussen on Monday, May 23, 2022 at 1:51 PM
By Marc Rasmussen / May 23, 2022
Comment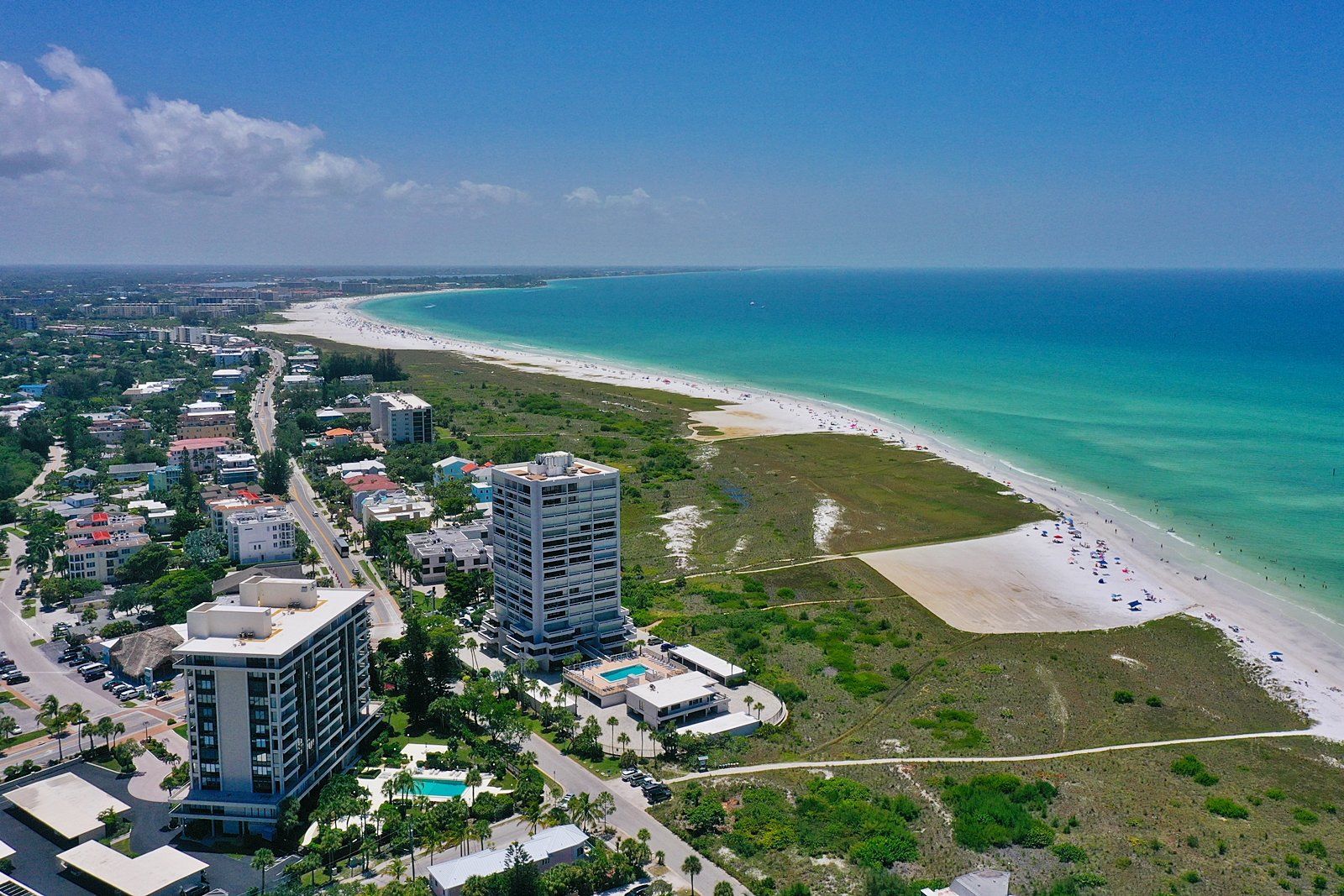 With its world-renowned beaches and vibrant arts community, it comes as no surprise that Sarasota has earned a top spot in a new listing of the top places to live in the U.S. created by U.S. News & World Report.
The ranking is based on data drawn from a nationwide survey that measures a city's desirability, quality of life, job market and overall value. Described as a place with both "unique charm," Sarasota was recognized for offering residents a chance to enjoy both fine dining and fancy resorts, as well as more intimate settings near the Gulf and famous St. Armands Circle and Siesta Key Village.
To identify the best places to retire, U.S. News analyzed data for the 150 largest metropolitan areas in the U.S. to assess how well they meet Americans' retirement needs and expectations. Top criteria include the happiness of local residents, housing affordability, tax rates and health care quality. For more information on how we rank, read the Best Places to Retire methodology.
The article also covered the stereotype of the city as "a playground for retirees," but recently Sarasota has seen itself welcoming more and more young residents and entrepreneurs.
Sarasota Mayor Erik Arroyo says he is ecstatic about the honor and says he is "laser-focused" on climbing the ranking to the top spot next year.
"With our dedicated city staff and engaged residents who are constantly seeking ways to shape and improve the quality of life in Sarasota, we've achieved these impressive rankings by U.S. News & World Report," Arroyo says. "Lowering property taxes, implementing new policies to address affordable housing, introducing micro-mobility options to help reduce stress and traffic congestion, investing in water quality, replacing an aging utility system and moving toward environmental resiliency are among the thoughtful, intentional actions taken that have shaped Sarasota into the desirable community it is today."
Of course, this is only one of several awards Sarasota has won over the last few years. Just this year, the city has also been named No. 1 "Best Place to Retire," No. 1 "Best Place to Live in Florida," No. 3 "Fastest Growing Places in the U.S.," No. 7 Safest Places to Live in the U.S." and No. 19 "Best Quality of Life in the U.S."
The U.S. News ranking does point to the city's rising cost of living—in particular, expensive housing—as something that may concern prospective residents and young families looking to settle down here. Housing costs have risen 37 percent year over year, according to a report published by the Charles & Margery Barancik Foundation and the Gulf Coast Community Foundation.
The city commission on Monday approved some measures to encourage affordable housing, but it will take some time before results can be measured.
Sarasota City Commissioner Hagen Brody calls the new measures "robust" and "meaningful," adding that redevelopment projects will also likely lead to a more environmentally sustainable community. He says that while national recognition like that delivered by U.S. News & World Report is appreciated, focus needs to turn to locals who want to live closer to their place of work in the city.
"It boils down to whether Sarasota's future is a vibrant and inclusive one that values everyone's quality of life or one that continues down the problematic path of exclusion," says Brody. "With these changes, we're choosing inclusion."
Best Places to Retire in the U.S. in 2021-2022