Sarasota - Home of The Baltimore Orioles
Posted by Marc Rasmussen on Wednesday, February 5, 2014 at 12:30:59 PM
By Marc Rasmussen / February 5, 2014
1 Comment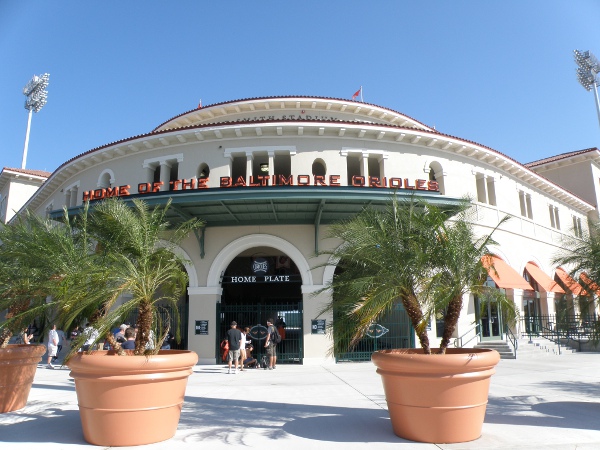 The newly renovated Ed Smith Stadium located just northeast of Downtown Sarasota, hosts a number of pre-season games each Spring.  Behind this very stadium the Orioles players practice and train.  During certain practices the public is even welcome to watch the players go through their paces as they prepare for the upcoming season.
The Ed Smith Stadium truly is a great venue to catch a pre-season game with plenty of concession stands, a team shop on site, and even a number of suites that can be purchased to watch the game in. If you want to get up close and personal with some of the big stars, this is possible since the Ed Smith is a smaller more intimate stadium. 
You can still enjoy yourself even if you're not a fan of the Orioles since you might be a big fan of one of the visiting teams which included: The Tigers, Yankees, Red Socks, Blue Jays, and of course the Rays just to name a few.
Each year tickets go on sale for spring training games at the end of January, though tickets can often be purchased on the day of the game as well. If you don't like sitting in the sun then one tip would be to ask the ticket office which areas aren't directly in the sun.
Click the link below to learn more about the Orioles spring training schedule, and also to view and search all types of property located in the Downtown area of Sarasota, which is just a couple of minutes drive away from the Ed Smith Stadium.
By: James Tassell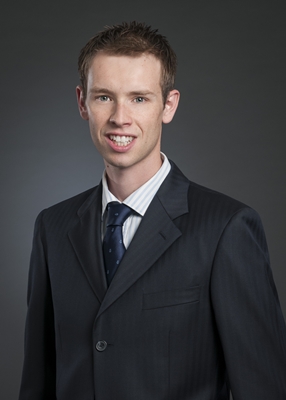 You can reach James at 941-726-0723