Sarasota, Florida Named Best Place to Retire in the U.S.
Posted by Marc Rasmussen on Monday, December 27, 2010 at 7:22 AM
By Marc Rasmussen / December 27, 2010
5 Comments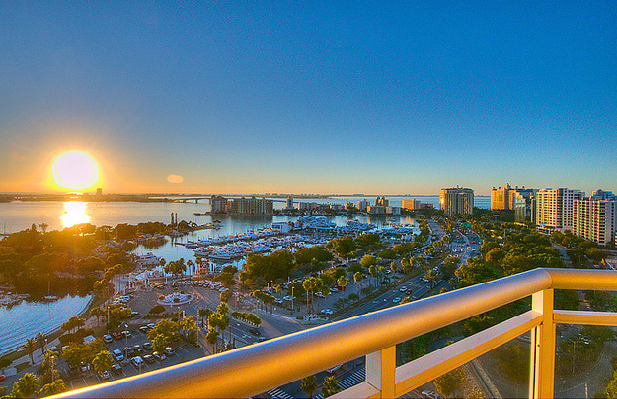 Sarasota did it again! In a survey conducted by Portfolio.com Sarasota/Bradenton earns the designation as America's most popular retirement destination. This is not the first time Sarasota was named one of the best places retire. Money magazine once gave it the number one spot. It usually ranks near the top depending on what publication is writing the article.
Top 20 Places to Retire According to Portfolio.com
1) Bradenton/Sarasota, Florida
2) Prescott, Arizona
3) Lake Havasu City, Arizona
4) Cape Coral/Fort Myers, Florida
5) Naples, Florida
6) Palm Bay/Melbourne, Florida
7) Homosassa Springs, Florida
8) Ocala, Florida
9) Punta Gorda, Florida
10) Port St. Lucie, Florida
11) Tampa/St. Petersburg, Florida
12) Daytona Beach, Florida
13) Seaford, Delaware
14) Barnstable, Massachusetts
15) Santa Rosa, California
16) Reno, Nevada
17) Miami/Ft. Lauderdale, Florida
18) Lakeland, Florida
19) Phoenix, Arizona
20) Riverside/San Bernadino, California
How They Did It