Sarasota - Cheap or Expensive?
Posted by Marc Rasmussen on Tuesday, January 31, 2012 at 9:40 AM
By Marc Rasmussen / January 31, 2012
1 Comment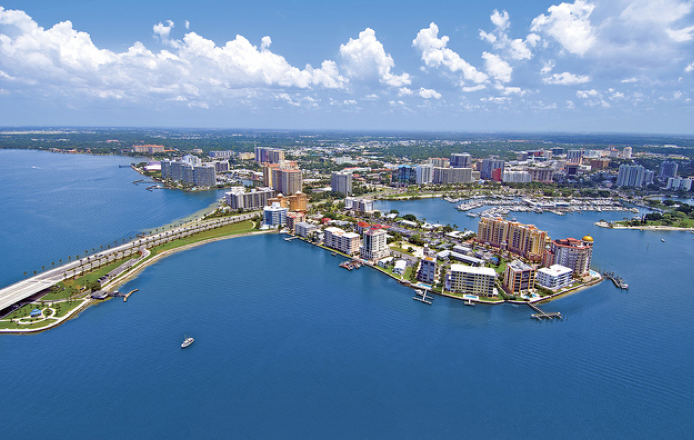 Is Sarasota a cheap or expensive real estate market? I guess it depends on who you talk to. Someone coming from Manhattan might view this area as a bargain. Another buyer from Detroit, Michigan might view Sarasota as very expensive. It is all relative to what you are used to.
Sarasota vs. Vail
I am on vacation this in Vail with my family. Even though this is a vacation I am still observant when it comes to real estate. We are staying in the Lionshead area of Vail which is within walking distance to a gondola and a few chair lifts. It would be the equivalent of buying on the beach in Sarasota (Siesta Key, Longboat Key, Lido Key).
Our condo is in the Antlers condo community which is a nice 2 bedroom, 2 bathroom with roughly about 900 square feet. It has a good view but does not have a view of the ski mountain. I poked around on the internet a bit a found a similar condo for sale.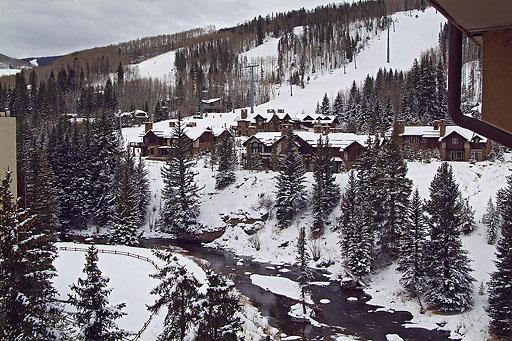 As you can see the condo is currently listed for $1,150,000.
I don't know the true value of this property but there is a quite a difference when you compare it to some of the beach condos you will find in Sarasota, Florida. I just sold this condo in Beachplace on Longboat Key. Let's compare.
| | | | | |
| --- | --- | --- | --- | --- |
| | | Beachplace on Longboat Key | | Antlers in Vail |
| Bedrooms | | 2 | | 2 |
| Bathrooms | | 2 | | 2 |
| Square Footage | | 1,503 | | 900 |
| View | | Gulf of Mexico | | Vail Ski Mountain |
| Location | | Walk to Beach | | Walk to Ski Mountain |
| Year Built | | 1981 | | 1972 |
| Asking Price | | | | $1,150,000 |
| Sales Price | | $650,000 | | |
Let's see what you can buy on Longboat Key between $800,000 and $1,250,000. Here are condos for sale. Assuming the views and locations are similar to the Antlers condos in Vail it looks like you get quite a bit more square footage and a superior condition for the same price.
I am not implying that Sarasota is too cheap or Vail is too expensive. I think these markets are only related in the sense that they are both vacation destinations. Someone looking to invest in a vacation property might be trying to decide between a fabulous condo on the beach in Sarasota or a spectacular property in Vail, Colorado. Analyzing both markets I think it is safe to say that Sarasota, Florida is quite a bit less expensive when you compare similar properties based on location, age, size and view.
Real Estate is Local
The point of the above comparison is to show that real estate is local. What happens in the Vail real estate market has little to no influence on what happens in the Sarasota market.
Be careful where you get your information. Because of the national news many buyers come to Sarasota with the idea in their head that the market is bad and they have all of the leverage. This is no longer true. Take a look at these articles:
Sarasota Sale up 8.2% in 2011
Cash - How Much Off?
Ultimately, the best source of real estate information comes from local sources like Realtors, Brokers and newspapers. We are more up to speed with what is happening in our market versus a reporter in another part of the country.
If we can help you buy or sell give us a call at 941.812.6272.