Sarasota-Bradenton area named Number 1 in U.S. for well-being
Posted by Marc Rasmussen on Thursday, February 11, 2016 at 2:11 PM
By Marc Rasmussen / February 11, 2016
Comment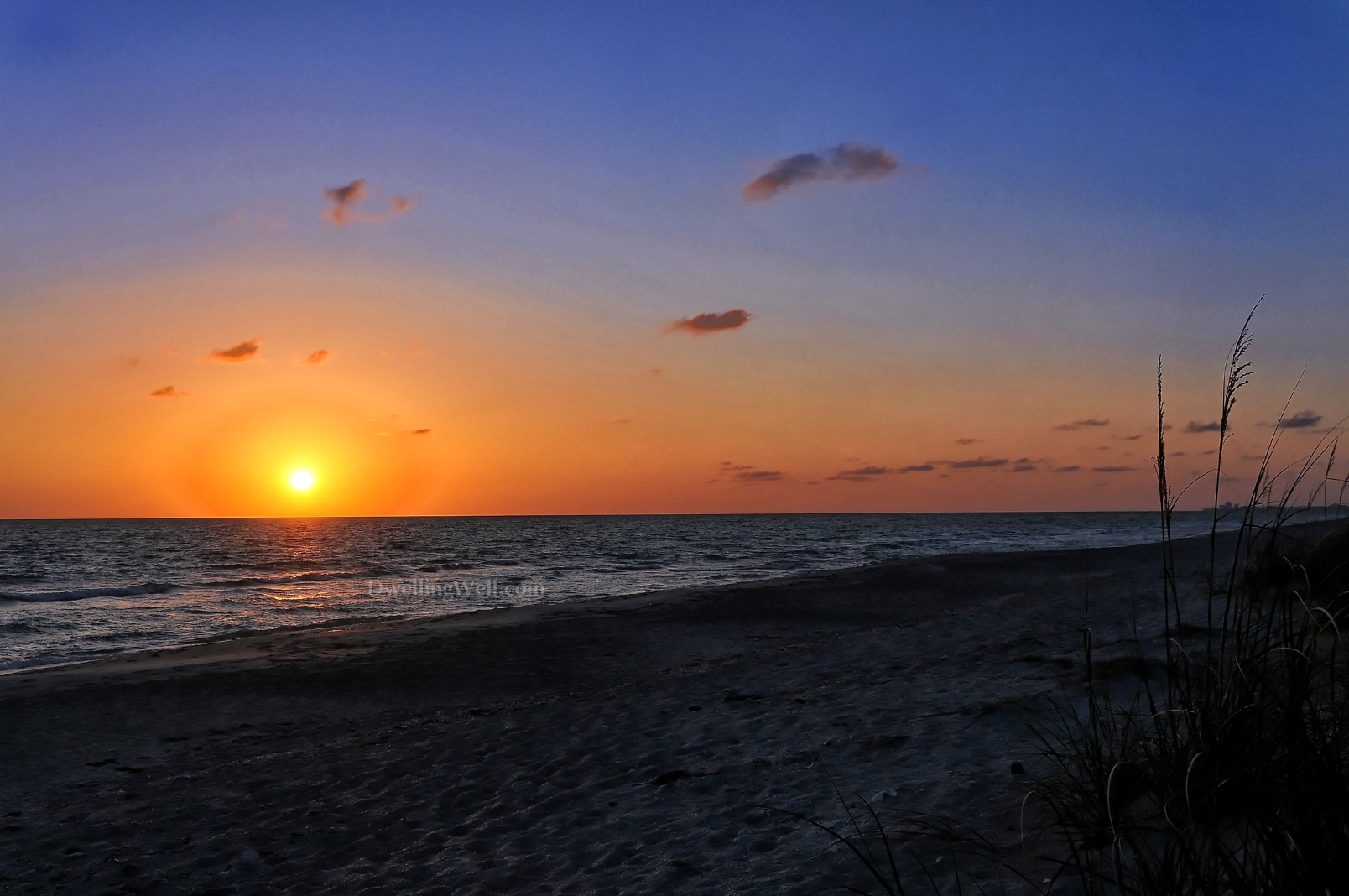 The residents of Sarasota-Manatee County have spoken! Based on research by Gallup, the Sarasota-Bradenton-North Port area was ranked Number one in well-being out of 100 of the largest metro areas in the U.S. meaning residents like what they do, have supportive relationships and are proud of their community. Along with being number one, this was the only area in Florida that made it into the top 10 spot.
The collected data was based on more than 176,000 interviews with U.S. adults from all 50 states plus the District of Columbia, between January and December 2014. The area's index score reached 64.1, with 100 being the highest possible score.
The score is derived from five essential elements of well-being, this included residents favoring what they do; having supportive relationships and love in their life; managing economic needs in a way that reduces stress; liking where you live; feeling safe; and having good health and energy.
Check out what other areas made the top 10 list:
Sarasota-Bradenton-North Port, Florida
Honolulu, Hawaii
Raleigh, North Carolina
Oxnard-Thousand Oaks-Ventura, California
El Paso, Texas
Austin-Round Rock, Texas
Provo-Orem, Utah
San Jose-Sunnyvale-Santa Clara, California
Washington-Arlington-Alexandria
Winston-Salem, North Carolina