Realtor.com pinpoints Sarasota as Hottest Waterfront Real Estate Market
Posted by Marc Rasmussen on Monday, January 11, 2016 at 1:12 PM
By Marc Rasmussen / January 11, 2016
Comment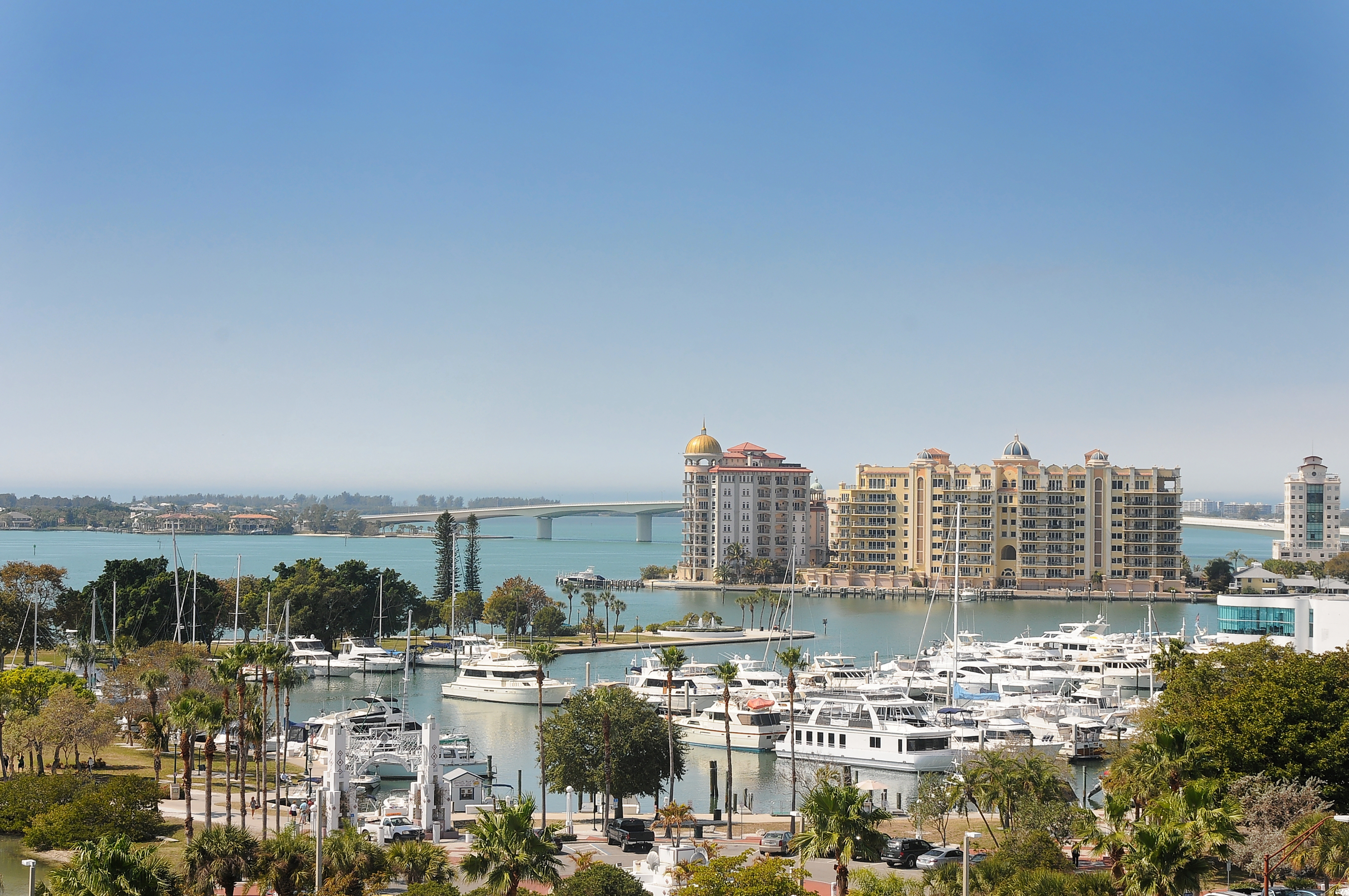 As winter begins to bluster through, many residents around the county have begun their winter routines while dreaming about warmer weather. Just in time for those day dreamers, Realtor.com posted a great article today discussing the nation's best beach towns and Sarasota came in at the top for the hottest waterfront real estate market! The data team assigned to put together the top ten list started by selecting cities that were within 2 miles from the coast. The focus was on small beach towns so they filtered out cities that did not have direct beach access, populations exceeding 100,000 and locations that didn't break the average persons budget. From there, they assembled the list together with results based on searches results on Realtor.com to see where would-be buyers were interested in purchasing. The article mentions the real estate market in Southwest Florida has been "red hot" for the last few years but Sarasota "is getting blistering".
Along with hottest waterfront real estate market, Sarasota share a spot in 3 other lists: Best Beach Town for Outdoor Activities (#7), Best Beach Town for Night Life (#3) and Beach Towns with Cleanest Water (No Ranking). So if you are looking for tan lines and sunshine this winter, Sarasota is just the place to relocate to. 
View the full list and median list prices below.
Hottest waterfront real estate markets
Sarasota, FL

: $339,000

Naples, FL

: $479,000

Myrtle Beach, SC

: $168,950

Delray Beach, FL

: $248,950

Vero Beach, FL

: $309,000

Miami Beach, FL

: $569,000

Jupiter, FL

: $489,000

Lake Worth, FL

: $210,000

Venice, FL

: $265,000

Palm Harbor, FL

: $235,000
Are you ready to make the Sunshine State your new home? Contact us directly at 941-822-0708 or [email protected]