Poll: Where is the Sarasota Real Estate Market Now?
Posted by Marc Rasmussen on Monday, April 18, 2011 at 9:08 PM
By Marc Rasmussen / April 18, 2011
18 Comments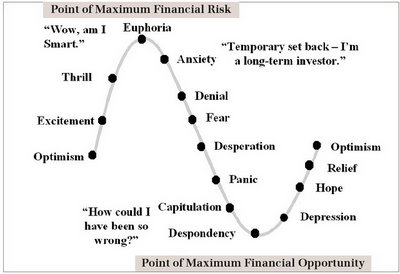 Comments Wanted
I would love to hear where you think the Sarasota real estate market is on this market cycle. Please make a comment. Are better times ahead? Are things going to get worse before they get better? Where do you think we are on this chart?
Since there are those debbie downers out there who just love to spread negative news and energy I am only going to post comments with valid email addresses. I promise not to post only the positive comments.
March 2011 Pending Sales Exceed Sales of March 2003, 2004 & 2005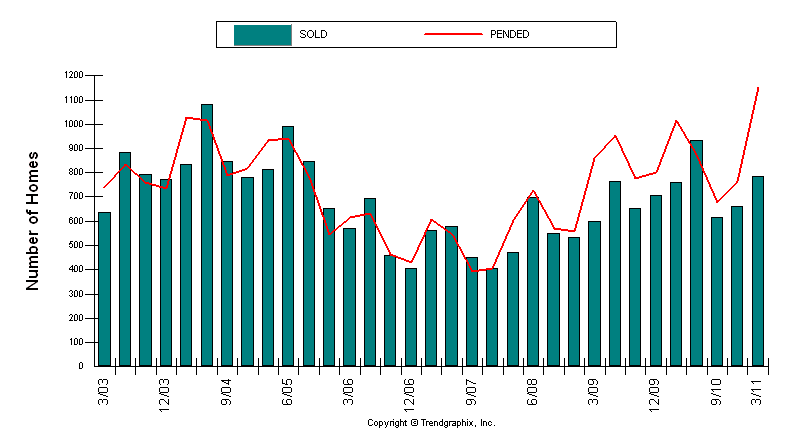 The above chart shows the pending sales and closed transaction from 2003 to 2011. Pending sales are an indicator of future closed transactions. You can read more about this at my other blog post - Sarasota 2011 Pending Sales Outpaces Pending Sales of 2003, 2004 and 2005.
Tulip Mania
On a side note, if you have not heard the story and want an interesting read follow this link - Dutch Tulip Mania. It is generally considered the first recorded speculative bubble. The term "tulip mania" is now often used metaphorically to refer to any large economic bubble (when asset prices deviate from intrinsic values).