Opening my Own Brokerage - Dwell Real Estate
Posted by Marc Rasmussen on Monday, October 24, 2011 at 7:26 AM
By Marc Rasmussen / October 24, 2011
33 Comments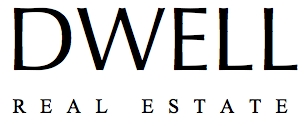 I took the leap. As of last Friday, I left Michael Saunders and Company and started my own Sarasota real estate brokerage – Dwell Real Estate. You may be thinking, "Why in the world would anyone open a real estate brokerage in Sarasota, Florida when so many other companies have gone bust?"
Great question.
Michael Saunders and Company
First, I would like to say that my time of over 3 years at Michael Saunders and Company was fantastic. I have the utmost respect for Michael, Drayton, the management team and the fabulous Realtors that work there. At a time when many real estate agents are leaving the business, brokerages are shrinking or going out of business Michael Saunders and Company has thrived. I don't think anyone can deny that they have a successful business model. In a challenging market like this, you don't succeed by accident or luck.
I have been selling Sarasota real estate since 2000 and have been associated with 3 large brokerages – RE/MAX Alliance, SKY Sotheby's (now Signature Sotheby's) and Michael Saunders and Company. All three companies are successful and well respected in the area. At each company I observed what made the Realtors and the clients they served happy and unhappy and plan to use this knowledge at my new firm.
In a nutshell, we are going to create an energetic, fun environment of real estate professionals who provide unparalleled service to their clients.
My Team
I am happy to announce that my team is coming with me. Since 2005 the Sarasota real estate market has been very challenging. Anyone who owns a home, pays attention to the news or is in the real estate industry will agree me. We have been able to thrive during this difficult real estate market. Perhaps we are doing something right. ;-)
Our Office
DWELL Real Estate offices will be located in a downtown Sarasota, Florida location. Since we are selling properties in Sarasota, Siesta Key, Casey Key, Lido Key, Longboat Key, Bird Key, Lakewood Ranch and Bradenton we chose the downtown area since it is centrally located.
Even though there are only three of us (for now) it has not affected our ability to provide our clients with superior service and market knowledge. If anything, it has made us hungrier and even more eager to put a smile on the faces of our clients.
At the end of the day the service you receive will not necessarily depend on the real estate brokerage you are working with but with the individual Realtor who represents you.
Why Open Dwell Real Estate?
To put it simply, we believe in ourselves, are excited about our future and the future of the Sarasota real estate market. Below is a chart showing inventory, sales and pending sales for Sarasota county.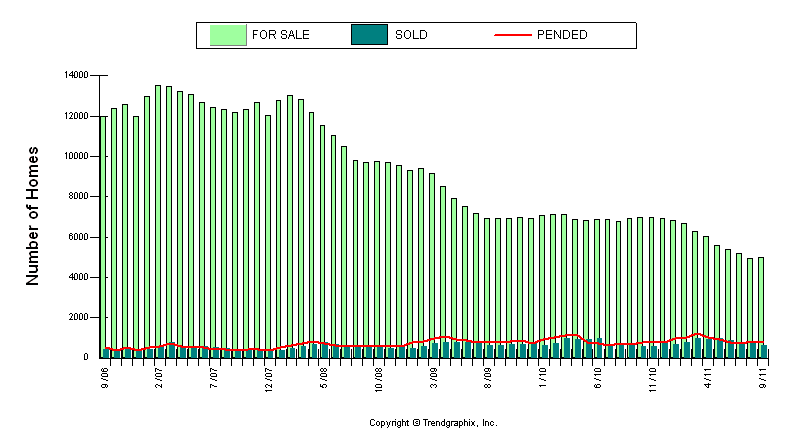 As you can see above property sales are up and the inventory of homes and condos have dropped substantially over the last 5 years. We think the future of this area is bright.
Please wish us luck and of course give us a call at 941.812.6272 if we can help you buy or sell a home in the Sarasota area.