New to the Team: Douglas Grosso & Walter Winship
Posted by Marc Rasmussen on Tuesday, July 14, 2015 at 10:02 AM
By Marc Rasmussen / July 14, 2015
Comment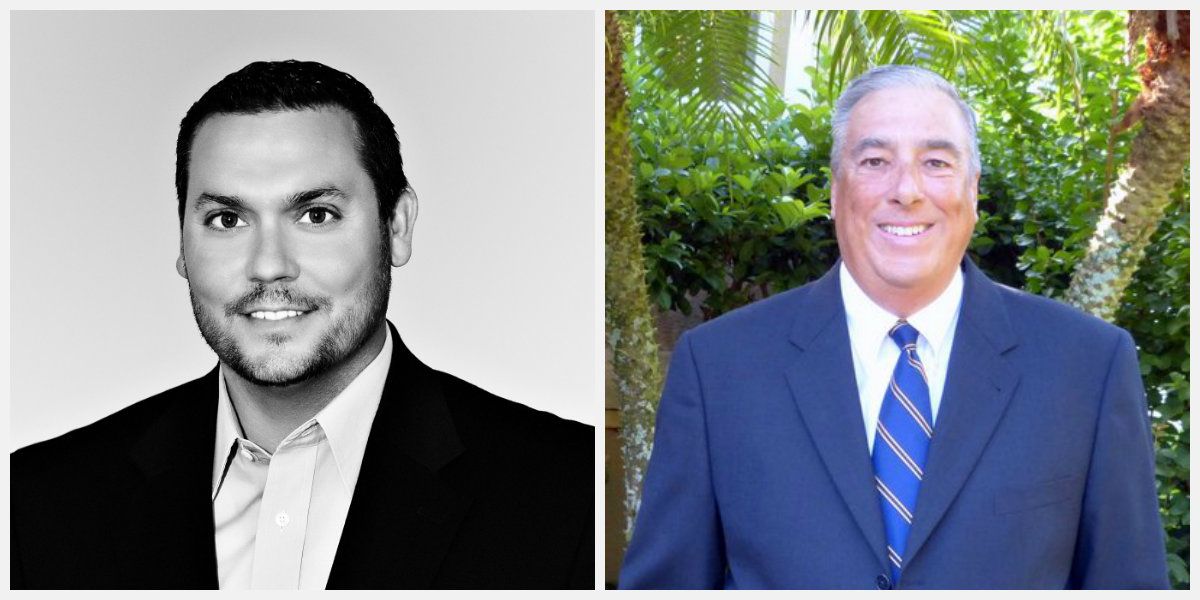 June proved to be one of DWELL's most active months of the year and during that time we signed on and welcomed two new agents to our team! Meet Douglas Grosso and Walter Winship!
Douglas Grosso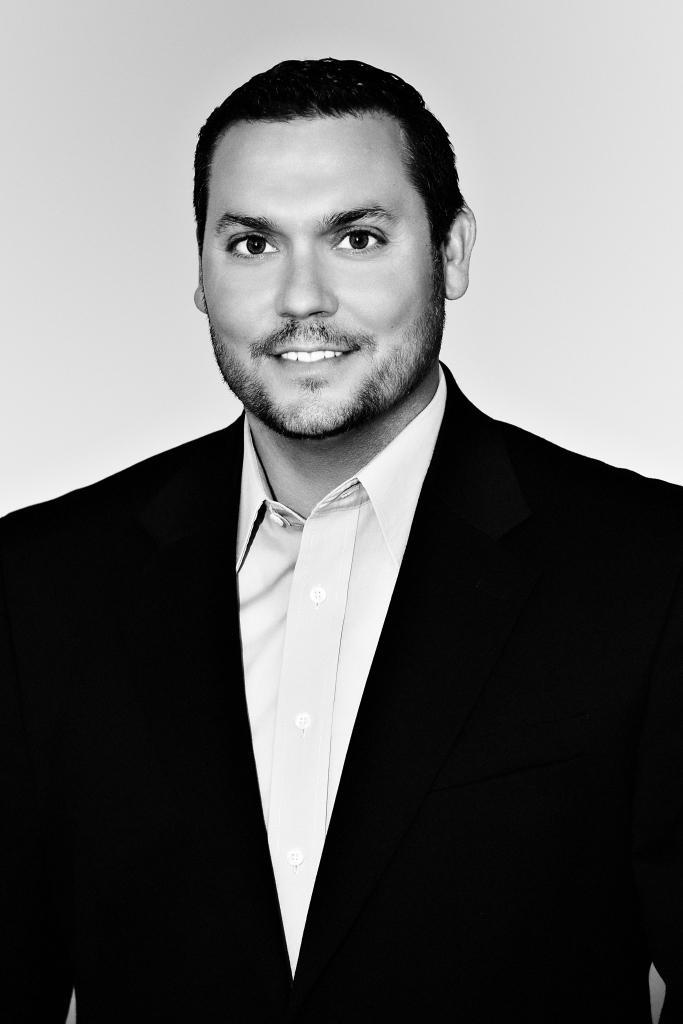 After moving to Florida from West Hartford, Connecticut, Douglas began his real estate career in 2002. He obtained a master's degree in Business Administration and then in 2006 obtained his Real Estate Broker's license in 2006.
Douglas has extensive experience in both residential and commercial real estate lending funding and development. His background includes working as a small business banker, licensed mortgage broker/loan originator and also working as a commercial loan production manager, where his responsibilities included the coordination of sales and marketing programs. Douglas is familiar with all aspects of a real estate transaction, from searching for the perfect property to obtaining financing to closing.
Douglas also knows Sarasota-Manatee, and he is extremely involved in the local community.  Douglas is a graduate of the Gulf Coast Leadership Institute and continues to be an ambassador for the Gulf Coast Community Foundation.  He is a member of the Advisory Council of Mote Marine for both Sarasota and the Florida Keys.  Douglas assists the Asolo Repertory Theater with fundraising and planning efforts for its annual gala and is a co-chair for the gala's party. He is also a founding member of The Young Philanthropists, an initiative of the Sarasota Y Foundation to increase awareness about, and to enrich the lives of, the at-risk children of the Triad Schools of the Sarasota YMCA.  He is a member of the Twelfth Circuit Grievance Committee for the Florida Bar. Douglas is also an avid supporter and serves as a guardian for the West Coast Chapter of Honor Flight, an all-volunteer organization dedicated to bringing veterans to our nation's capital to experience the monuments dedicated to their service.
Douglas is an avid fan of the outdoors and enjoys hunting, fishing, boating, sailing and diving.  In connection with those interests, Douglas gives his time as a current member and prior vice president of the Sarasota Sportsmens Association whereby he helps educate local youth regarding outdoors sportsmanship and safe practices while also promoting the use, conservation and management of our local natural resources. Douglas was also a certified and licensed Fire Fighter/EMT volunteer for 3 years with both Manatee and Sarasota Counties.
Doug is a loving father to Kate (6) and Daniel (2) and devoted husband to Jennifer. He looks forward to conveying is love for his community and looks forward to earning your business.
Walter B. Winship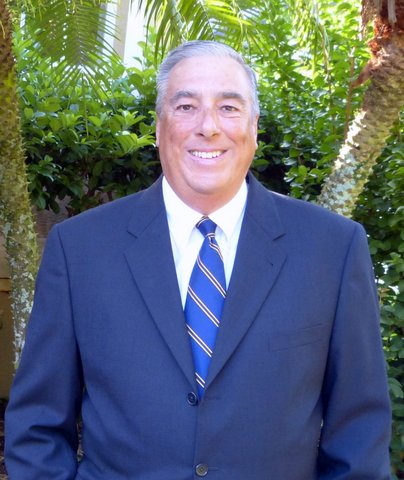 Walter has had his real estate license and has served Sarasota and Manatee counties since 2004.  With a diverse background including banking, healthcare technology, and hospitality information systems, Walter has developed a passion for customer service. As a project manager Walter's attention to detail, and understanding of process management has carried over and helped make him a successful Realtor. 
As a trusted advisor, Walter leverages technology and seamlessly blends his experience, honesty, charisma, and above all; his communication skills to make every transaction successful for his clients.
Walter was born in Boston and grew up on Cape Cod.  He has lived in different parts of the country including New York City, San Francisco, and Annapolis. He and his family have called Lakewood Ranch home for eighteen years. Walter recognizes that a successful agent is one that can build a solid relationship with his clients to ensure an exceptional experience.  
From everyone at DWELL, Welcome aboard Douglas and Walter!