Mortgage Tips for Luxury Home Buyers
Posted by Marc Rasmussen on Friday, December 29, 2017 at 9:17 AM
By Marc Rasmussen / December 29, 2017
Comment
Mortgage Tips for Luxury Home Buyers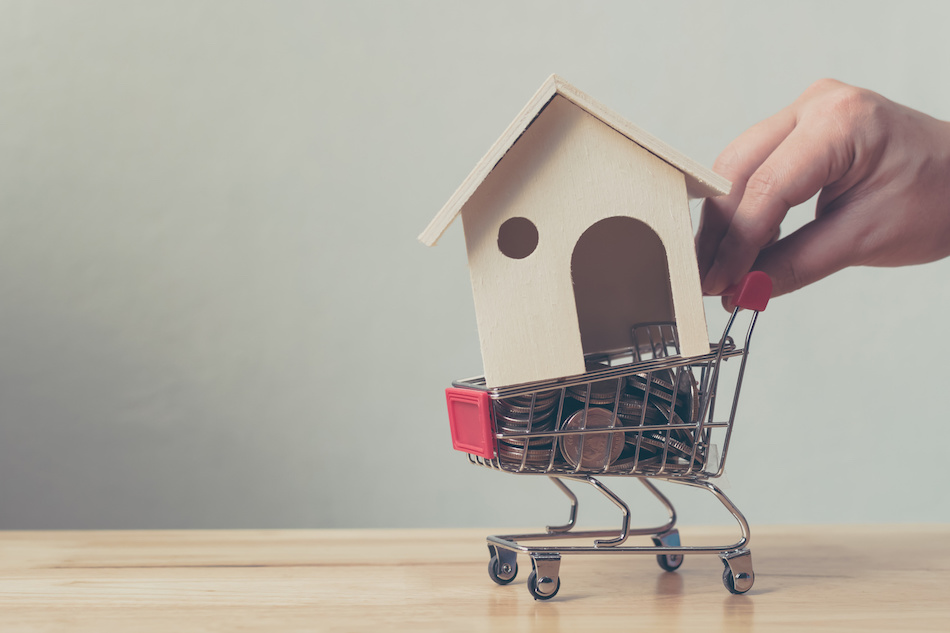 Luxury homes and condos have a lot of appeal, particularly among affluent buyers who are looking to invest in a valuable property. Not only are luxury homes typically located in premier locations, these properties also tend to include amenities that can't be found in standard single-family homes. In addition, luxury homes are nearly always in demand, and those who are looking to purchase these homes will more than likely enjoy a high return on their investment.
Buyers who are in the luxury home market should recognize the differences between financing a traditional home versus financing a luxury home.
Understanding the Price of Luxury Real Estate
It goes without saying that most luxury homes come with a higher price tag than traditional single-family properties. However, it's critical that luxury home buyers recognize the difference between an inflated price and a true high-end home. Sometimes, a home will be listed for several million dollars, yet it doesn't actually offer anything concrete inside of it. It may be part of a less-than-reputable development, where builders are taking advantage of buyers who are captivated by the shell of a model home. Or, it could simply be in a competitive market where real estate costs more than in other areas.
By partnering with an experienced luxury real estate agent, buyers will have the advantage of recognizing a true luxury property when they find one. Anyone who is willing to invest millions of dollars into a home should actually be getting a luxury property in return. The most qualified real estate agents can help separate premier properties from those that are trying to be something that they are not.
State-of-the-Art Amenities: What Can be Found in a Luxury Home
The value of a luxury home goes beyond its size and location. The value is better determined by the amenities that can be found inside of it. Some common amenities that are often part of luxury home sales include:
Gourmet kitchens with premier features, such as granite countertops.
Spa-style bathrooms.
Outdoor living areas that include an expansive patio as well as fireplaces, bars and more.
Resort-style swimming pools.
Smart technology embedded throughout the home.
As with any home search, buyers will be searching for amenities that will enhance their own personal lifestyles. It is important that luxury home buyers work with a real estate agent who is willing to search for the right luxury property that includes everything they need and want, as well as a few outstanding extras.
Financing a Luxury Home with a Jumbo Mortgage
There are differences between taking out a conventional mortgage for a standard single-family home and financing a luxury home purchase. If a home buyer needs to take out a mortgage that is larger than the conforming loan limits, they will need to qualify for a jumbo home loan. Throughout most of the country, buyers will need to take out a jumbo home loan if their mortgage will exceed $424,000. The only exception is within the most expensive markets in the United States. In these markets, the conforming loan limit is about $636,000.
To qualify for these special types of mortgages, buyers often must put down a larger down payment. Rather than 20 percent, buyers may have to put down up to 30 percent of the purchase price of the Longboat Key home. Other qualifications may include having a credit score of 700 or higher, having up to 12 months of savings in your bank account, or having a debt-to-income ratio of less than 43 percent.
While some markets may offer more luxury options than others, most communities and neighborhoods will feature high-end areas where luxury real estate can be purchased. Buyers who are interested in learning more about the luxury real estate market in their neighborhood should contact a real estate agent who specializes in luxury home sales today.