Luxury Home Improvements that Impress Buyers
Posted by Marc Rasmussen on Friday, January 12, 2018 at 11:17 AM
By Marc Rasmussen / January 12, 2018
Comment
Luxury Home Improvements that Impress Buyers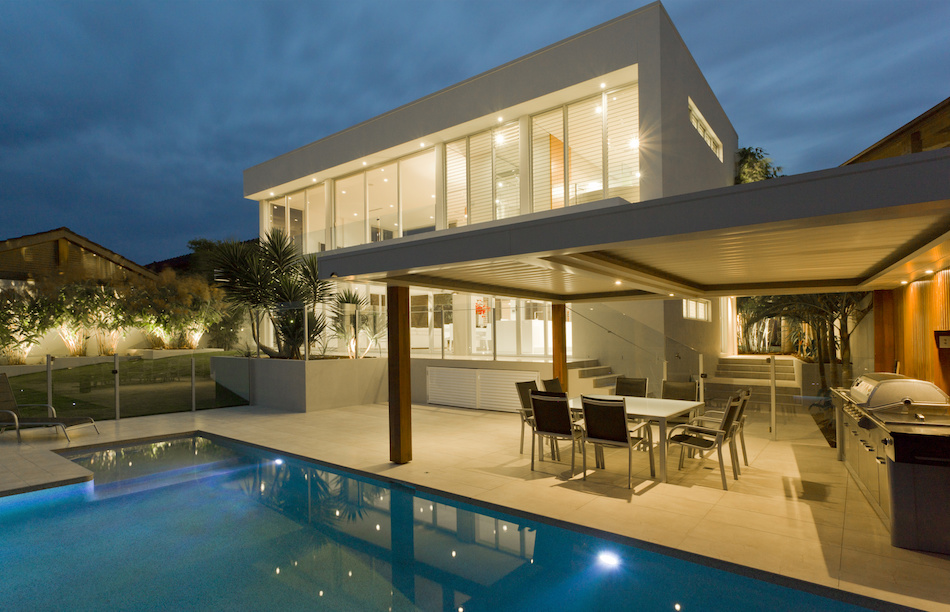 Luxury home improvements rank high on buyer wish lists. Great kitchens and baths are a given; open plans and wonderful views are equally important. Function, durability, natural materials, cost and energy-saving features? Of course. But smaller items are unexpected, and can add a spark of excitement, setting a home apart from the competition.
If a quick sale for top dollar is a selling goal, maximize the potential by updating key components of the home, but add an item or two simply for the "wow" factor. Often all it takes is a bit of ingenuity!
Warm Up a Bath
Who doesn't love a warm towel on a chilly morning? Add heat lamps adjacent to the tub or shower. Install a "point of use" water heater to assure instant hot showers. Radiant floor heating offers true luxury, and is easy to add if you're replacing a bathroom floor anyway. The ROI is also excellent for luxury bath improvements.
Think Outside the Walls
Maximize outdoor living potential, and create the feeling of a country estate to add appeal to a home of any size.
Backyard Gazebo
Create a shady spot in the garden where two or more people can share a glass of lemonade during the midday heat or watch the sun set in the evening. If it's large enough for a dining table and chairs, so much the better.
Outdoor Mini-Kitchen
Run a gas line to a convenient spot. You don't have to install a built-in barbecue, although it's a great addition, if the budget allows! A freestanding prep station, a sitting wall, or a partial sunshade adds practicality.
Party Prep the Patio
Wire for outdoor speakers and television; include a volume control and a second doorbell chime (so you'll know when guests arrive); include sufficient, and dimmable, lighting, a ceiling fan, extra electrical receptacles and a hose bib.
Solar Landscape Lighting and Drip Irrigation
Everyone wants an attractive yard, but buyers don't want to spend too much time working to make it so. Make it easy for them to enjoy!
Outdoor Fireplace
Extend the season for outdoor enjoyment with a fireplace or fire pit—either gas or wood-burning. If your locale is warm year-round, a small pond or water feature would be an alternative.
Contain Garage Clutter
Closed cabinets and open shelving are both good features. A workbench with a pegboard wall would satisfy either a handyman or a backyard gardener. Sports enthusiasts, campers and fishermen love proper racks and hangers for assorted gear. They're all hot buttons for buyers, as long as there's still space for the cars.
Consider updating garage door openers to a newer Wifi version.
Home Security
Home automation and smart home features are some of the most important features for today's buyer. If the home doesn't have at least basic security, add it. Temperature and lighting controls that allow users to change settings by smartphone app are selling features, and air quality sensors are becoming as important and desirable as quality smoke alarms.
Keyless locks are a thoughtful—and futuristic—improvement. Show that your home is in tune with technology by changing the front door lockset to an attractive keyless handle.
Luxury Is a Matter of Choice
While luxury is a term that varies substantially from one locale to another, and means something different to each buyer, these small additions to any Lido Key home that add a touch of luxury without breaking the bank. Adding a "wow" factor is important as a way to create a memorable home impression in a prospective buyer's mind.