Love It or List It?
Posted by Marc Rasmussen on Wednesday, September 25, 2013 at 12:53 PM
By Marc Rasmussen / September 25, 2013
1 Comment
When to reinvest in your property and when to call it a day and sell.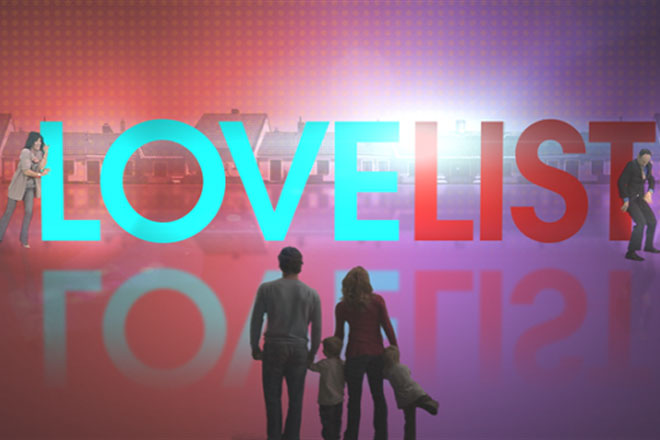 Let's talk about my new favorite show: Love It or List It on HGTV. I recently had a bout of illness that kept me down and out for two straight weeks, so I was watching a lot of HGTV and a LOT of Love It or List It. Basically, the premise of the show is a couple is divided on whether to stay in their home or move out.
HGTV brings in an interior designer and her team to renovate the home so the couple will want to stay in the home and "Love it!" and they send a Realtor to find the couple the perfect home elsewhere so they will move out and "List it!" Two weeks' worth of this show and it's got me thinking a lot about when homeowners should give up on their current home and when they should reinvest in a place they already own and make it their dream house. Let's explore…
When You Should LOVE IT
When you love your location – If your home is in the perfect location for you, then finding a way to love it is a high priority. Especially in Sarasota, highly coveted areas come with a higher price tag. If you're in your ideal neighborhood already, take a look at reinvesting in the home on the property you already own by doing
improvements, renovations, or additions that will add value to your home over the long term.
When the home has good bones – Walls can be moved, rooms can be widened, bathrooms can be added. If your home is the architectural style that you like and has enough space, work with a contractor and/or interior designer to maximize the potential in your current place.
When renovations are affordable – Look realistically at the improvements you want to make and your budget. Get quotes. Affordable renovations are less money and hassle than selling your home, getting financing (if necessary) on a new home, purchasing a new home, and paying all the incidental costs that go along with buying new property (commissions, taxes, etc.).
When your improvements will increase value – There are improvements that will increase your home's value: updating kitchens and bathrooms, installing better-insulated windows, putting in a pool. If you want to do a minutia of improvements that no one would enjoy but you, you may end up isolating buyers when you ARE ready to sell your home. Improving and updating spaces without losing usable space can be a great way to add value to your home.
When You Should LIST IT
When you are the best house in the neighborhood already (or will be once renovations are complete) – If your home is the best one on the block, you will likely never be able to recoup the money you invest in renovations because the price point of the neighborhood will keep your home's value in check. Don't price yourself out of the market in which you live.
When your improvements will make little valuation difference – Changing a usable space into something very specific can actually hinder a seller's ability to acquire a buyer. If you change a bedroom into a wine cellar, convert a garage into a sauna, or put a tennis court behind a home in a family-oriented neighborhood, ask yourself: How are buyers going to view this upgrade? Chances are, if you want a wine cellar, or a sauna, or a tennis court, you should be


thinking about moving into a neighborhood where these features are expected.

When your list of renovations is a mile long – This goes back to budgeting. Be realistic about your budget and about what you need in a space to make yourself and your family happy. If you can only spend $30,000 and you want to move walls, completely redo your kitchen, and swap your carpet for hardwood floors, your budget simply won't get you there. Perhaps in that situation, thinking of relocating to space that is closer to your ideal finished product is a good idea.
When you need more space – If the square footage of your home is simply too small, and your lot doesn't allow room for building an addition, listing and moving is the only option left.
When you have major structural problems in addition to cosmetic changes – One of the biggest challenges on the show is that they always uncover major structural issues. When you start renovating a space, moving walls and tearing out cabinets, it is probable that you will uncover an oopsie that someone else tried to hide or discover that some major aspect of your home is not up to current safety code. Major structural renovations AND cosmetic renovations rarely come together to be something most homeowners can afford.
So now tell me, are you going to love it? Or are you going to list it?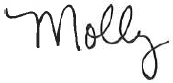 Molly Russo, Sarasota Lifestyle Guru