Longboat Key & St. Pete land spots on Condé Nast Traveler Readers' Choice Award Lists
Posted by Marc Rasmussen on Wednesday, October 7, 2020 at 12:03 PM
By Marc Rasmussen / October 7, 2020
Comment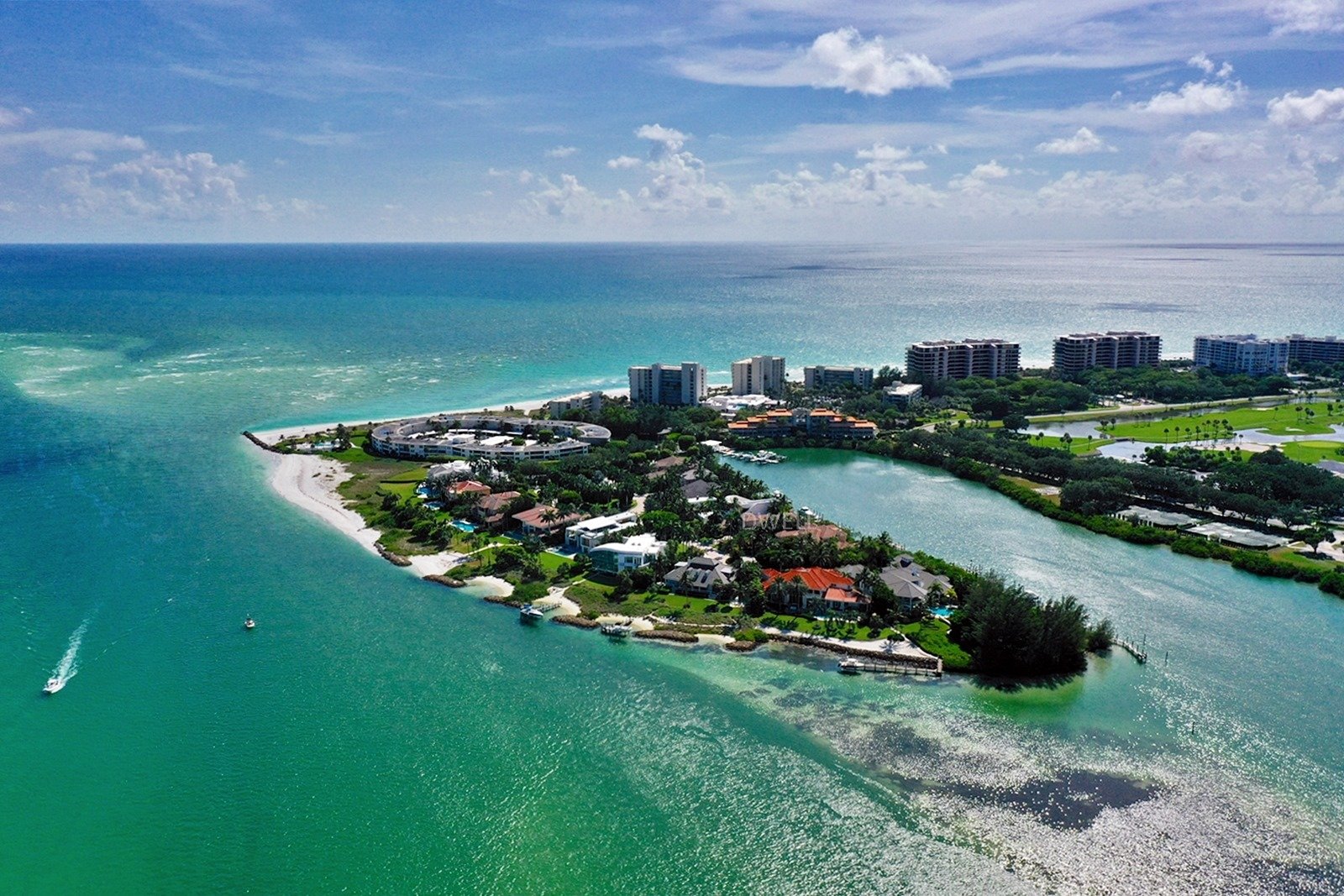 Longboat Key and St. Pete have been known for their beauty, charm and pristine Gulf coast beaches by locals for years upon years. Visitors from around the world have fallen in love with these breathtaking locations and now they are being recognized as one of the best islands and best large cities in the U.S. – at least among readers of Conde Nast Traveler. The accolades are part of the magazine's annual Readers' Choice Awards which will be released in the November 2020 issue. The popular travel magazine (from the same company that owns Vogue, The New Yorker and GQ) had over 600,000 readers participate in the 33rd annual awards, casting their vote online for various categories, ultimately landing Longboat Key in the top 10 list for 2020's Best U.S. Islands and St. Pete in the top 10 list for 2020's Best Large Cities. Winners for best U.S. island stretched from locations like Hawaiian Islands to Hilton Head Island in South Carolina while winners for best large cities touted places like Chicago, New York and San Diego.
Longboat Key, which sits in both Sarasota and Manatee counties, made the national list, along with 2 other Florida spots; Marco Island and Amelia Island. Here is what Condé Nast Traveler Magazine wrote up about Longboat Key: "Nestled on Florida's idyllic west coast, Longboat Key has white sand beaches, funky artistic villages, warm Gulf of Mexico waters, and enough fresh seafood to fill an entire vacation. The 10-mile barrier island is known for its stunning sunsets, plus colonies of live oak trees mixed with sabal palms and mangroves." Which other islands around the county made this esteemed list? Here are the 2020 Readers' Choice Award Winners for Best U.S. Islands:
10. Lanai, Hawaii
9. Amelia Island, Florida
8. Longboat Key, Florida
7. Isles of Palms, South Carolina
6. Oahu, Hawaii
5. Kiawah Island, South Carolina
4. St. Simons & Little St. Simons, Georgia
3. Marco Island, Florida
2. Maui, Hawaii
1. Hilton Head Island, South Carolina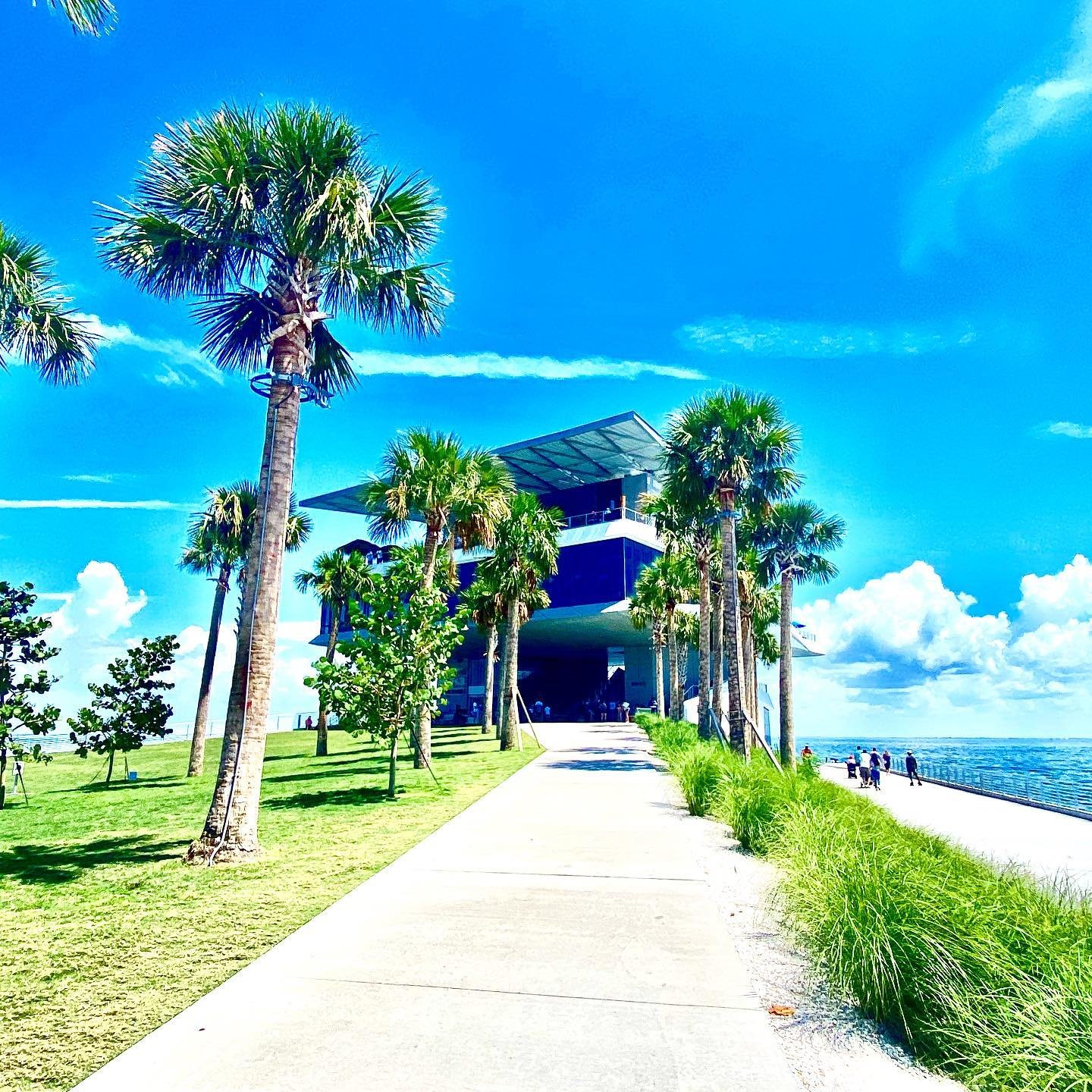 This is the first time St. Pete has been included on the best large cities list and it is the only Florida location to make it on the list as well. Here is what Condé Nast Traveler Magazine had to say about St Pete.: "Perfect for a weekend getaway, there are two sides to St. Petersburg to explore. Start with the white sand beaches—the Don CeSar and its iconic pink tower is a favorite for its location on the Gulf shore—or at Fort De Soto Park, an expansive 1,136-acre preserve where you're likely to spot dolphins along the shore. Don't miss downtown's cultural arts scene, from dozens of street murals to The Dalí, home to the largest collection of Salvador Dalí's work outside of Europe. The St. Pete Pier, opened in summer 2020 after a years-long revitalization effort, offers 26 acres of dining, entertainment, and greenery to explore near downtown." What other large cities made it on to this renowned list? Here are the 2020 Readers' Choice Award Winners for Best Large Cities:
10. St. Petersburg, Florida
9. Tucson, Arizona
8. Nashville, Tennessee
7. San Diego, California
6. New York City, New York
5. San Antonio, Texas
4. New Orleans, Louisiana
3. Boston, Massachussets
2. Washington D.C.
1. Chicago, Illinois