List with Franchise or Independent?
Posted by Marc Rasmussen on Friday, August 29, 2014 at 3:06 PM
By Marc Rasmussen / August 29, 2014
3 Comments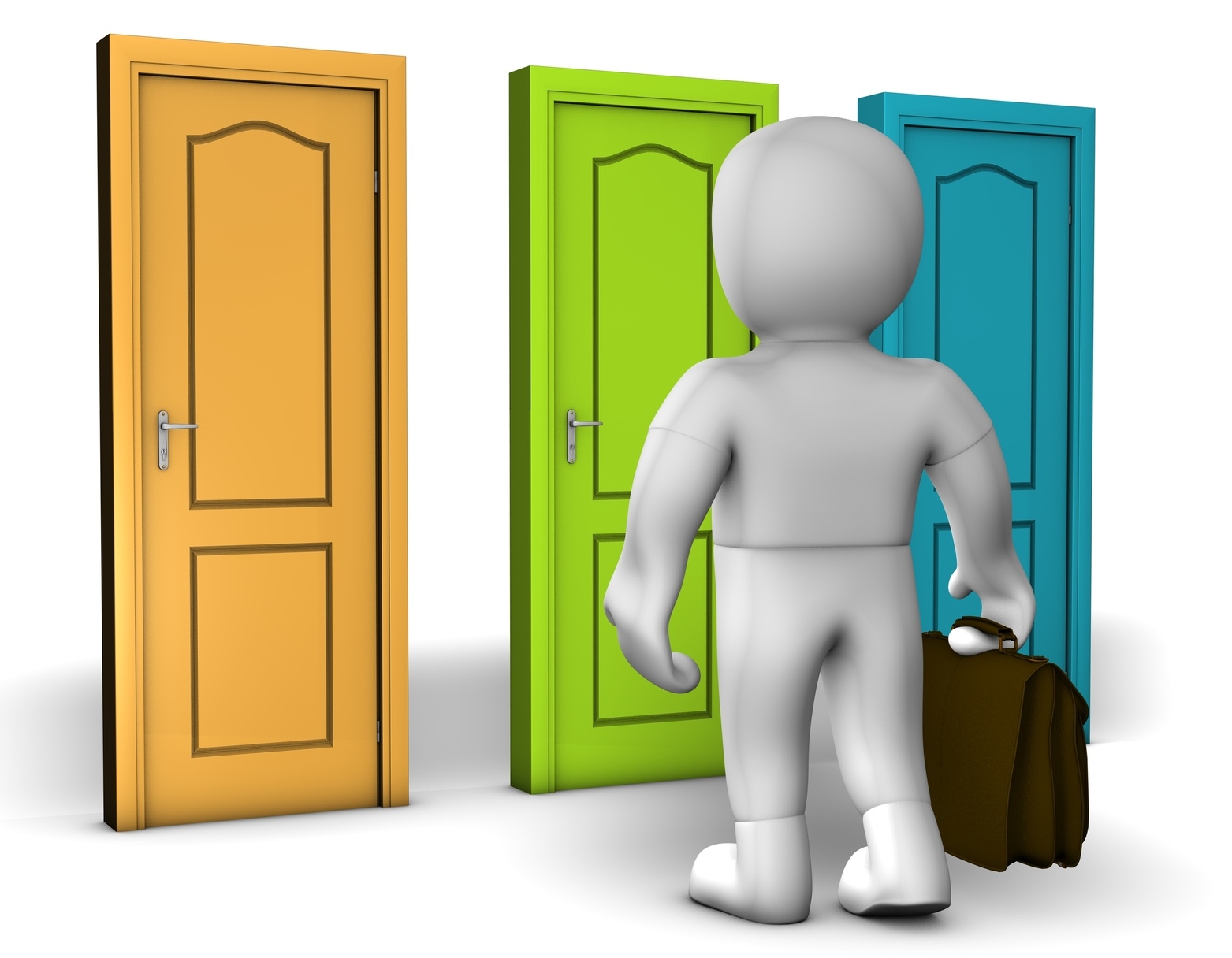 I touched on this subject a little bit in my previous blog post - Just Sold in Country Club of Sarasota. I was feeling good and tooting my horn a bit because of how quickly my listing sold. In a nutshell, my listing sold much faster and for more money than the community averages in Country Club of Sarasota.
Did I need a worldwide network of affiliates to get this home sold? No
Did I need a TV commercial during the Superbowl to get this home sold? No
Did I need to be in business for over 100 years to get this home sold? No
Did I need to have big shiny advertisements in the newspaper to get this home sold? No
Did I need offices or affiliates in Dubai, Frankfurt, London, San Francisco, New York or Monaco to get this home sold? No
Did I need a well known brand name to get this home sold? No
Franchise or Independent - Does it Really Matter?
We Realtors can be full of a lot of hot air and fluff when trying to get your business. We will give you a myriad of reasons to hire us instead of the next guy. Previously, I worked at RE/MAX, Sothebys and Michael Saunders and changed my value proposition depending on where I worked.
Agents at a real estate franchise may use the pitch that a customer could walk into an affiliates office in another part of the world and see your home for sale. Does this happen? Sure. Does this happen often? Not really. Is it something you should really put a lot of weight to when deciding on a Realtor to represent you? Personally, I think there are much more important things to consider such as experience, number of properties sold in your community/condo, how many listings an agent takes on that actually end up selling, whether the brokerage charges a transaction (junk) fee, and personalized marketing plan. I believe consumers should focus more on the agent versus the the brokerage they work for. National Association of Realtors studies suggest that they already do.
To remain objective, I wanted to remove the hype and view sold properties from our MLS system. I pulled sales from August 2014 in Sarasota and Manatee counties, started at the highest sales price and broke them out into two groups - those listed with a national franchise and those listed with independent real estate brokerages.


| | | | | | |
| --- | --- | --- | --- | --- | --- |
| | Number of Sales | Highest Sales Price | Lowest Sales Price | Average Days to Contract | Sales Price/List Price |
| Franchise Brokerage | 48 | $3,700,000 | $619,000 | 105 | 93% |
| Independent Brokerage | 52 | $3,800,000 | $619,000 | 95 | 95% |
Everything was virtually the same except the average days to contract and sales price to list price ratio. Independent brokerages beat the franchise brokerages in both categories. On average independents sold their listings in 95 days and for 95% of list price versus franchise averages of 105 days and for 93% of list price.
Was this a scientific study? No
Was the sample size of 100 sold properties large enough? Probably, but I will test another sample to see if I get the same results.
Do franchise real estate brokers sell property faster or for more money than independent brokerages? It doesn't appear so.
As a seller does it really matter if the agent you are intereviewing is affiliated with a franchise that has offices all over the world? Probably not.
Should you focus more on the Realtor you would be working with versus the brokerage they are associated with? Probably.

.