I Met Barbara
Posted by Marc Rasmussen on Wednesday, June 3, 2015 at 1:18 PM
By Marc Rasmussen / June 3, 2015
Comment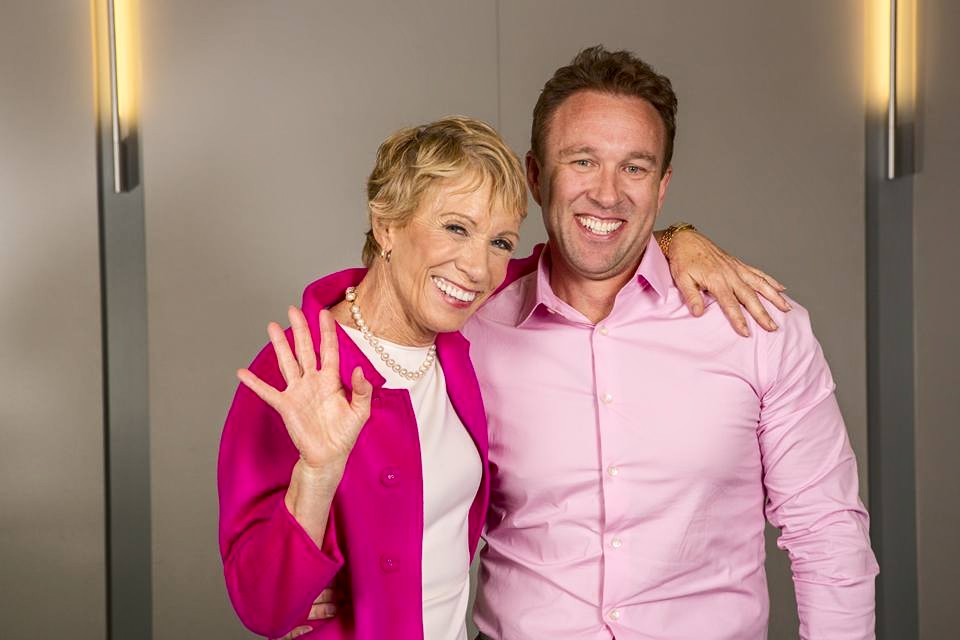 I traveled to Nashville, TN last week to attend a conference hosted by my website developers. Barbara Corcoran spoke at the seminar and a small group of us were fortunate enough to meet and take photos with Barbara.
Barbara Corcoran turned a $1,000 loan into a successful New York real estate firm that she eventually sold to NRT Incorporated for $66 million. Currently, she is a "Shark" investor on the highly rated TV show Shark Tank.
Her speech was inspiring and entertaining. She talked about a variety of things including her upbringing, successes, failures, what makes a good Realtor, turning negatives into positives and her current job on the Shark Tank.
Below is an interesting video about how her boyfriend and business partner ended up marrying their secretary. Because of this they broke up the real estate brokerage and that is how The Corcoran Group started. 
How Barbara Corcoran Turned Her Ex-Boyfriend's Insults Into Motivation to Succeed
Barbara's Story About Getting on the Shark Tank
Here is an interesting story about how Barbara was turned down to be a shark on the very popular TV show Shark Tank and how she ultimately won the job.