Hurricane Proof Home Features Homeowners Should Consider
Posted by Marc Rasmussen on Thursday, September 21, 2017 at 1:46 PM
By Marc Rasmussen / September 21, 2017
1 Comment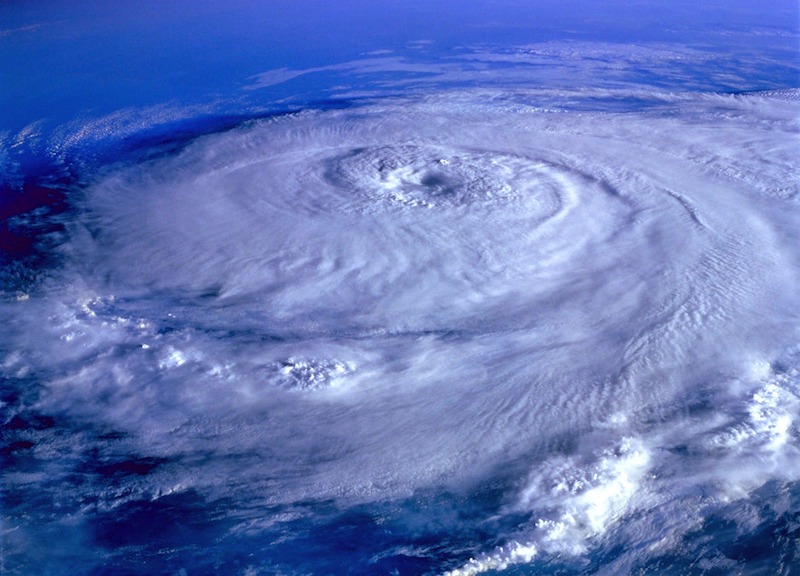 It has been an undeniably active hurricane season. Even though we've made it through this season's peak activity, we still have a couple more months ahead of us before hurricane season is over. With storms like Harvey hitting Texas and Irma hitting Florida, many homeowners want to take appropriate action to be sure they have a residence that can withstand the strongest and harshest of storms to make landfall along the Florida coastline. If you are on the hunt for a new property, here are some hurricane proof home features you'll want to look for.
Impact Resistant Windows: If you come across a property for sale that includes impact resistant windows, you are in luck! When properly installed, impact resistant windows are a wonderful benefit to your home. There is a large selection of hurricane proof windows on the market but depending on what type you select, there are windows that are able to hold up against Category 4 or 5 strength winds.  Along with providing extra protection from inclement weather, they can also help with energy costs by keeping the outdoor heat to a minimum, reduce outdoor noise levels, block out UV rays, even providing insurance premium savings while maintaining great curb appeal. Adding impact resistant windows can be pricey so if this option is not appealing, consider the wide options of hurricane shutters and screens to be sure your home doesn't become vulnerable to the elements outdoors.
Impact Resistant Doors: Just like your windows, front, back, and side doors are an important point of access to your home that requires an additional layer of protection. Capable of handling high winds and flying debris, hurricane proof doors share all of the same benefits to impact resistant windows and come in many shapes, sizes and designs so not to sacrifice your homes functionality and style. Along with doors, paying close attention to hurricane proof garage doors is extremely important. Research local wind load codes in your area and confirm if your garage meets those standards. Also know if it's a "storm ready" or add-on reinforcement panel door, and ensure it has heavy duty hinges, springs, rollers and tracks to be sure there's no potential for the door to blow in. Being mindful of all the above will make for a hurricane secure home.
Hurricane Proof Roof: Storm or no storm, the one thing we all want is a roof over our heads. There are a few factors to consider when evaluating if a roof is hurricane proof. New construction homes will be up to code and will be assembled with the latest storm proof hardware while utilizing the newest architectural designs to keep that roof as secure as possible. Older homes on the other hand will need a through wind mitigation inspection to be sure it's up to par and can withstand catastrophic winds. Properly anchoring the roof to the walls and down through the homes foundation is crucial for a roof to survive high impact winds. Homes with hip roofs or dome shaped roofs are more aerodynamic and allow high powered winds to glide over easier than a steep or gable roof. Become familiar with your roof covering and find out if it is wind and impact resistant, some good options that hold up well in storm would be asphalt shingles or metal roofs.
Back-Up Generator: One of the hottest items to purchase before a storm arrives is some type of generator. Ideally, you'd want a property that includes a back-up generator so your home can run just the essentials when riding out a hurricane. Back-up generators will cost a pretty penny and are definitely an investment but can help offset the costs associated with losing power such as spoiled food, hotel, travel and dining cost when getting out of the way of the storm. During super active hurricane seasons like this, those costs can add up quickly. Determine if having a whole house system makes sense for your property or look into smaller generators you can easily activate. Generators are loud and noisy, be mindful of any noise requirements in your neighborhood or town and be sure it's placed in a spot on your property that is approved by your community or county.