Getting Your Home Sold When Things are Slow
Posted by Marc Rasmussen on Sunday, May 31, 2015 at 9:55 PM
By Marc Rasmussen / May 31, 2015
1 Comment
Last week our listing in the Hammocks closed for $618,000. You can read more about that here. I felt a sense of accomplishment with that transaction because only the three homes below have sold in that neighborhood since January 1, 2015. That is only three sales in five months during the busy winter selling season. 
Currently, there are nine homes for sale in this neighborhood with two of them still active with contract. The Hammocks seems to be a little slower than the rest of the Sarasota real estate market. When I took the listing I felt pretty good that the home was going to sell. My clients staged the house beautifully, we priced it within the market and DWELL does a great job marketing homes. Fortunately, the home closed successfully last week.
It can be discouraging when your home isn't selling when the market is active. So what should you do?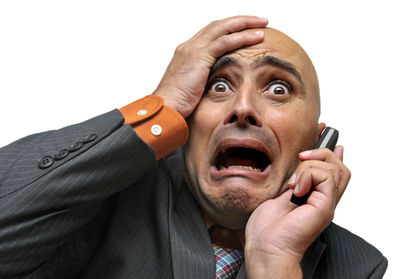 1. Don't Panic
When selling a property there are things you can control and things you cannot control. You cannot control market forces such as supply and demand, interest rates, seasonality, ease of credit etc. However, you can influence how your property is marketed such as price, condition, marketing, staging etc. Focus on what you can control.
2. Know Your Market and Neighborhood
What is the average days on market for your neighborhood? What is the average dollar per square foot for a sold home? You should have an idea of these things when you put your house up for sale. It will help you manage your expectations. There is no reason to panic if your house hasn't sold in thirty days when the average selling time is four months.
Knowing your neighborhood will also help you make the right decision when a good offer is made to you. If similar homes in your neighborhood are selling between $500,000 and $525,000 and you get an offer for $520,000 you should seriously consider accepting the offer. You may think you home is worth $600,000 but if no buyer in the world is willing to pay your price then it is isn't worth it. 
3. How are your photos?
Good photographs can really help. There may be plenty of homes for sale in your area. Make sure your house shines. I have seen plenty of homes sell with bad photos but it doesn't really cost that much to get good photos. 
4. How does your home show?
Is it dirty? Is there deferred maintenance? Does it stink? Be objective and view your home like a buyer would view your home. Many buyers do not have vision. They have a hard time visualizing what a home can look like. Do your best to get your home looking like a builder model. 
5. How is your marketing?
It is the Realtors job to get as many people as possible to notice your house. We do this through open houses, agent tours, MLS, internet marketing, e-blasts, direct mail, fancy property brochures, cocktail parties etc. Did your Realtor put a sign in the yard, throw it on MLS with a few average photos and then just disappear? That is a problem. If the house isn't selling things may need to be tweaked. You may need some better photos. You might have the type of house that people need to see in person. In that case an open house is a good idea. Are you getting feedback after your showings? If buyers don't tell you what is wrong how will you fix it? Tell your agent you want feedback.
6. How is your price?
This is usually the biggest problem. Statistically, most asking prices need to be lowered in order to receive an offer. More often than not, the reason a house is not selling is because it is overpriced. Sellers can ask what ever they want for a property but a buyer has to be willing to pay that price. If not, then it is overpriced. 
What Market Value is Not
It is not the price you paid for the house plus improvements and real estate commissions.
It is not how much your friend, in-laws, attorney, accountant, sister with a real estate license, neighbor or anyone else thinks your house is worth unless they are willing to buy it at that price and you are willing to sell it at that price.
It isn't what you paid for the home plus a needed or historical rate of appreciation.
It isn't more than what your neighbor's house sold for because you like your house better.
So How Did I Get My Hammocks Listing Sold While Others Were Just Sitting?
1. We didn't panic
It took 97 days to receive a contract. Which was 3 days longer than the average. But, at least ours sold while the others are still siting. We made the right adjustments along the way to get it sold.
2. We knew the neighborhood
Our original asking price was $650,000. This was in the ballpark when you analyze the neighborhood. We eventually lowered it to $639,000 and it sold for 97% of that or $618,000. When we received an offer we were prepared to negotiate intelligently.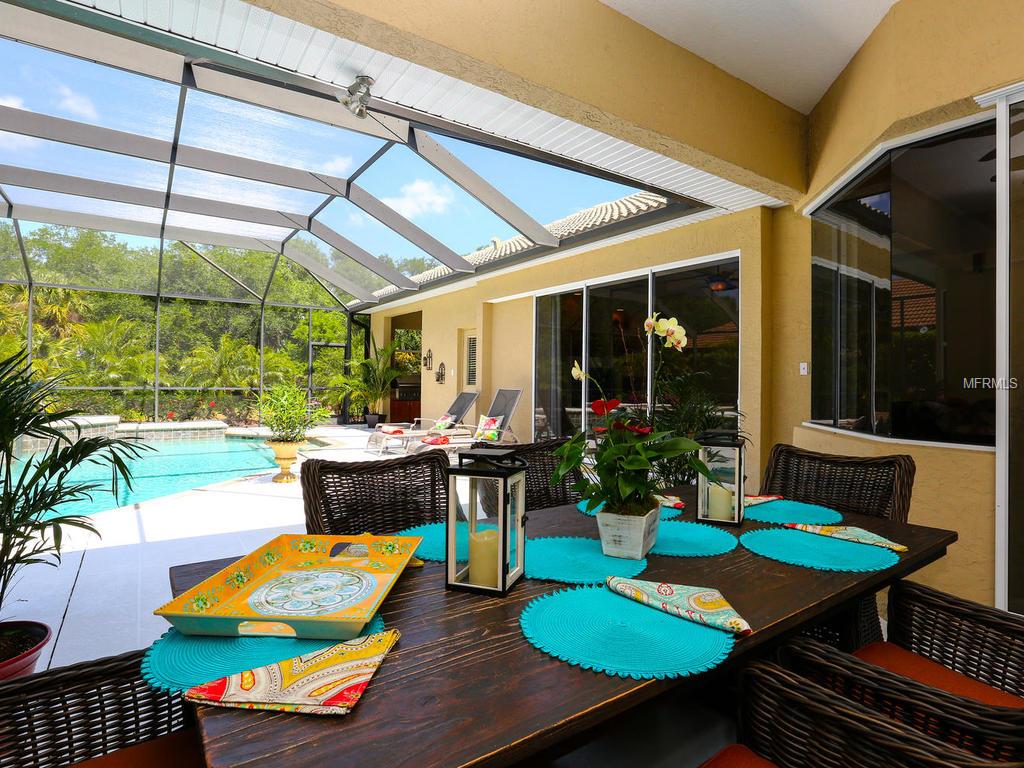 3. We had good photos
We started out with one set of photos but my client wasn't happy with them so we hired a different photographer and got new ones. Like I said before, sometimes you need to make adjustments. 
4. Good marketing
Qualified buyers didn't have a hard time finding this home and the Realtor community knew about it. 
5. Our home showed very well
I think the condition of our home played the biggest part in why it sold. My sellers did a fabulous job of preparing the home and making it look really pretty. 
Give us a call at 941.822.0708 if we can help sell your home.