Six Fun Events on the 4th of July
Posted by Marc Rasmussen on Wednesday, July 2, 2014 at 6:56:58 AM
By Marc Rasmussen / July 2, 2014
Comment
From All Of Us At DWELL, We Wish You A Safe & Happy Independence Day!
Whether you will be enjoying July 4th at home with the children in the backyard, or sitting roof top overlooking Marina Jacks - we hope that your 4th is fantastic! In the event you are still trying to find out what to do or where to go, no need to stress!  Sarasota offers many places to pop open that beach chair and enjoy the weekend! Here are a few that you may like: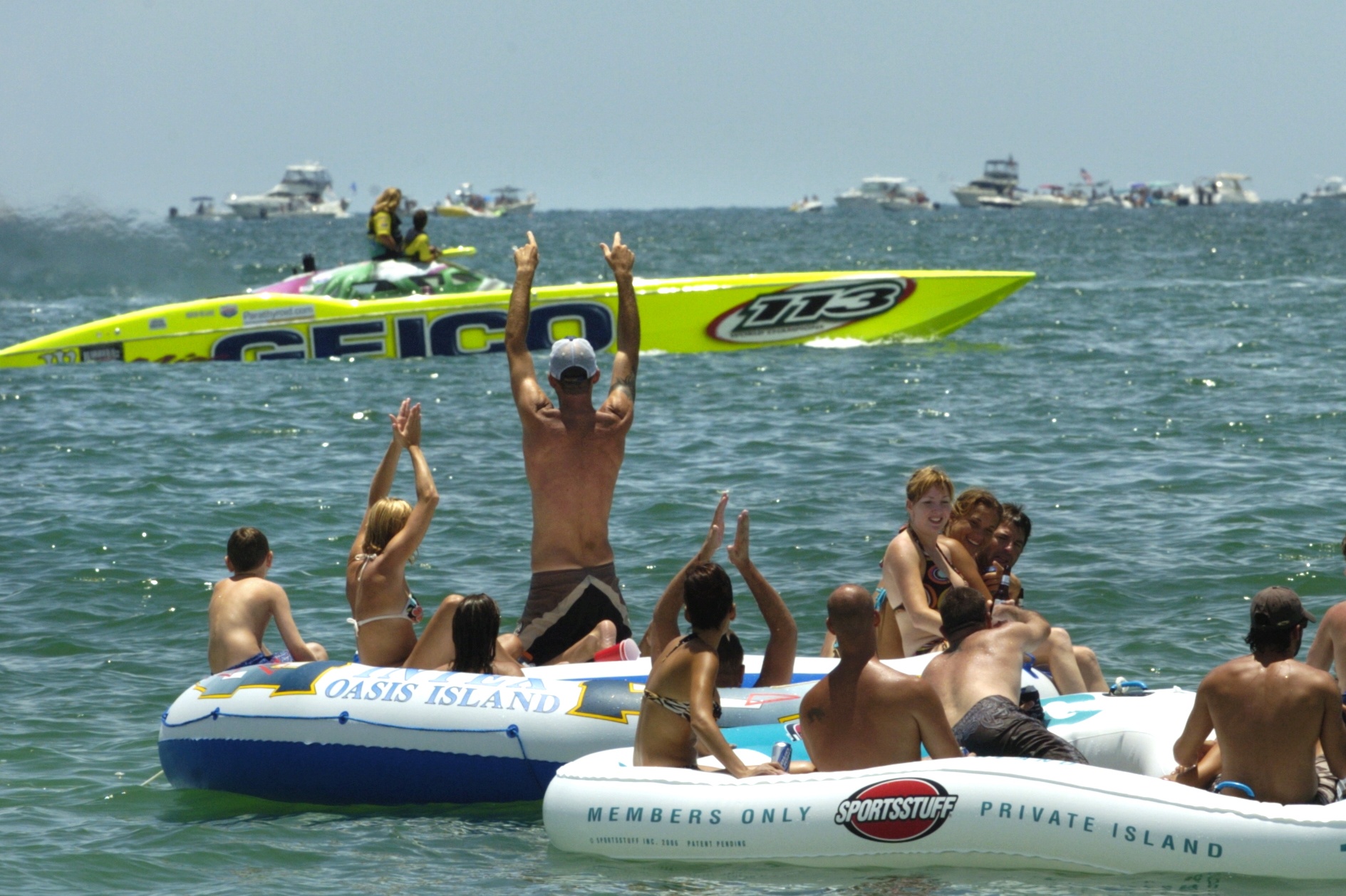 Suncoast Super Boat Grand Prix - This is one of my favorites!  The fun starts on the week of the 4th and carries on until Sunday the 6th when the boat races take place.  If you plan on attending the boat races, one piece of advice - GET THERE EARLY!  The beach is full of vendors, tents, & umbrellas and it is absolutely AMAZING!  They have 2 heats for the races, 11:00 & 1:00, so be ready t
o cheer! 
Tropical 4th Of July - at The Marie Selby Botanical Gardens may be more your speed if the thought of a croweded beach sounds a little overwhelming.  This event is very kid friendly as well!  With bounce houses, & BBQ, whats not to love?
FINZ Finds Motorcycle Freedom Ride - Feel like jumpin' on the hog for the day?  If so, this is where you need to be! This ride honors our veterans, active duty military and their families.  I can't deny the fact that I love seeing those big groups of bikes on the road, exuding coolness effortlessly, and it's even better when it honors such an amazing group.
Longboat Key's Freedom Fest Parade There are no fireworks, but what you will find is Uncle Sam, a butterfly release and games for the kids. The fun starts at 9:00 pm at the Town Hall, 501.
Venice Sertoma Club - Live a little further south?  Here ya go! The jetty itself is closed, but you can view the show from almost anywhere on the beach.  Bring your chair and be there before 9:00 pm.
Siesta Key - If 8 miles of white sand, and beautiful water was not enough to love, throw some fireworks into the mix! Picnic for two, music and a beverages will only add to this greatness!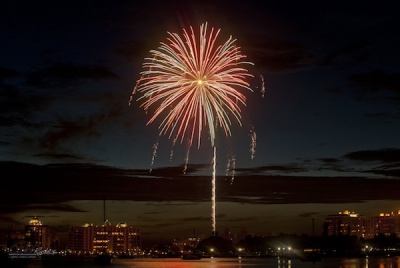 I hope this gives you a few ideas of where to park that lawn chair this 4th of July.  Speaking of lawn chairs, here are a few reminders: where ever you decide to go, arrive early! And it's not a bad idea to try and snag a parking spot a short walking distance from where you go.  This allows for easy get away at the end of the night! Don't forget your camera! There is so much to see, and let's just say it - Sarasota is a very camera friendly place!! I lost count a long time ago of the number of locals whose picture I took, well, just because. This one is obvious, but I will not tell you how many times I forget...bring water! It's July, it's hot, and as good as that adult beverage may taste, you are going to need some H2O to accompany it!
Thank you for stopping by!