Get to Know Sharon Straw
Posted by Marc Rasmussen on Tuesday, December 24, 2013 at 1:13:18 PM
By Marc Rasmussen / December 24, 2013
Comment
A Sarasota resident since 1969, Sharon Straw knows the ins and outs of Sarasota real estate like no other.  Because of her strong commitment to client satisfaction, most of Sharon'sbusiness comes from referrals from past clients or repeat business.  She has been a consistent multi-million-dollar producer since she obtain her real estate license in 1984.  Sharon's positive attitude, drive, and warmth draw people to her from all walks of life.  I got to sit down with Sharon and talk to her about her wonderful and extensive career.  Let's get to know a little bit more about Sharon!
You've had a long career in real estate.  What keeps you coming back for more?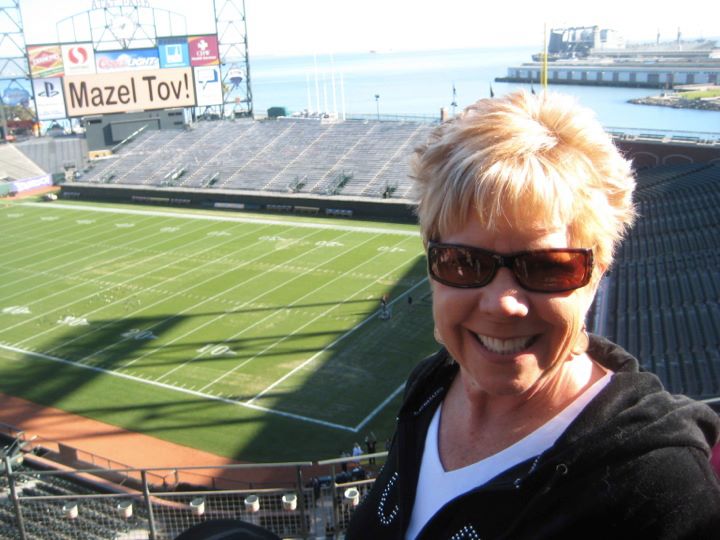 I have been selling beautiful Sarasota for 30 years and have lived here since 1969.  I am passionate about making a difference in my customer's lives.  It is my privilege to share with them my market knowledge and educate them on market trends and values so they can make informed decisions.  It is so exciting for me to show our community and all it has to offer.  Each day brings a new opportunity to meet customers from all over the world and that is one of my favorite parts of the business. 
What are three tips you would give to someone who is preparing to list their property?
When you are selling your home, the most important factor is price.  So many customers believe they can over-price their home and the buyers will make an offer.  Your home will now help others in the neighborhood sell as they look so much better priced and over time, your home becomes shopworn and realtors will not show it.  In a strong market such as Sarasota, with the inventory at an all time low, a property should not be on the market more than 45 days, unless this is a very unusual or unique home.  I recommend updating your market analysis every 30 days and making price adjustments accordingly.  The market dictates the value and if your price has not created demand and an offer in a short time, it is a strong indicator you are overpriced.
The second tip for selling your home would be less is more.  Start packing as you will need to do that anyways.  Put away most family photos and take away the clutter.  A clean open inviting space allows buyers to see their own belongings in it.  Freshen your landscaping and turn all lights on and blinds open when showing.
The third tip is pick the right agent.  Look for honesty, integrity and experience.  A proven track record of selling their listings - in other words, how many of their listings sell vs. expire - is very important.
What are a few of your favorite things about living in Sarasota?
Sarasota is a magical place and one of my favorite things is driving over the bridge from St. Armands Circle to downtown Sarasota.  It takes my breath away at how beautiful our city is.  Siesta Key Beach with the miles of sugar white sand energizes and revitalizes me and I take my mini vacations on Siesta.  Dining is extraordinary.  I love to go on the hunt for a new restaurant and the choices here are astonishing.
You are a very health-focused person.  Where should newcomers be sure to go if they share that mentality? 
As a real estate broker and sometime motivational speaker, personal coach, and sales trainer, I believe in continual growth and development.  I know I can always learn and be more.  This includes taking care of myself so that I am always operating at peak performance.  Eating a balanced diet with mostly organic greens
(Jessica's Organic Farm and Whole Foods), fresh farm eggs and grass fed beef to working out at B-Mo Fit Boot Camp (best kept secret in Sarasota) and LA Fitness
three or four times a week.
I am an early riser and like to be at the gym by 5:30 am. 
What was the best place you ever sold?
One of my fond memories of a former sale was when I was sitting at an open house in my own neighborhood.  After the open house, I went home and put on my flip flops and shorts.  A short time later, a couple knocked on my door that had been to my open house and said they wanted to trade their home for that one.  I jumped in their car, certainly not dressed professionally, and went and looked at their home.  I then stopped at my listing and told them all about the couple that wanted to trade their home.  They said they were interested so they jumped in my car and we headed over to the other property.  And, yes, they ended up trading houses.  It was so rewarding and so fun.  Both couples were delighted.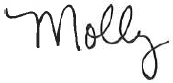 Molly Russo, Sarasota Lifestyle Guru