Get to Know Nathan Hays
Posted by Marc Rasmussen on Wednesday, December 18, 2013 at 9:42:07 AM
By Marc Rasmussen / December 18, 2013
1 Comment
Nathan Hays has been with DWELL Real Estate since early 2012.  A resident of Sarasota for over 10 years, Nathan has extensive knowledge of local neighborhoods and their unique styles.  He has an approachable nature and is extremely tech-savvy, two qualities that serve his clients well.  An avid golfer, Nathan enjoys working in the gated and golf communities in Sarasota, as well as the barrier islands, meaning he is an expert in nearly every neighborhood and style of living.  I got the chance to sit down with Nathan and find out more about him.
After working in information technology for many years, what brought you over to the real estate field?
I alwa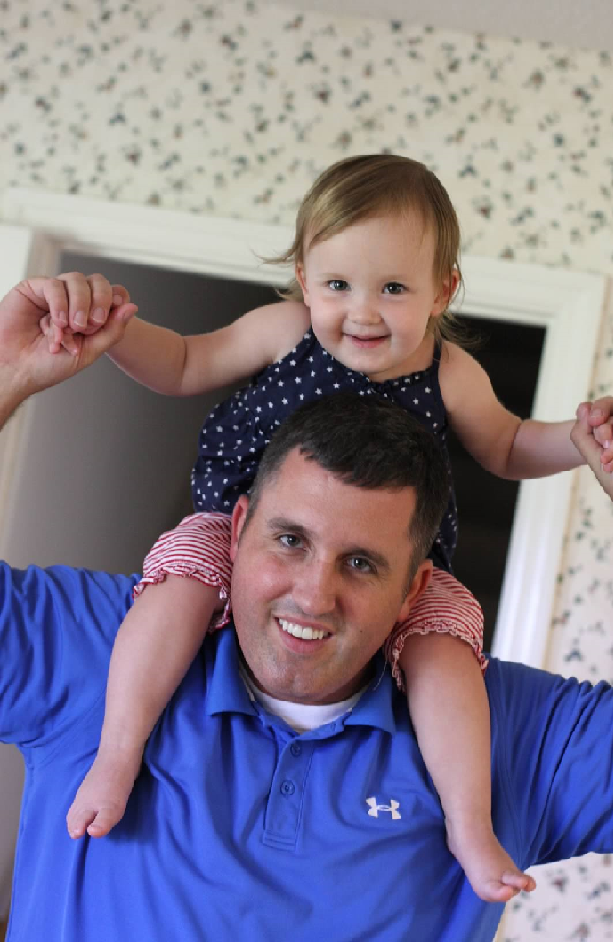 ys preferred the customer relations side of the IT consulting work I did over the actual technical aspect of the business. I wanted to find an industry that was centered around customer relations and working with people and found real estate to be a perfect fit.
What is your favorite thing to do with your family on the weekends?
My two girls (ages 2 and 4) are growing so fast, I really enjoy doing things that let me and my wife be in the moment and enjoy this time in our lives as much as possible. We love the playground at Southside Elementary, polo matches during the season, and of course their favorite, the beach!   
You're an avid golfer.  What are a few courses in the Sarasota area that fellow golf-lovers such as yourself simply cannot miss playing?
With more than 60 courses within 30 miles it is tough to choose. I would have to put The Concession at the top of the list but getting on to play can be tough. Other favorites would be the Ritz-Carlton Golf Club, Waterlefe, River Strand and Misty Creek.
On the same line, if someone is looking to move to one of Sarasota's many golf communities, how do you help them pick which one is best for them?  
I can usually recommend several courses to the customer, based on a few different criteria: how often they play, their level of play, are they looking for a private or semi-private course, the price range of the home they are shopping for, and location. I will then set them up to play the courses they are interested in, and they will typically come away with a favorite around which we concentrate our home search.
You really enjoy working on the barrier islands.  What about these areas do you enjoy so much?
I have so many good memories with my own family on the local beaches and barrier islands. The lifestyle is truly incomparable with the arts, golf, tennis, beaches and other amenities. It's cliché, but we live in paradise, and it makes me feel good knowing that I can help my clients find a home that will become dear to them in years to come.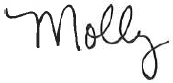 Molly Russo, Sarasota Lifestyle Guru