Get to Know Jason Wood
Posted by Marc Rasmussen on Wednesday, December 4, 2013 at 10:08:44 AM
By Marc Rasmussen / December 4, 2013
1 Comment
Jason Wood was born into a family of real estate brokers and was a general contractor for many years before moving to Sarasota.  His experience in all facets of real estate and property construction give him unparalleled expertise.  In 2005, Jason moved to Sarasota and onto Siesta Key, the place he calls home to this day.  His love for the barrier islands of Sarasota runs thick, and he puts that passion to work for his clients.  Jason has served our country in the US Navy and Army, and enjoys flying single engine aircrafts and watersports, which are plentiful on the island he calls home.  I sat down with Jason Wood to get a little bit more information from here.  Let's get to know DWELL Realtor Jason Wood!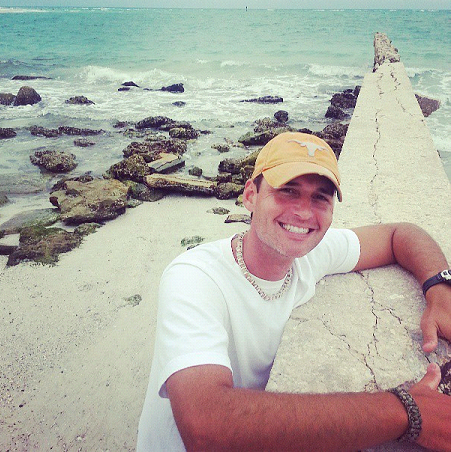 What's your favorite part of working in real estate?
I have always had a fondness for home construction, design and remodeling.  I have also always liked working with and getting to know people on a personal and business manner and be able to provide excellent service and maintain a friendly relationship.  In Real Estate, I am afforded the opportunity to do all of these things and help people realize their vacation and home dreams.
What are 3 tips you have for people looking to move to Florida from out of state?     
Slow down and enjoy life.  Get to know the people you live around.  Get active in the community and support local businesses.  
You live on Siesta Key and specialize in that and the other barrier islands.  What attracts you to these areas so much?
The islands are like a family.  We take care of each other and our islands.  I feel like I am home the second I cross the bridges. 
How did you end up in Sarasota?
I owned a small construction company in Texas and was growing by leaps and bounds annually but I was missing something in my life.  I knew I always liked visiting Florida and possibly even live here full time, but I had no idea where or how.  Then one night I saw Siesta Key on the Travel Channel of best beaches in the United States and I knew immediately where I wanted to be.  Within 30 days I was a resident and I have never looked back.  That was May of 2005.
What is your favorite thing to do on the weekend?
There are so many things to do in Sarasota if you like food, art and the outdoors.  But I have to say that my favorite thing to do is to go to the Farmer's Market on Saturday mornings downtown with my dog.  It has become a weekly ritual for us and we both look forward to socializing with the people and other dogs while supporting the small creative businesses and food providers alike.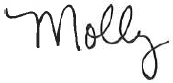 Molly Russo, Sarasota Lifestyle Guru