Get to Know James Tassell
Posted by Marc Rasmussen on Tuesday, December 31, 2013 at 11:47:30 AM
By Marc Rasmussen / December 31, 2013
Comment
Hailing from Merry Old England is DWELL Realtor James Tassell.  He has lived, worked, and traveled throughout Europe, New Zealand, and the United States.  His international experience in marketing and sales makes him adept at working with all kinds of buyers and sellers.  James and his wife moved to Sarasota after living in Michigan and live in the downtown area.  Outside of real estate, James enjoys athletics of all types, with a special love for soccer.  He plays on a number of local sports teams and brings the same strategy and enthusiasm to his clients and their transactions.  I sat down to get to know James a little better this week.
What got you into real estate?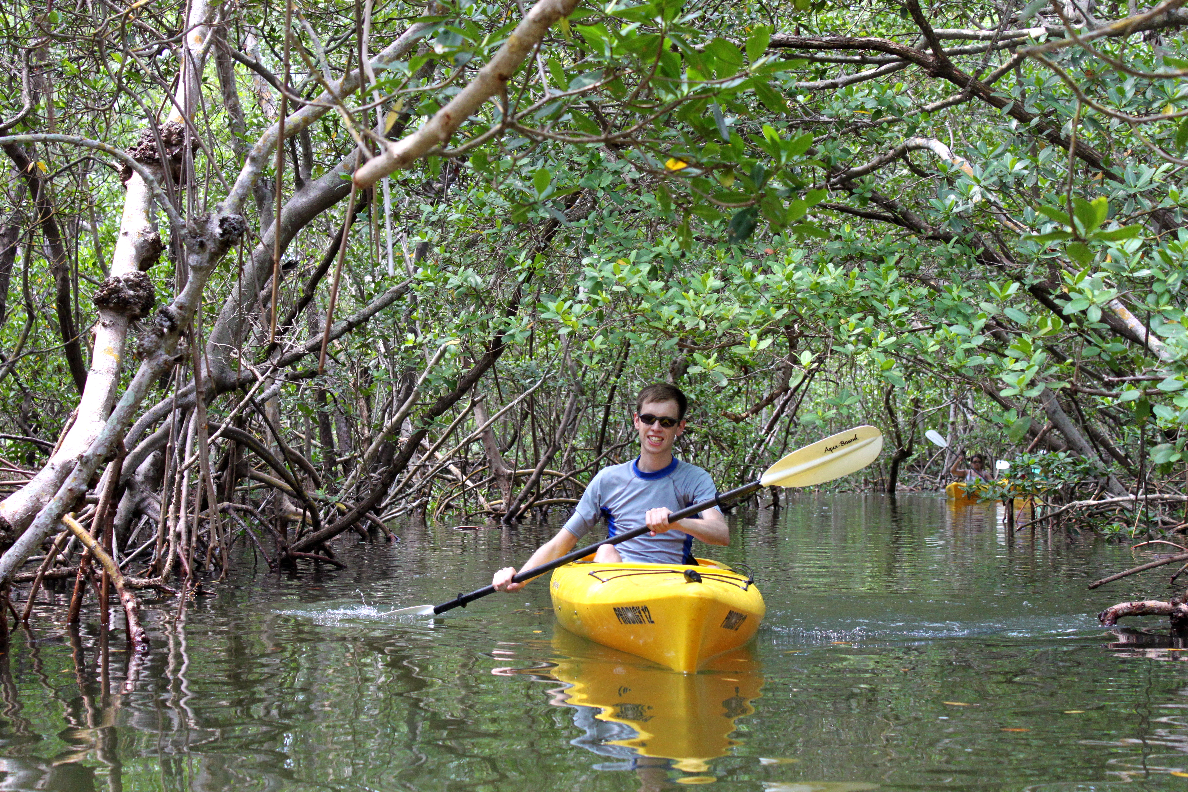 Having travelled and worked throughout Europe and New Zealand I really enjoyed meeting different people, learning about their interests, and their way of life. Graduating with a business marketing degree and having worked in sales, real estate seemed to be a good fit. 
What was the best sale of which you were a part?
That's a tough one to answer because each sale is individually different; from the excitement of a first time buyer sitting at the closing table, to people who are relocating from overseas ready to start another chapter in their life, to the delight and sense of satisfaction of people who have visited Sarasota for years, and are now done working ready to live the good life.  So I'm going to sit on the fence and say every sale with proactive buyers has formed part of my best sale. 
What are three things you'd tell someone who maybe interested in buying a property in Sarasota, but has never been to the area?
1) Make time for a trip to the area. I know many people who live outside of Florida come and tour Florida to get a feel for different places on the East and West coast looking for the right place to purchase property.  I highly recommend making Sarasota a stop off on this tour, or even just a weekend break from the cold. I have never met anyone that was disappointed that they took the time to visit Sarasota.
2) Research the area. As we all know there is very little that you can't find out on the internet these days. Our website www.dwellingwell.com is updated daily with new property listings allowing you to get an idea of the different price points for all types of property in and around the Sarasota area. Other websites of interest would be the local paper's website www.heraldtribune.com, and www.srqmagazine.com which publishes a magazine about all things Sarasota.
3) Its an active market. The year 2012 was the 4th most active year in our market's history, and 2013 is on target to be up there as well. I know a lot of real estate markets throughout the USA (including Florida) have been slower to recover, and many out-of-state buyers are surprised to learn of the activity and demand in our
market. With attractions like America's number one beach (Siesta Key), St Armand's circle, a great downtown area, as well as only being an hour south of Tampa for those that enjoy going to watch professional sports (like myself), it is no surprise that many people choose Sarasota as their home.  
What do YOU love to do in your free time in Sarasota?
My wife and I love to go Kayaking out on the Bay. Usually we use the Kayak launch on Lido Key. The minute you get out there you are always reminded of the true
beauty of Sarasota from the water. Although the city is beautiful, I have to say the best thing about kayaking is the wildlife. I have been out in the bay with a number of manatees surrounding me, dolphins in the distance, and pelicans flying over head. 
Tell me something unique about yourself.
When I was ten I met the Queen very briefly. She was visiting an Army barracks in my home town and was heading back to London on the Royal train. My mom took me and my brother to wait at the train station to see her. She happen to come over and say 'hello'. Of course at that age I just wanted to be on the soccer field. =)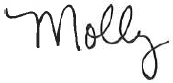 Molly Russo, Sarasota Lifestyle Guru