Forbes Pinpoints Sarasota as a Hidden Travel Gem
Posted by Marc Rasmussen on Wednesday, September 14, 2016 at 3:38 PM
By Marc Rasmussen / September 14, 2016
Comment
Sarasota is no stranger to five star reviews and continuously receives accolades every year for our beaches, arts & cultural events but in a fun write-up to kick off the September month, Forbes published an online article pinpointing Sarasota as a hidden travel gem. Jennifer Kester, Forbes travel guide contributor, documented her recent stay in the area while sharing her top picks on places to stay, things to see and do, places to eat, shop and more.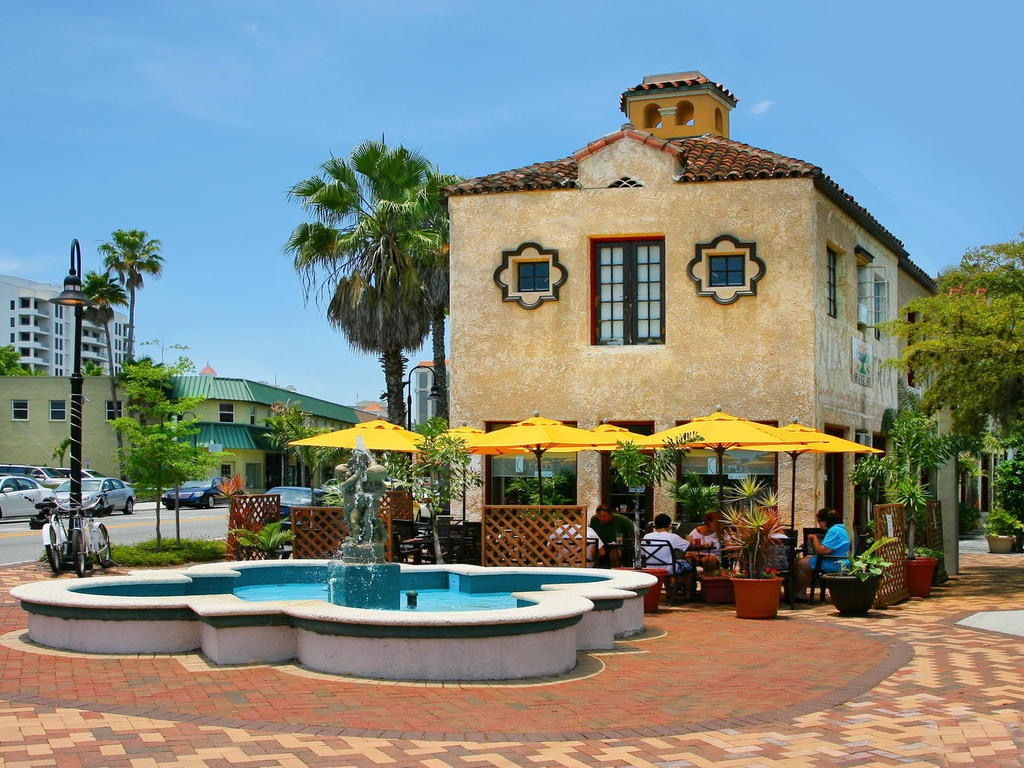 Playing the role of tourist, she takes readers on an illustrative journey of the area starting with the luxurious accommodations at the Ritz Carlton in Downtown in Downtown Sarasota along with their private beach club on Lido Key. Everything from the tastefully decorated rooms, the food and hand crafted cocktails, to the pool, beach club grill and inviting beach setting and describe in such detail it's almost like you're right there with her. From here she transports readers to the sprawling 66 acre Ringling campus, showcasing the rich history of John and Mable Ringling, the areas strong ties with the circus, plus the impressive grounds that are home to the Ringling Museum and the Ca d'zan. She also briefly touches on the natural beauty exuding from Marie Selby Botanical Gardens. Her journey continues to Sarasota's downtown scene where she encourages readers to walk up and down Palm Ave for an exceptional shopping experience. The historic charm and shops of Burns Court were also brought to light in her article including the Burns Court Cinema.
Read the full Forbes article by clicking here.