Florida Tops Americans' Most Desired State to Live in List
Posted by Marc Rasmussen on Tuesday, December 22, 2015 at 9:48 AM
By Marc Rasmussen / December 22, 2015
Comment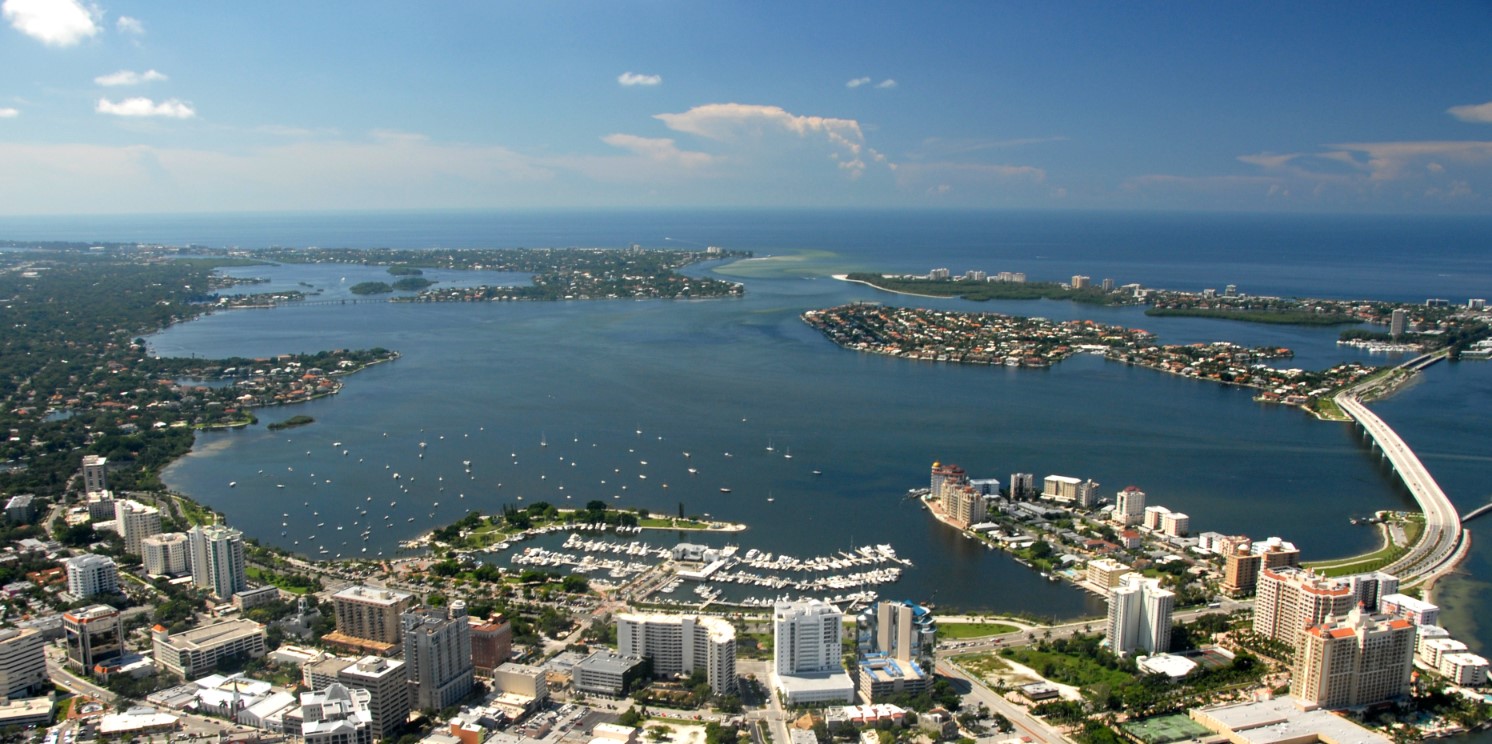 It's been nearly 15 years since Florida last held the number one spot for the most desirable state to live in list. From November 11th through November 16th of this year The Harris Poll surveyed 2,232 U.S. adults and asked Americans where they would most like to live. Participants in the survey could not give an answer that was their current state of residence and from there the results proved people were drawn to states with sunshine and waterfront acreage. Rounding up the top 5 on the list following Florida was California (2), Hawaii (3), Colorado (4) and New York (5). 
Even though Florida hasn't topped the list since 2001, the Sunshine State as well as the other top 5 have neared the top since the last time this question was posed to surveyors back in 2013. The only state to lose its top 5 ranking was Texas which swapped spots with New York. The remaining states on the top 15 list vary geographically but do share some general categories; such as lining the coast or have warmer temperatures. 
Check out the full list of most desirable habitation destinations listed below. 
Most Desirable States to Live in
1) Florida
2) California
3) Hawaii
4) Colorado
5) New York
6) Texas
7) North Carolina
8) Arizona
9) Oregon
10) Tennessee
11) Alaska
12) South Carolina
13) Georgia
14) Washington
15) Pennsylvania 
Ready to move to this top desired state? Contact DWELL Real Estate directly and we'll help you find your perfect home on the Gulf coast. 941-822-0708 or [email protected]