Florida condominium prices prove too good to pass up
Posted by Marc Rasmussen on Friday, December 24, 2010 at 8:46 AM
By Marc Rasmussen / December 24, 2010
Comment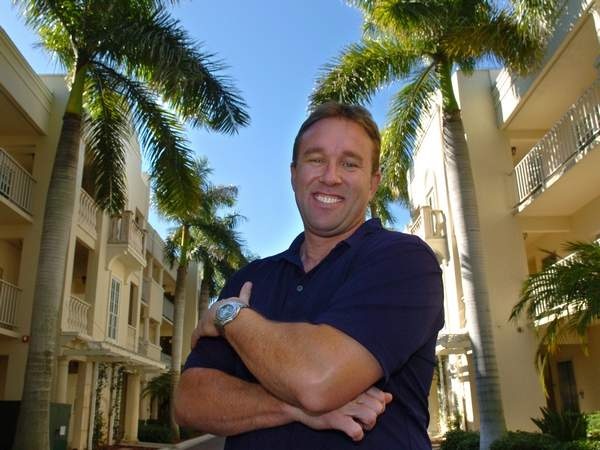 There was an outstanding article in the Sarasota Herald Tribune today about condo sales in Florida. Follow this link to read it. I probably only think it is outstanding because they quoted me and added a photo. ;-)
Here are the highlights of the article:
Statewide, condo sales were up 11 percent in November from the same month a year ago, and they were really up in the state's biggest condo market -- Miami.
Investors are buying condos at rock bottom prices. West Palm Beach was the first target but investors also began shopping in other markets around the state, including Orlando, Tampa and Southwest Florida, where there are some tremendous values as compared to the market boom.
"...cash-only buyers will help soak up inventories all over the state.."
But with the median price falling so hard, there will be a lot of people looking at 2011 as the buying opportunity of a lifetime, McCabe said. And that goes for other areas of the state, too, like Orlando, where the median condo price has dropped below $50,000.

"I've been really busy since the election," said Marc Rasmussen, an agent with Michael Saunders & Co. in Sarasota. "Maybe the results gave people confidence to spend money."

Rasmussen said he is seeing more snowbirds in the market for a place to spend the winter, and they have snapped up everything from a University Park townhome for $225,000 to a Palm Bay condo on Siesta Key for $600,000.

"Florida is very affordable right now," Rasmussen said. "I don't think anyone can complain about the affordability."
 If I can help you buy or sell a home or condo in Sarasota give me a call at 941.812.6272.