Florida Condo Law Bombshell Could Destroy Some Wallets
Posted by Liane Jamason on Tuesday, January 17, 2023 at 9:09:16 AM
By Liane Jamason / January 17, 2023
Comment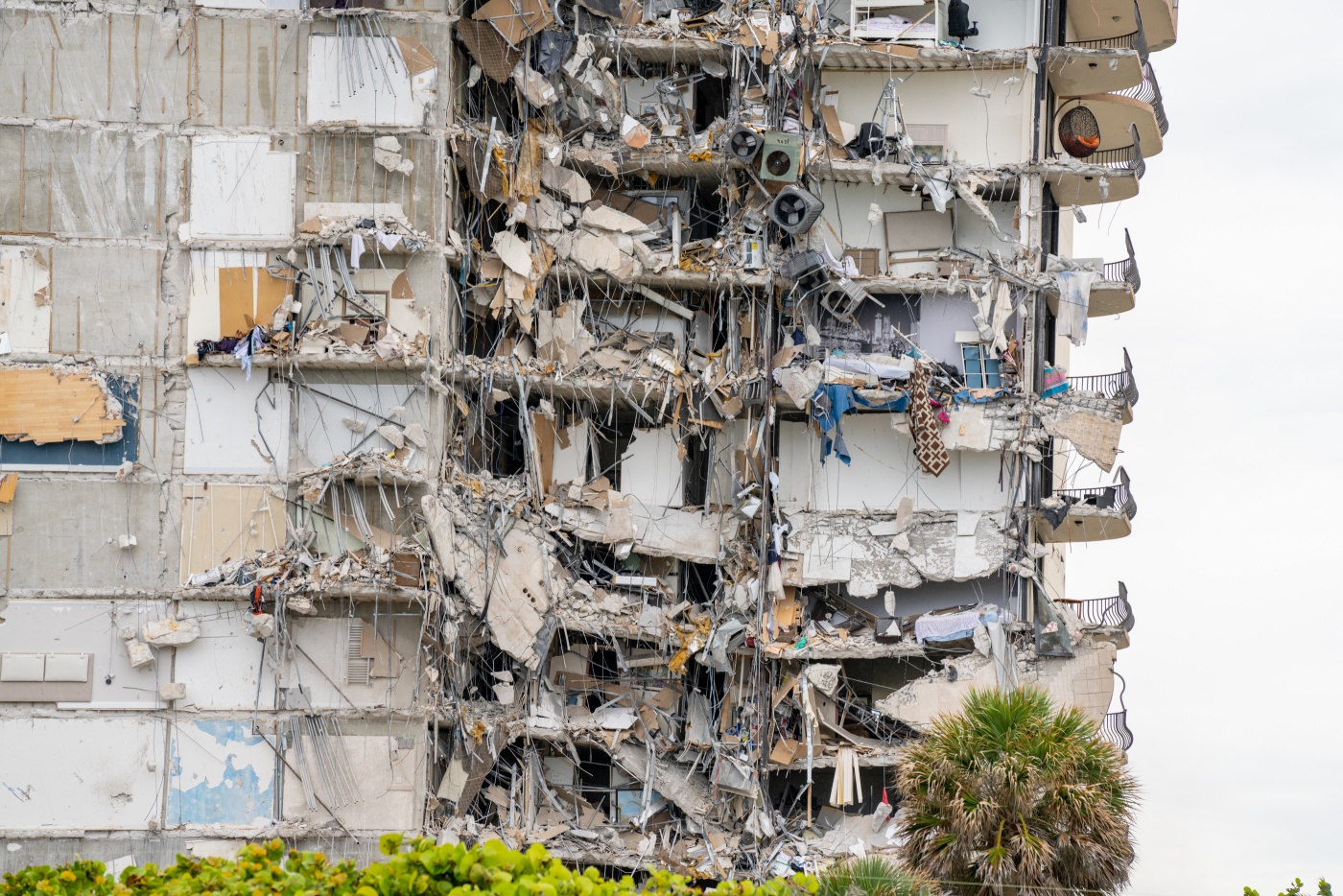 This article on the changes coming to Florida's condos reserves came out recently. In May of 2022, Governor Ron DeSantis passed a new law designed to protect condo owners after the collapse of the Surfside condo building. It set statewide standards for more frequent inspections and which requires condo boards to set aside money for critical repairs. This new legislation will affect condo projects that are 25 years and older and any that are over 3 stories will require a structural inspection and structural reserve study and the reserves can no longer be partially funded.
However the well intentioned new law has some condo owners feeling the pinch in their wallets.
Florida's Senate Bill SB 4-D includes requirements for preventative maintenance and construction inspections on buildings three stories or higher, and for condo associations to collect and maintain structural integrity reserve studies and funds. Under the new law, condos will not be able to have underfunded reserves. To fund a reserve pool of money, 50% or more of the total cost for a condo's repairs must be maintained.
Associations are now required to perform a reserve cost analysis every 10 years for repair costs that meet or exceed $10,000. Associations must then mail their structural integrity studies to condo owners, who will contribute to the reserve together through an association-approved payment plan.
From a real estate perspective, this could have a temporary downward effect on the prices of condos older than 25 years if a glut of units hit the market because owners do not want to deal with the ramifications of the new legislation. I think we are going to potentially see owners in these condos want to move to a villa, townhome or single family home. Many people no longer want to be on condo boards anymore because it's a tremendous amount of liability.
"You're volunteering to give back to your community, basically, and you're potentially liable if you decided not to repair the seawall when it was supposed to be repaired," he continued. "So there's going to be a lot of shakeups down in Florida."
Champlain Towers was 40 years old and in need of major repairs when it collapsed on June 24, 2021. It's led to officials looking at the need to ensure other aging structures are safe, as 98 people were killed in the tragedy." Source
What can you do if you want to buy a Florida condo?
Know that these changes to Florida condo law are coming. And they are for a good reason. No one wants to live in an unsafe building, but unfortunately some boards have put off necessary repairs for too long, because no one wanted condo fees to increase. Now condo owners may not have a choice but to make repairs.
If you are buying a condo, do your homework. If you are looking at a 25+ year old building with over 3 stories, it would be wise to request 6 to 12 months of prior meeting minutes from the condo board so that you can see what's being discussed as it pertains to special assessments and condo fee increases.
At the top of your budget on a condo with the condo fee included? It may make sense to buy a slightly lower priced unit and budget in considerations for potential increases in condo fees as 2024 approaches.
What can you do if you can't afford a potential condo fee increase or special assessment coming to your condo community?
It may make sense to sell soon if you cannot afford a higher condo fee or potential special assessments coming to your condo community. However, if the special assessments have already been decided by the board, you may still have to pay the assessments out of your closing proceeds in order for a sale to go through. This is something to discuss in more detail with a licensed Florida real estate agent, like myself.
Questions? I'm a click or a phone call away.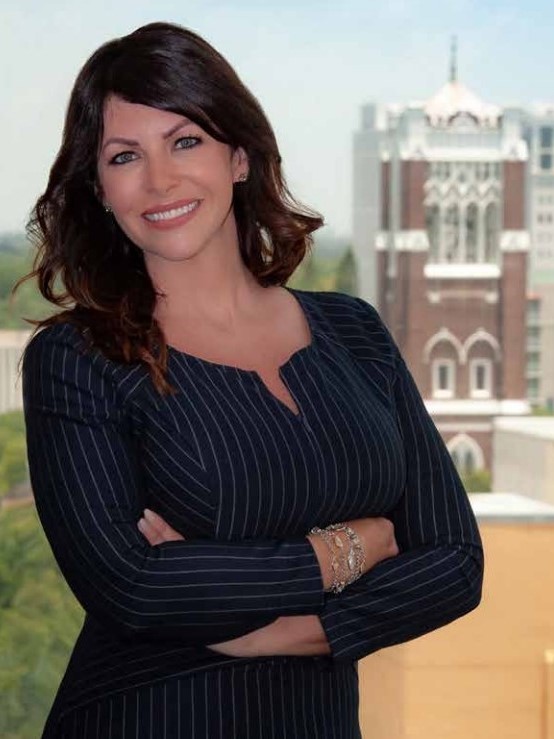 Liane Jamason
Broker/Owner of Corcoran Dwellings