Another Reason Why Sarasota Takes the Bait!
Posted by Marc Rasmussen on Wednesday, March 12, 2014 at 12:47 PM
By Marc Rasmussen / March 12, 2014
Comment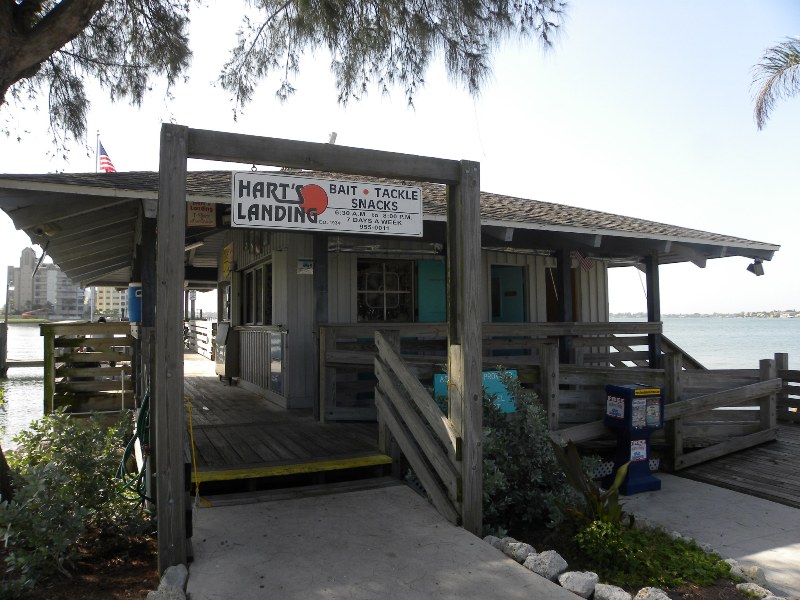 I have recently become obsessed with the show on the National Geographic channel called "Wicked Tuna." If you enjoy fishing, and have not seen it; well let me be the first to recommend it! I have loved fishing since I was a little girl. I was 5 years old with my own pole and tackle box (consisting of the usual fishing essentials and doll clothes) and an eagerness that made my father smile wide.The very first fish I caught was as big as I was and nearly pulled me in the water. That alone was enough to traumatize a youngster, but I suppose it did the opposite. I take every opportunity to fish, dreaming of the day I catch a "wicked tuna" knowing that history may repeat itself if I did in fact hook a 400lb yellow fin......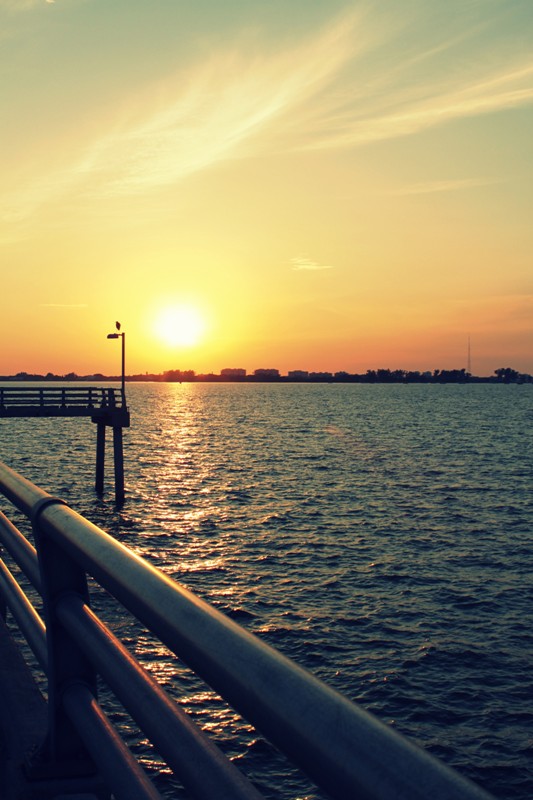 Sarasotans are lucky for many reasons, and one of them being the handful of great piers to fish off of - It's honestly paradise! I had some family in town this weekend and we relived our childhood for a few hours on Harts Landing by the Ringling Bridge. I love this pier! You see the sunsets, the boaters, the jet ski's zipping by with drivers, who, by their stunts appear to be relatives of Evil Knievel, the joggers & bikers making their way across the Ringling Bridge, you see a portion of Sarasota in all of its beauty, and it is so nice to take in! I like to think, when I'm at the pier, seeing all of the locals soaking up the lifestyle-that we are all in unison-loving life. Harts Landing is one of piers in Sarasota and surrounding areas that you can fish from. Click here for a list of local piers where you can hopefully hook the big one! If you are interested, Sarasota also has a handful of Fishing Charters that can take you offshore fishing. Another spectacular way to spend your morning or afternoon. Its easy to appreciate the simple beauty of an endless view of blue water imagining what life swims below the vessel keeping you afloat. I love it.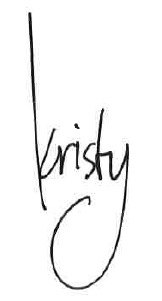 Kristy Lochead