Finding a Real Estate Agent, Step by Step
Posted by Marc Rasmussen on Friday, May 11, 2018 at 11:27 AM
By Marc Rasmussen / May 11, 2018
Comment
Finding a Real Estate Agent, Step by Step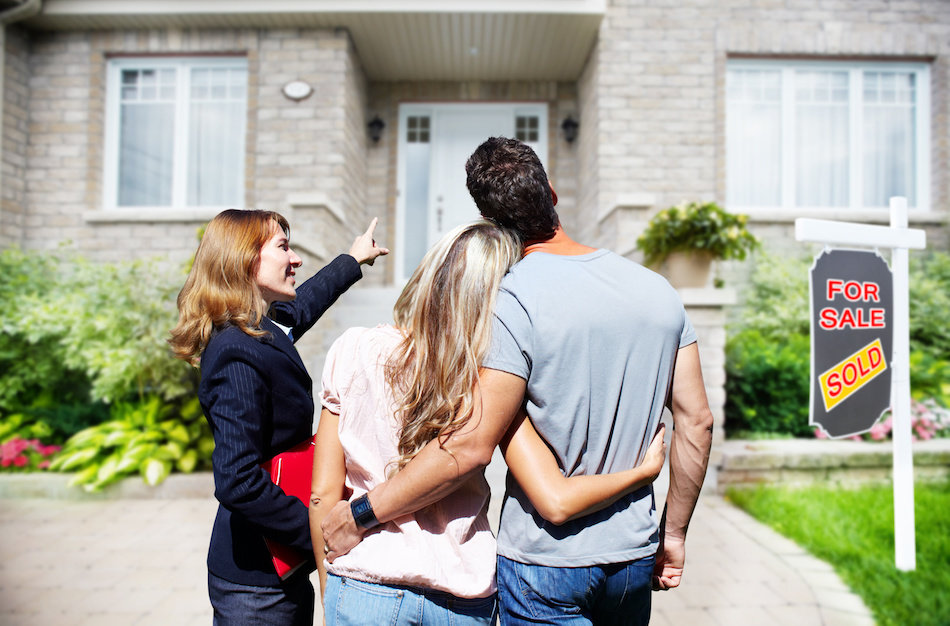 Finding a real estate agent can be tricky. For people who are trying to buy or sell a home, it's important to find a real estate professional who has a lot of experience, knowledge of the industry and good communication skills. These tips will help home sellers and home buyers find a real estate agent who makes them feel comfortable.
Get Referrals
One of the best ways to find a real estate professional is to get referrals. When seeking referrals, find out whether not they were comfortable with their real estate agent, whether or not they would work with that real estate agent in the future and what they believe are the strengths of that particular real estate agent. This information can help sellers ensure they have the right help to sell their home and buyers can feel confident that their hunt for a new home will be successful as they narrow their search.
Attend Open Houses
For those who are unable to get referrals, a good way to find a real estate agent is to attend open houses. Most open houses are attended by the real estate professional trying to sell the house. A good real estate professional will actively engage with buyers who enter the Casey Key home. Good real estate professionals also remain attentive throughout the show to answer questions. Real estate professionals who seem disengaged or disinterested may not be a good choice.
Read Online Reviews
Once a home buyer or homeowner has narrowed the search to just a few candidates, he or she can start doing research online. One way to find out more about a real estate agent is to read online reviews. It's important to remember that anyone can write an online review, so individual reviews should be taken with a grain of salt. However, if the reviews of an agent are overwhelmingly negative or positive, this can help a home seller or buyer decide whether or not that real estate agent should be contacted.
Contact Potential Agents
Before making a final decision, sellers and buyers should contact potential agents and ask each one questions about the home buying or home selling process. Interviewing candidates can help sort out the candidates that have the best communication skills.
Make Your Decision
Picking a real estate agent can be tough. Home buyers and home sellers can narrow their choices by getting references, reading online reviews, interviewing potential agents and by performing online research. For more information about how you can find a real estate agent to help you buy or sell your home, contact a reputable real estate professional in your area.