Elegant Curb Appeal Suggestions for Home Sellers
Posted by Marc Rasmussen on Friday, January 26, 2018 at 9:23 AM
By Marc Rasmussen / January 26, 2018
Comment
Elegant Curb Appeal Suggestions for Home Sellers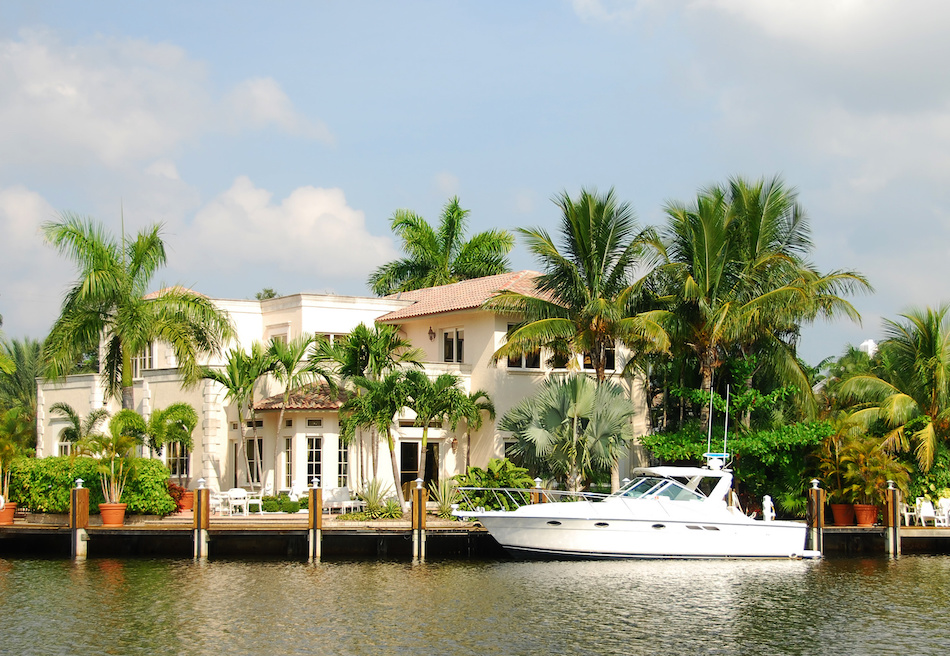 Curb appeal means a lot when you're trying to sell a house. Boosting curb appeal can attract buyers and can even lead to faster, better offers. These elegant curb appeal tips will help make your home look even more beautiful and tasteful than it already is, to appeal to a wide range of potential buyers.
Install an Arbor
By providing a place for a vining plant to grow, arbors help you showcase a home's lawn and its growing power. Install a white wooden arbor or a black cast iron arbor on the front walkway, where buyers will first enter your property. Next, plant fast-growing annuals like morning glories at the arbor's base. Help the plant vine its way up the side of the arbor by tying it to the structure with plant-safe twist ties.
Give the plant the best start by watering it regularly and fertilizing as needed. Do this weeks before the home is put on the market, so that the plant will have a healthy start by the time the first buyers see your property.
Add Color
Color attracts the eye and makes any home seem cheerful. There are many ways to add color to a property. Paint the house and porch in earthy tones or soft pastels. When picking colors, consider hues like sage green, soft yellow, sky blue or gentle lavender.
Homeowners can also add color by planting colorful flowers in the garden beds. When selecting specimens, look for plants that grow easily without requiring a lot of their attention. Annuals like impatiens or petunias come in a variety of colors and grow into healthy, bushy plants over the course of a single growing season.
Set a Scene
Just as a homeowner would stage the interior of their home, set a scene to showcase the home's inviting qualities. Set up a rocking chair and a side table with flowers in a vase on your front porch.To make the space even more inviting to buyers, drape a blanket over the back of the rocking chair. When buyers come to the home, set out a pitcher of lemonade for them to enjoy.
Replace the Mailbox
Replace a old, rusty mail box with something upscale, attractive and unique. A mailbox with a strange shape, an interesting theme or made from creative materials will catch the eye of buyers and make the home a stand-out property. Place the mailbox in a location where buyers can see it.
Grow Potted Plants
Place potted plants on the front porch steps leading up to the front door. Potted plants add visual interest to your front porch and also help lead the eye up to the entrance of the Bird Key home. This makes any home look more inviting for buyers.
Add Beautiful House Numbers
Replace any old, dark house numbers with something shiny and cheerful. Brass or copper house numbers glint in the sun and make your home stand out when buyers are looking for a new property. Be sure to pick house numbers that match with the home's current exterior. When putting the new house numbers up, consider moving them to a new location so they'll be easier to see.
Work With Your Real Estate Agent
A professional real estate agent can help homeowners decide what you can do to make their homes more appealing to buyers. If sellers are not sure how to develop curb appeal or need more advice, work with a real estate professional who can help.